Best Roofing Contractor in Melbourne Award
Winner of Best Businesses from 2017 to 2023
Best Roofing Contractor in Melbourne Award
Winner of Best Businesses from 2017 to 2023
We are a family run business and we don't use salesmen. Rare 4-coat roof painting system to extend your home's roof life.
We are the only roofing company with 190+ 5 Star Google Reviews. We have been voted one of the best roofing businesses for the year 2017, 2018, 2019, 2020, 2021, 2022 and 2023 by ThreeBestRated.com.
Welcome to Melbourne Quality Roofing
Australian owned
Australian owned and operated company offering quality Roof services.
190+ google reviews
Australia's only roofing company with 190+ 5 Star reviews on Google.
Competitive pricing
Affordable rates when compared to major competitors.
Experience
More than 25 years of experience in Roofing Industry.
For Melbourne residents, Melbourne Quality Roofing provides over 25 years of experience in delivering customised roof repair, roof restoration, and Colorbond roof restoration services. Timely Roof Restoration and Repair Services are essential to prevent major damage and enhance roof longevity. With proper licensing and insurance, we have successfully completed numerous residential roofing projects in Melbourne's South East, Eastern Regions, and Eastern Suburbs. 
Reach out to us for a comprehensive roof assessment and necessary repairs. Our expert roofers conduct on-site inspections and offer obligation-free quotes. All our work is backed with a 10-year guarantee, ensuring your peace of mind.
3500

+
Projects Successfully completed
Roof Restoration
Roof Restoration
Our comprehensive solutions encompass a range of procedures, including high-pressure cleaning, tile replacement, valley replacement, complete ridge cap re-bedding, repointing with flexible pointing, and roof respraying using our unique 4-coat system. This helps in the effective tackling of leaks, rot, rust, detachment, peeling paint, cracks, holes, or stains. With these measures in place, your cement, terracotta tile, or metal roof is safeguarded against potential damage threats, ensuring its longevity and structural integrity.
Roof Repairs
Roof Repairs
We understand the importance of regular roof repairs to ensure a fully functional and leak-free roof, from cement to terracotta tiles, irrespective of your roof type. Servicing Melbourne and neighbouring suburbs, we address your diverse roof repair needs, encompassing leak repair, valley replacement, full ridge cap rebedding, storm damage repairs, and beyond.
Roof Painting
Roof Painting
We offer roof painting services with a thorough roof cleaning using pressure, followed by primer application and a 4-coat paint process. Our skilled painters use advanced technology tools for long-lasting protection for up to 20 years. Apart from improving aesthetics, it enhances property value and minimises insurance claims.
You can try different colour combinations for your roof with our Colour Visualisation Tool.
Colorbond Roof Restoration
Colorbond Roof Restoration
Colorbond roofing comes in various colour options (you can check it out with our Colorbond Colour Chart. As Colorbond roof restoration experts in Melbourne, our meticulous process involves thorough pressure cleaning to eliminate dirt and grime, followed by targeted anti-rust treatment for affected areas. The final touch is a precise 3-coat metal application system, ensuring a revitalised and long-lasting Colorbond roof.
New Roof & Extensions
New Roof & Extensions
Our team of roofing experts understand your roof extension needs and seamlessly integrates a beautiful addition to your home. We ensure the extension looks natural and harmoniously matches the original roof tiles to improve the aesthetics of your home. Our services cater to various roof types, including cement and terracotta tiles and we tailor our services to match your preferences.
New Colorbond Roofing
New Colorbond Roofing
Consider opting for a fresh Colorbond roofing system to enjoy hassle-free maintenance, increase your property's value, reduce roof weight, and add aesthetic appeal with a broad selection of colours. Our extensive services include Veranda Roofs, Garage Roofs, and Laser Lights for verandas, ensuring complete and effective roofing solutions.
Roof Ventilators/Whirlybirds
Roof Ventilators/Whirlybirds
We specialise in installing wind-driven roof ventilators featuring built-in exhaust fans. These ventilators effectively remove hot air during summer and moisture buildup in winter. They are tested for up to 200 kph and have a lifespan of over 15 years when constantly spinning without pause. Available in a variety of colours and mill finishes, our approach involves supplying and installing the ventilator system, followed by thorough testing for optimal performance.
Want More Information? Contact Us
Making Quality A Habit By Serving Melbourne Metropolitan Suburbs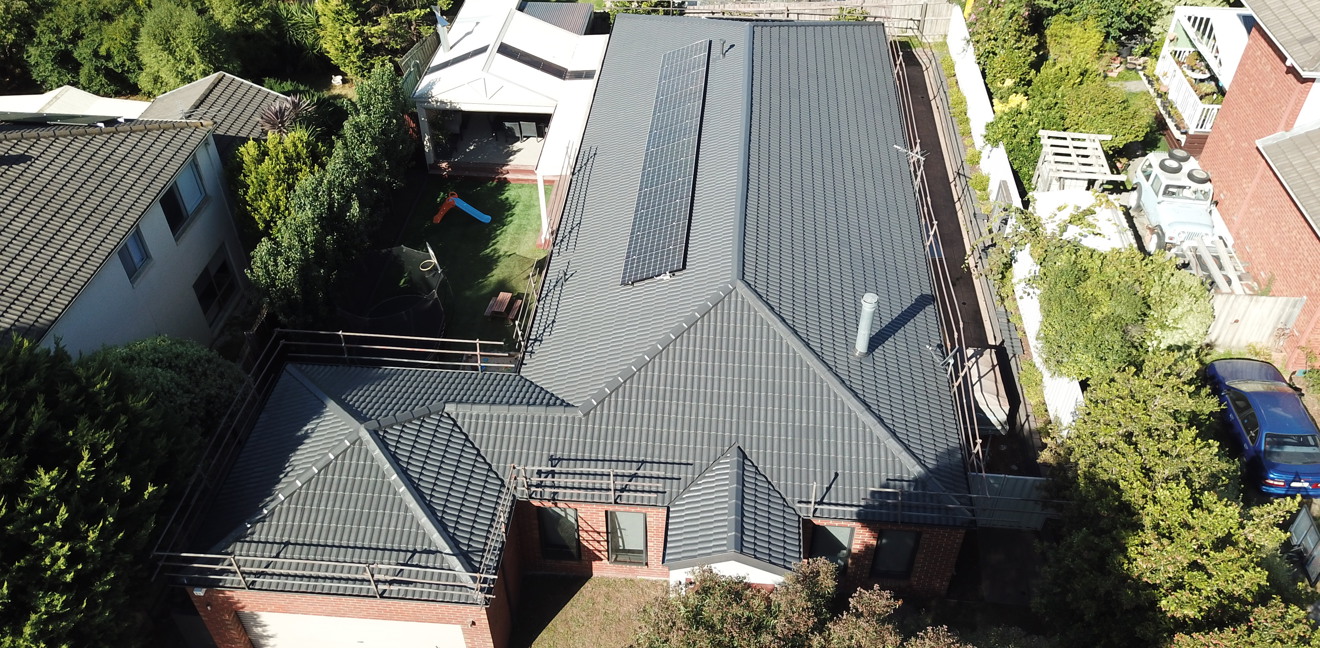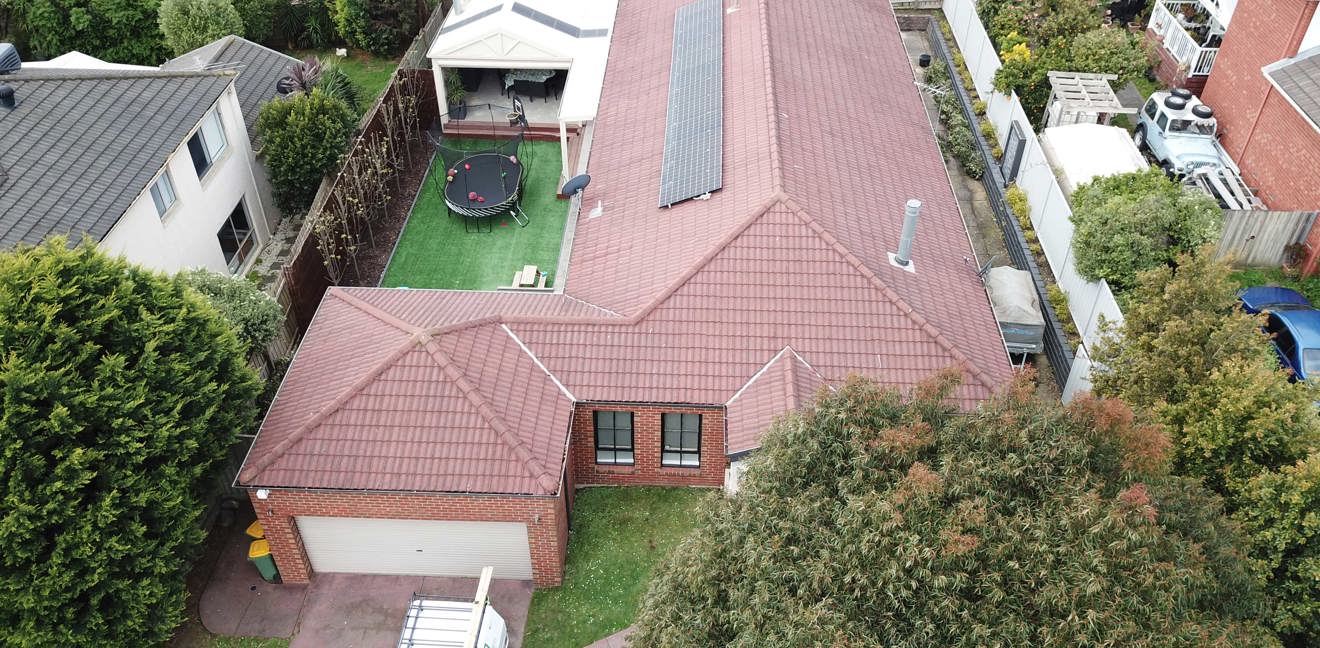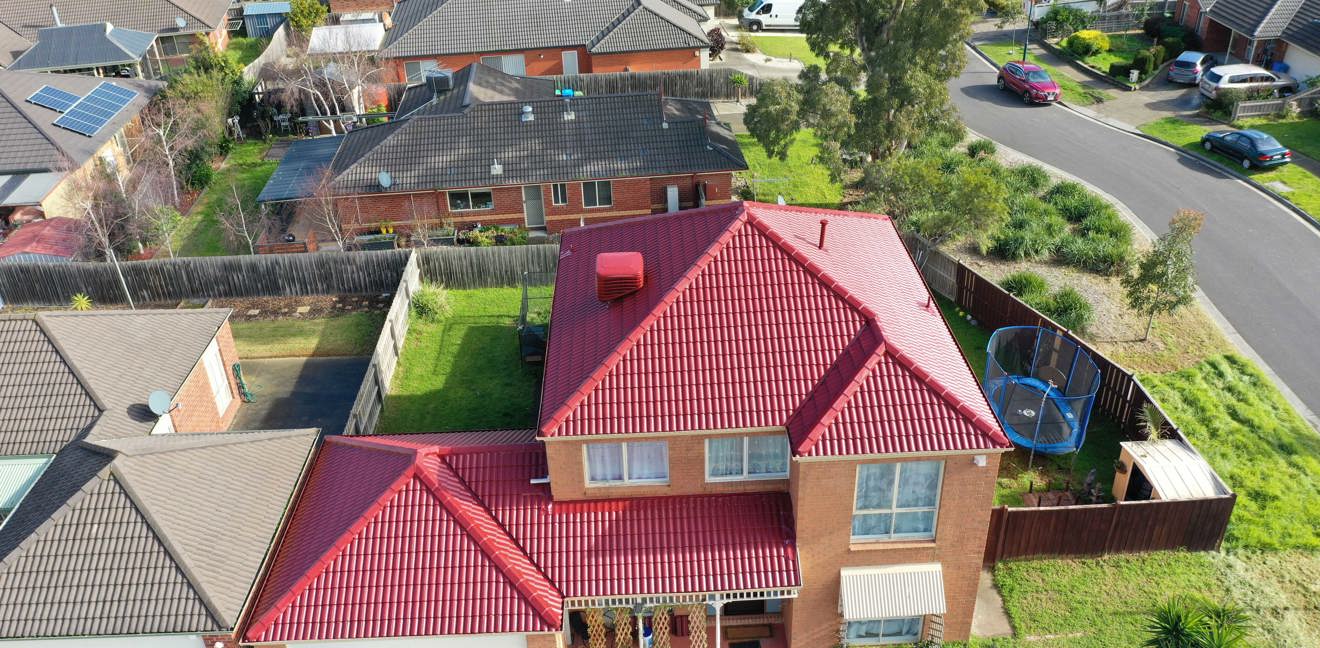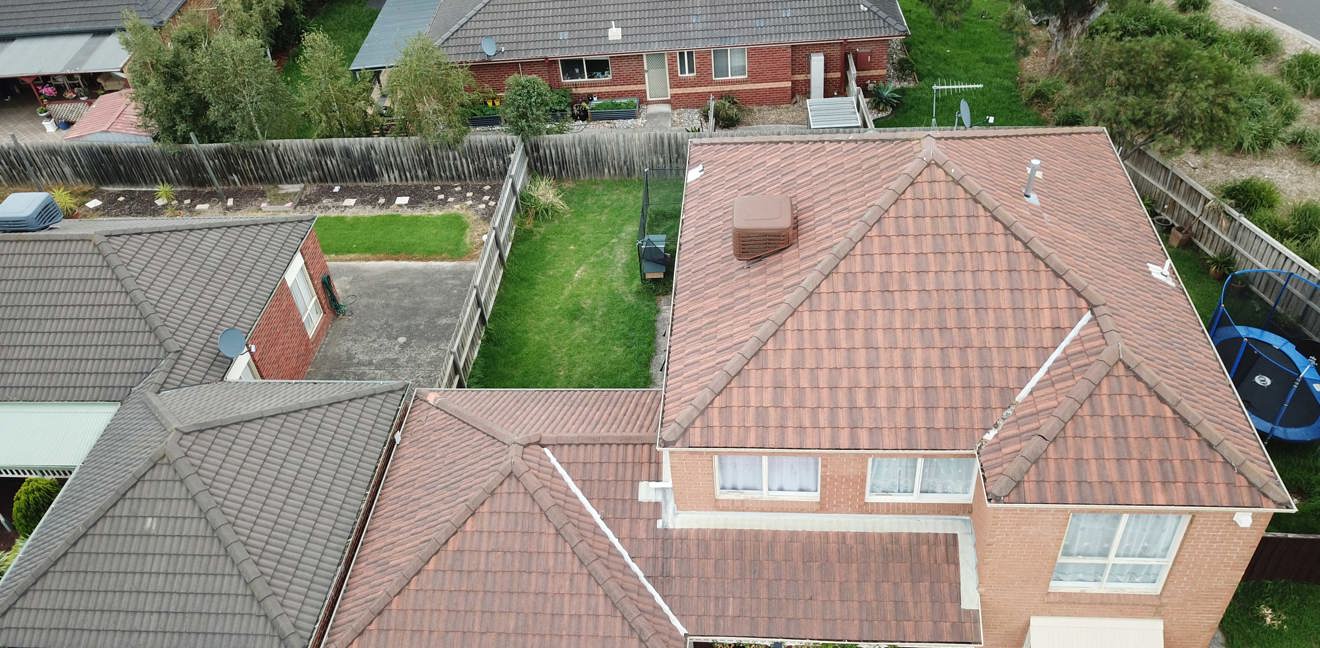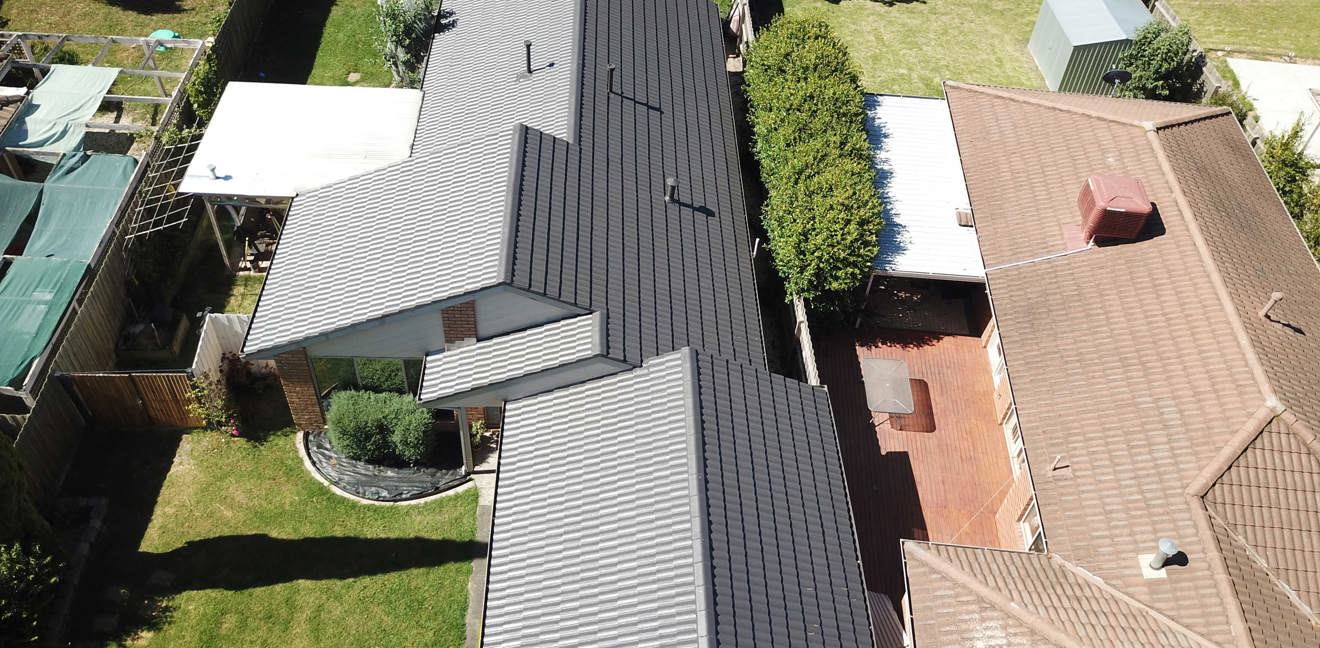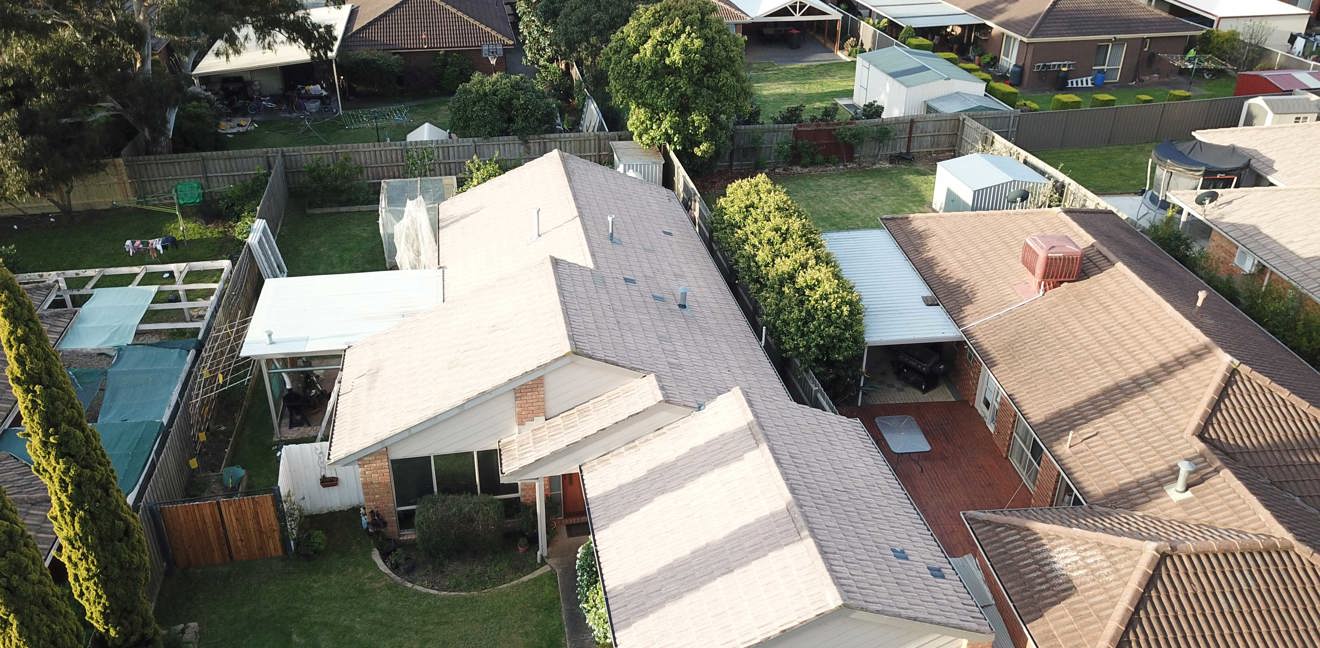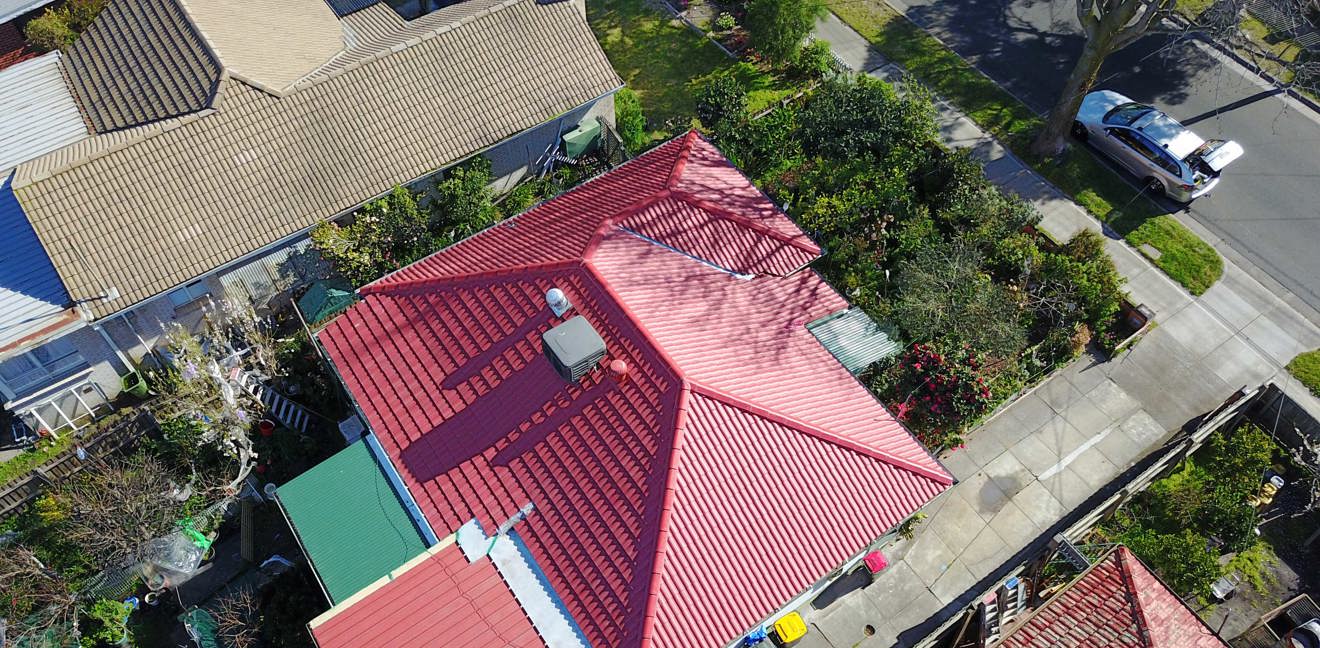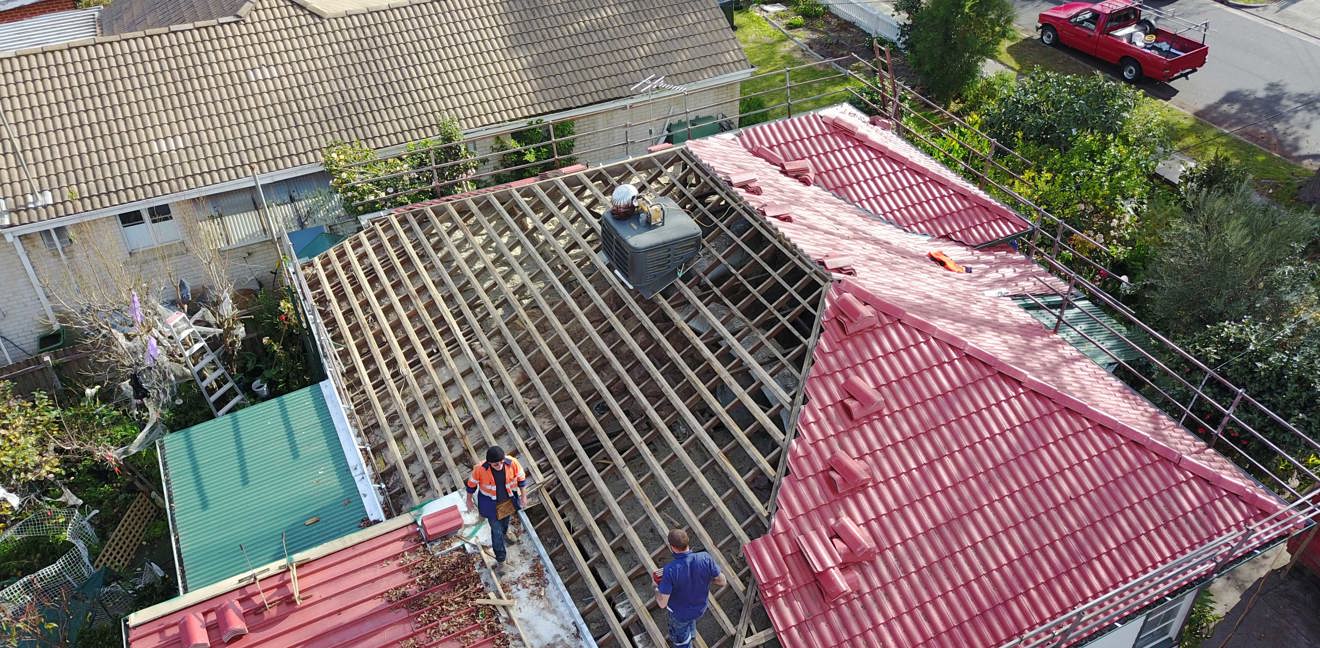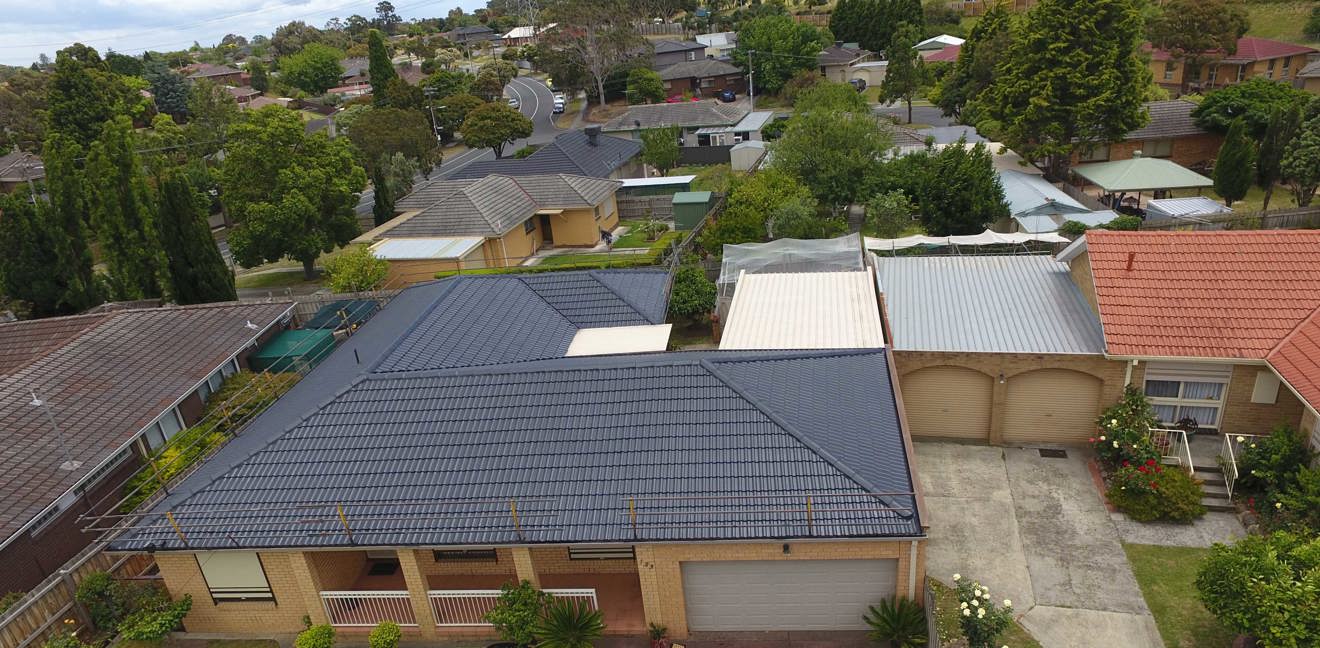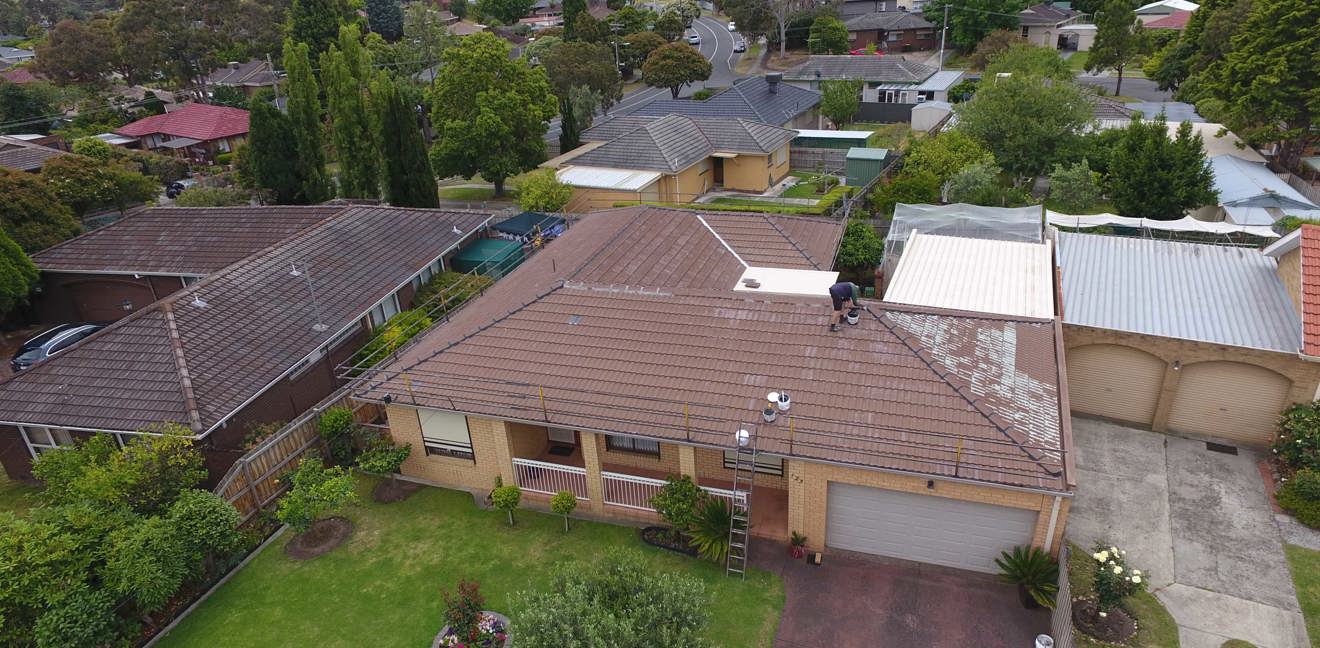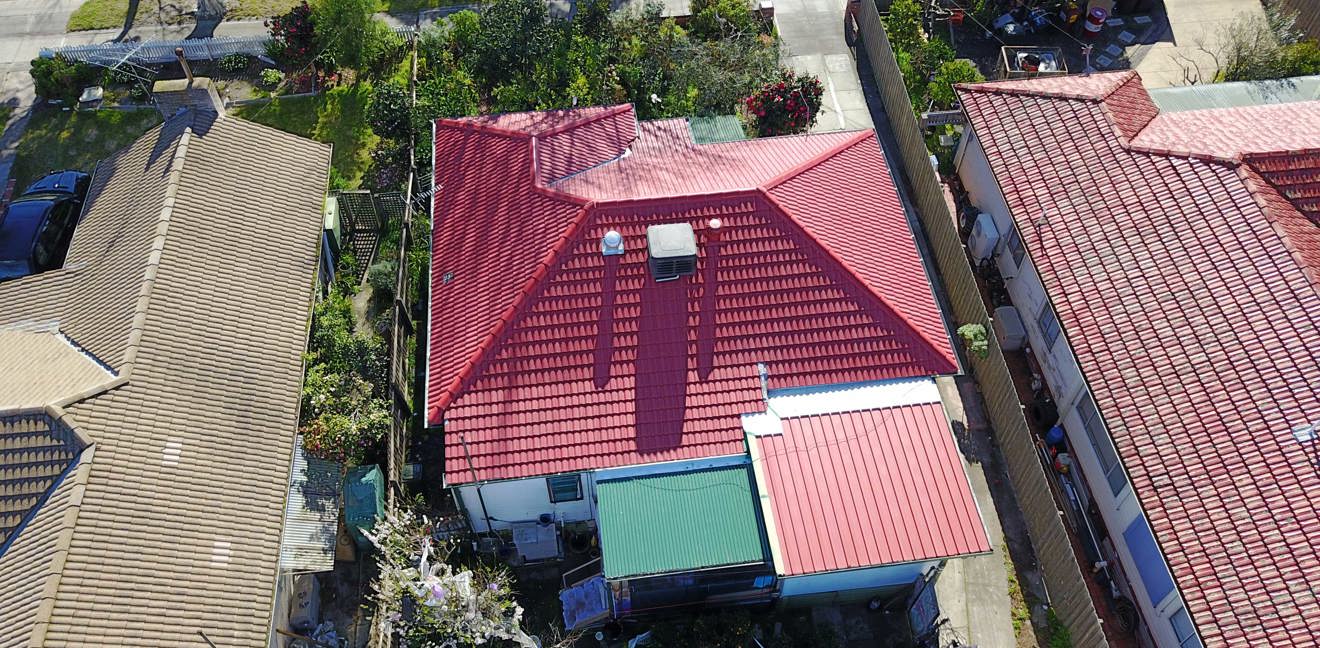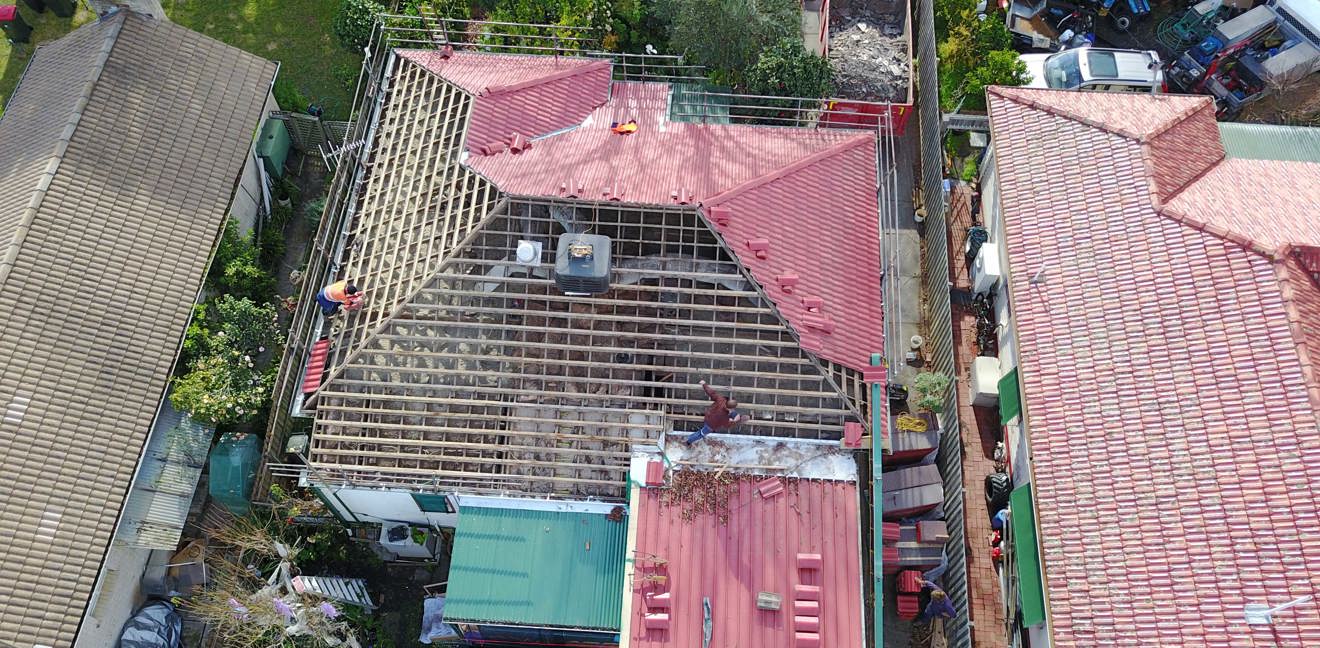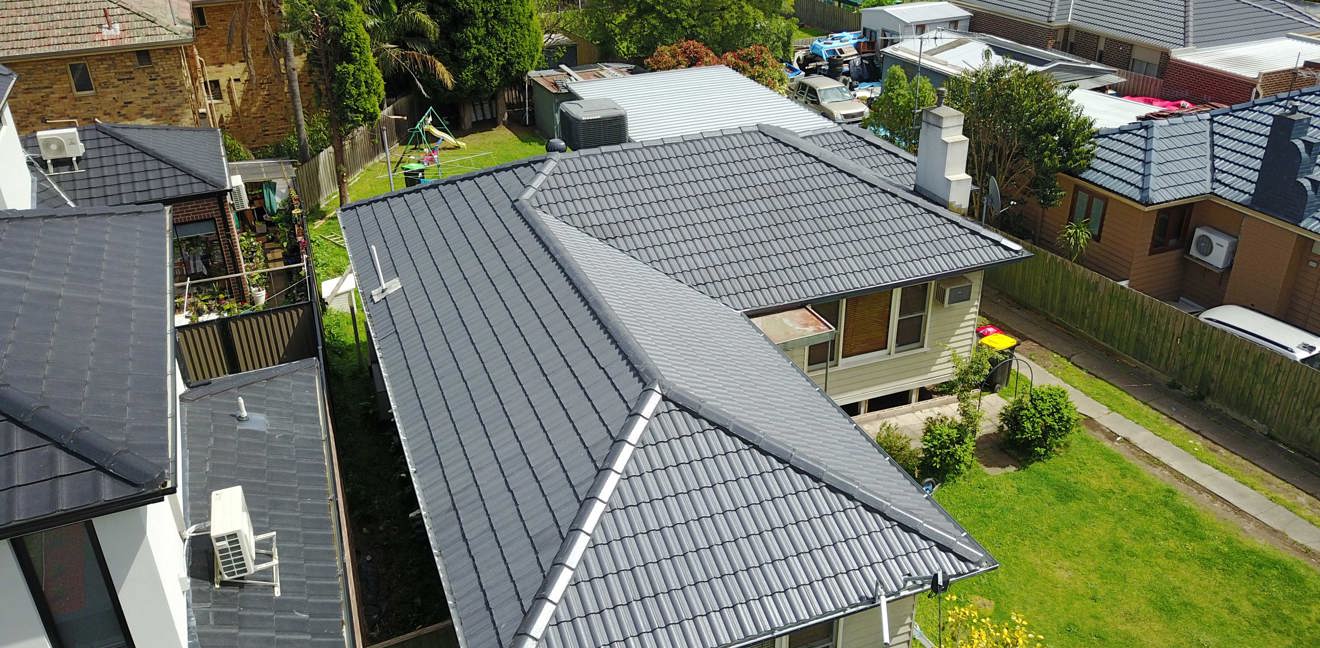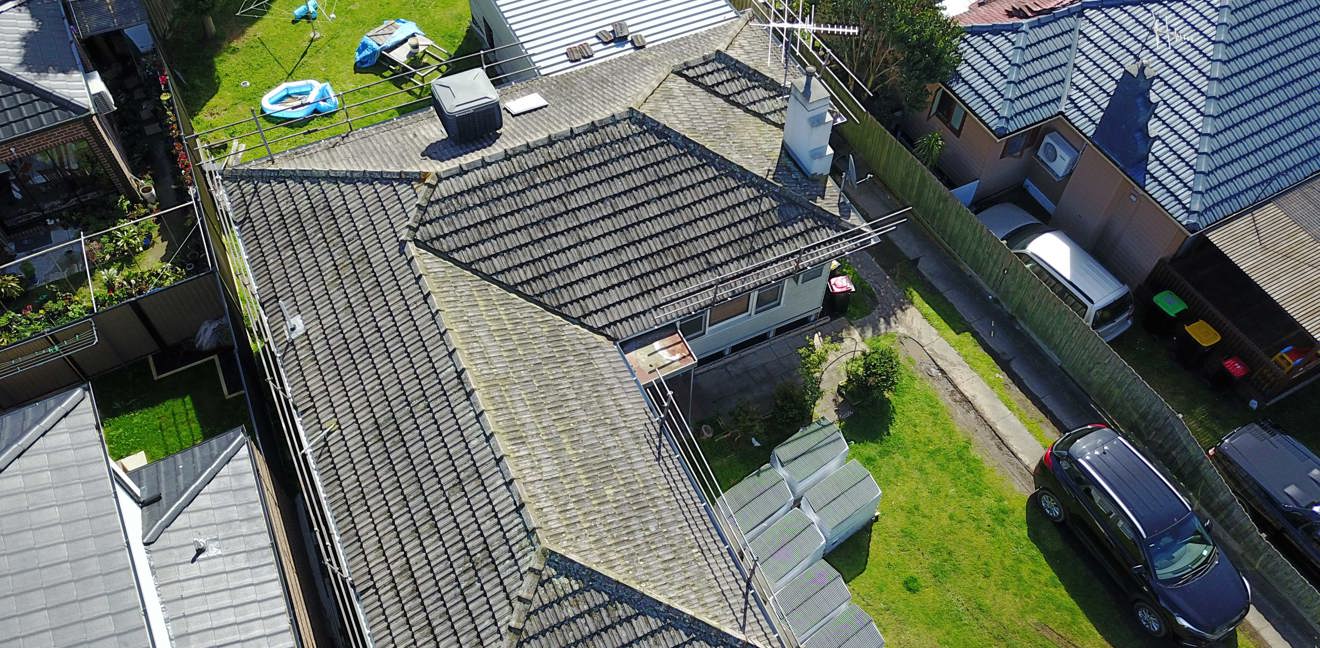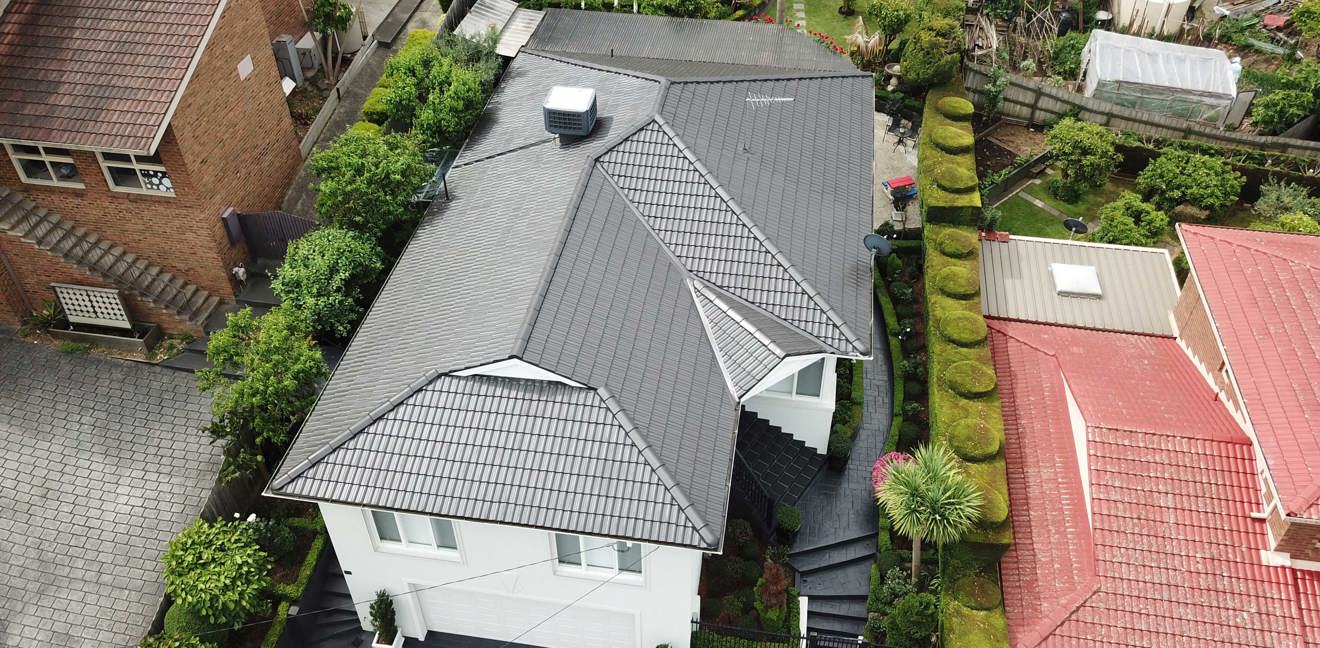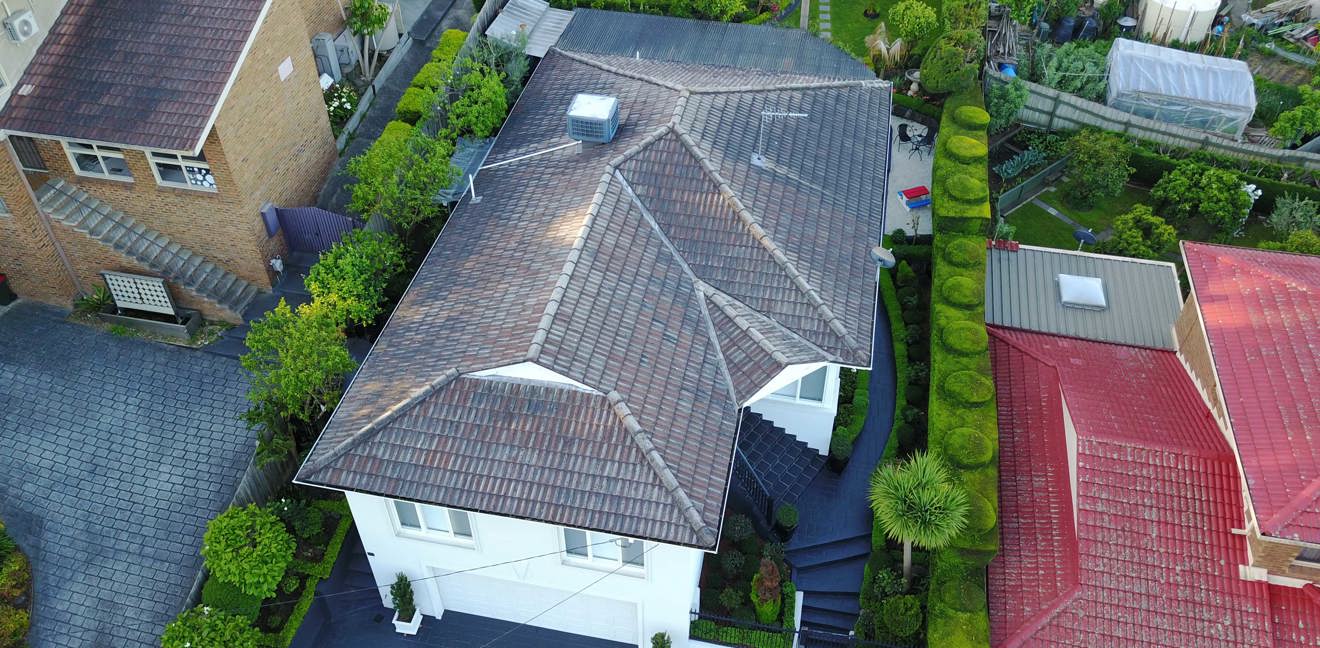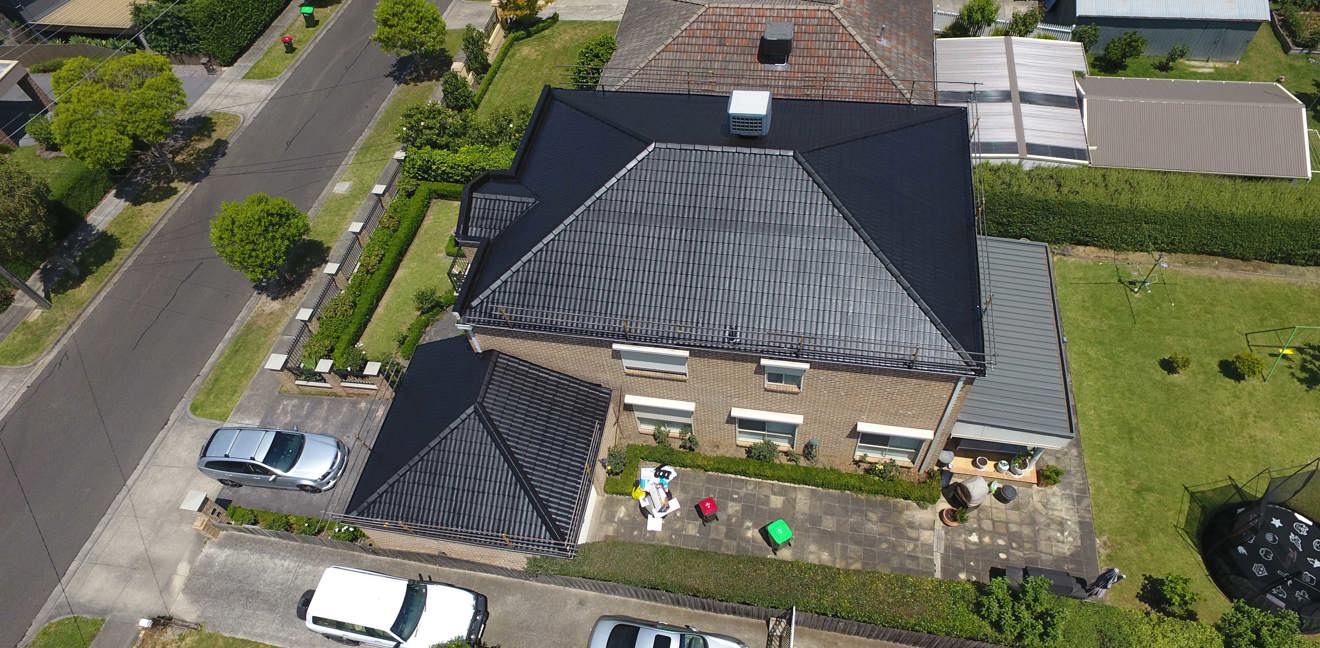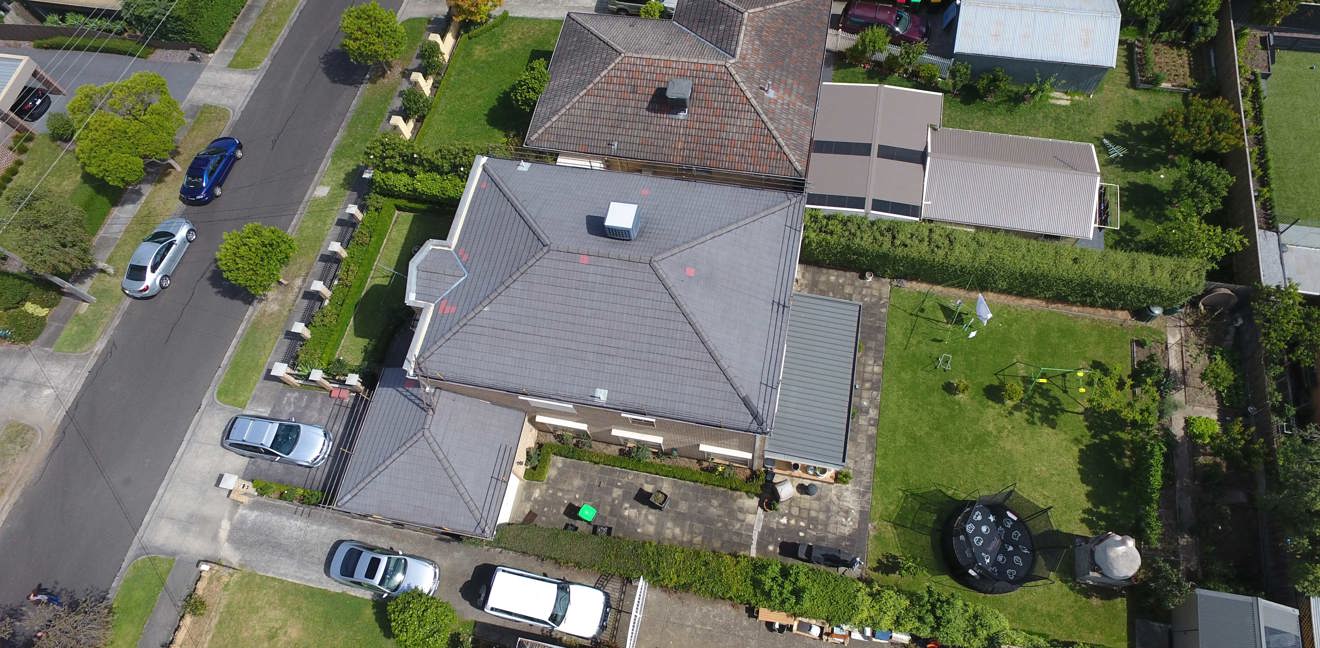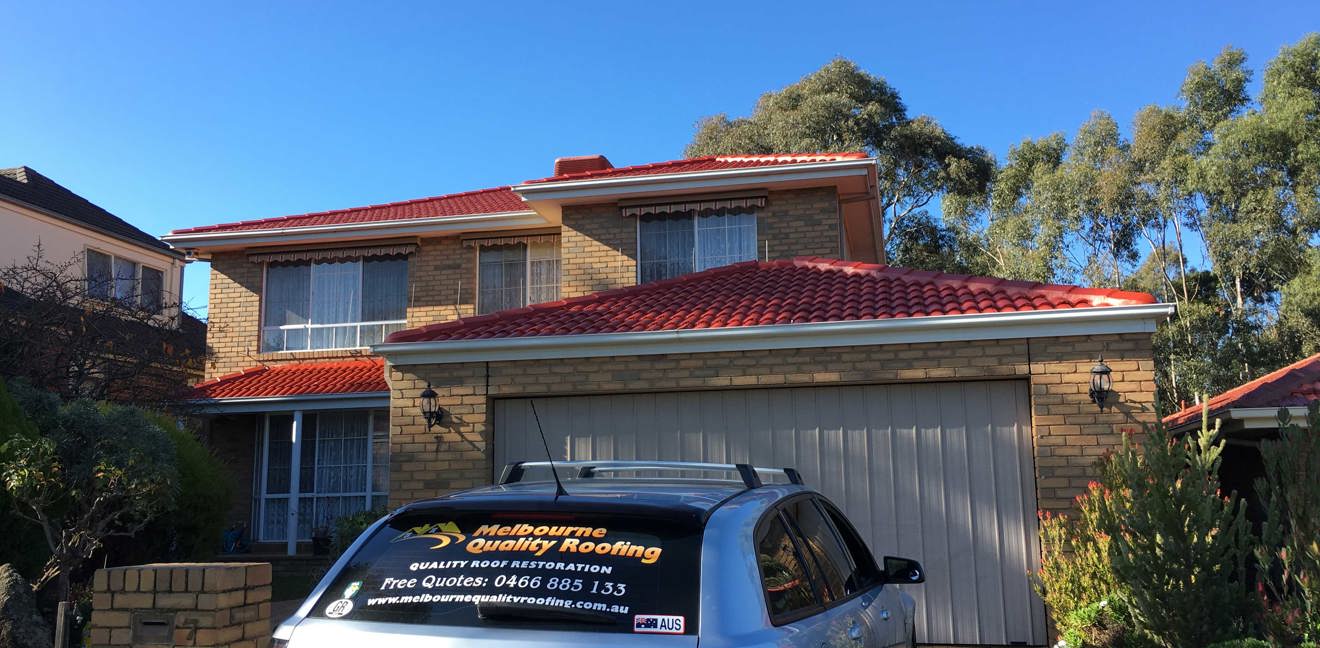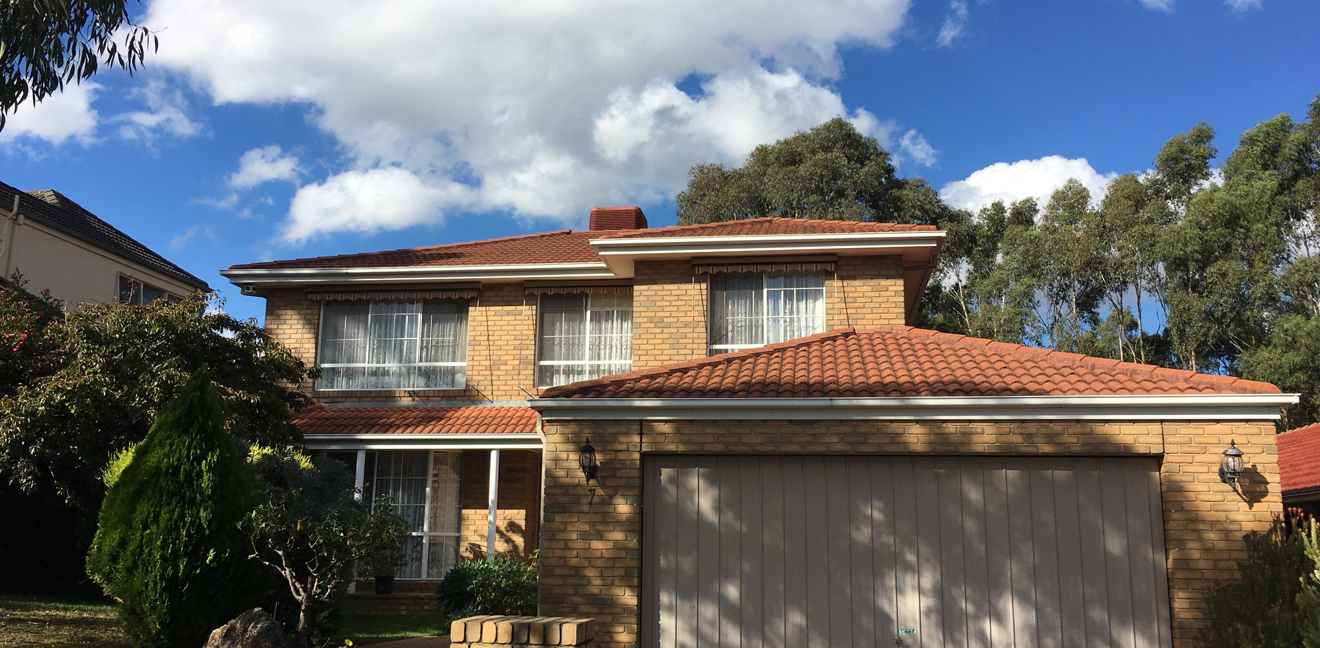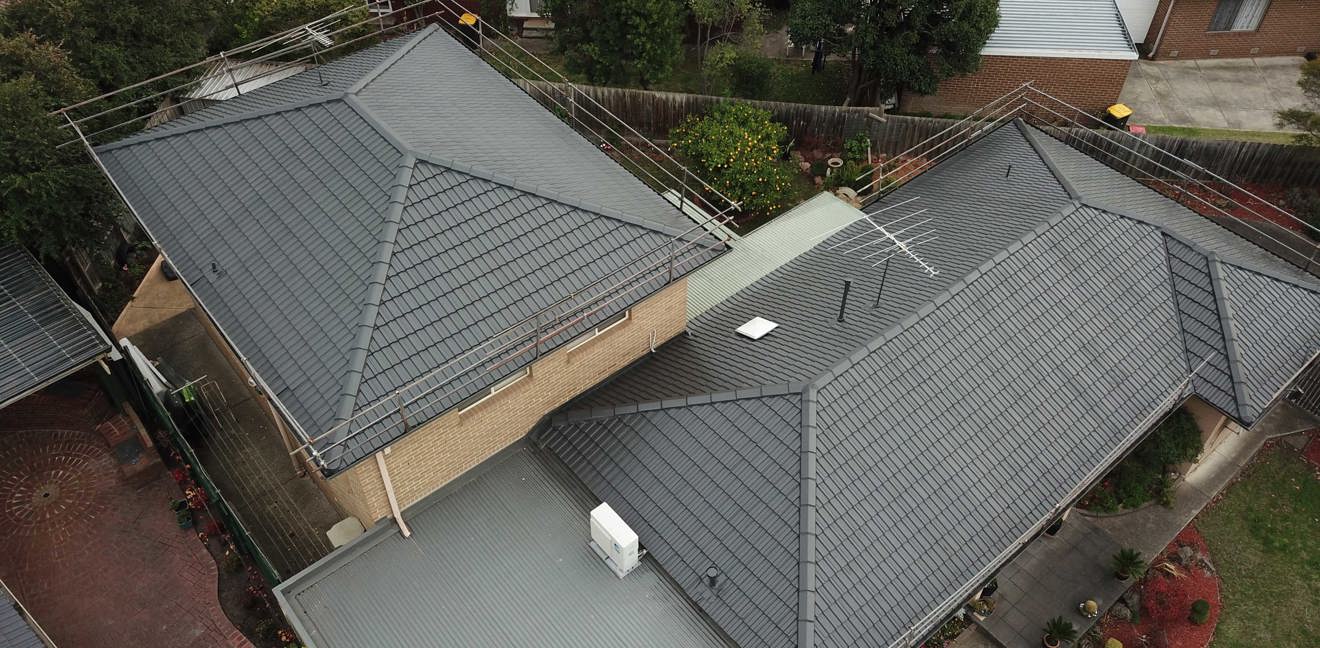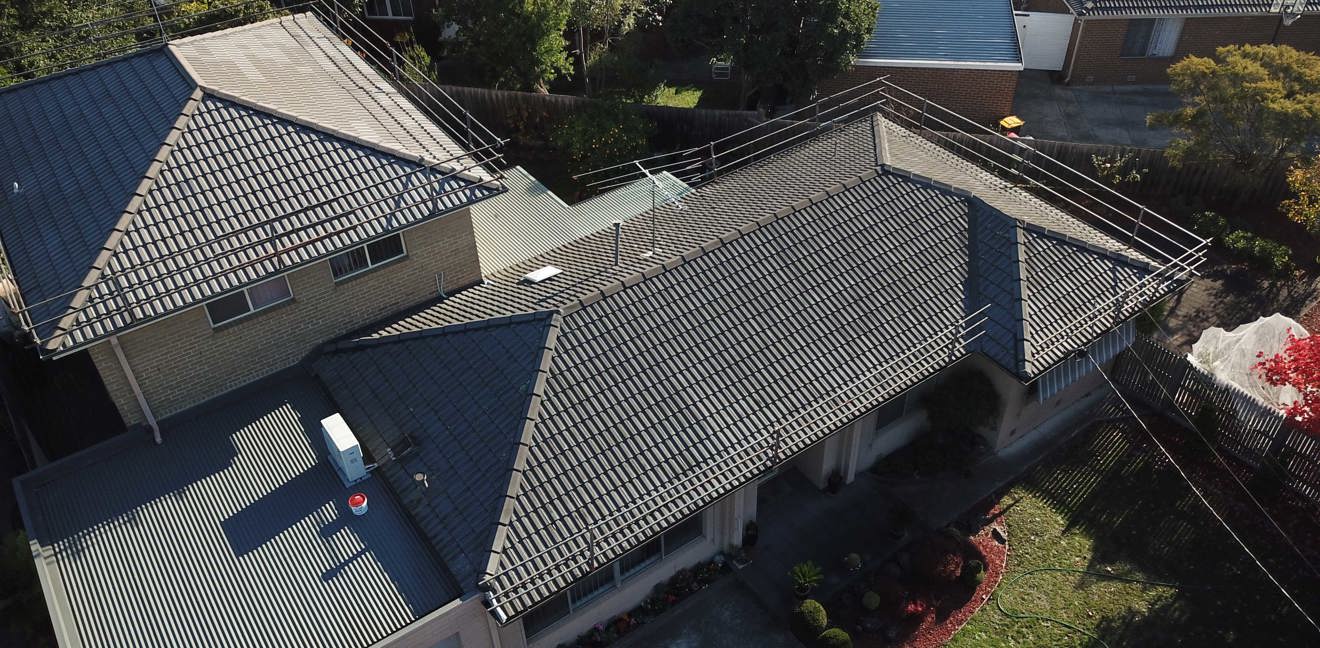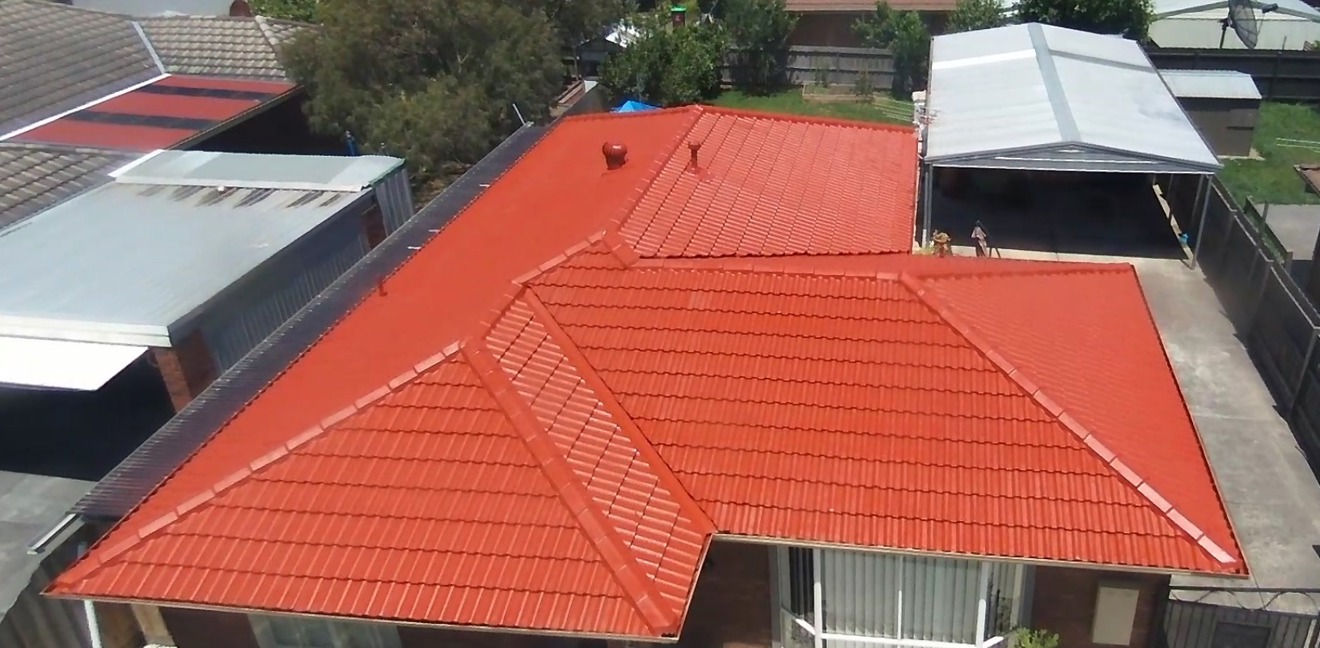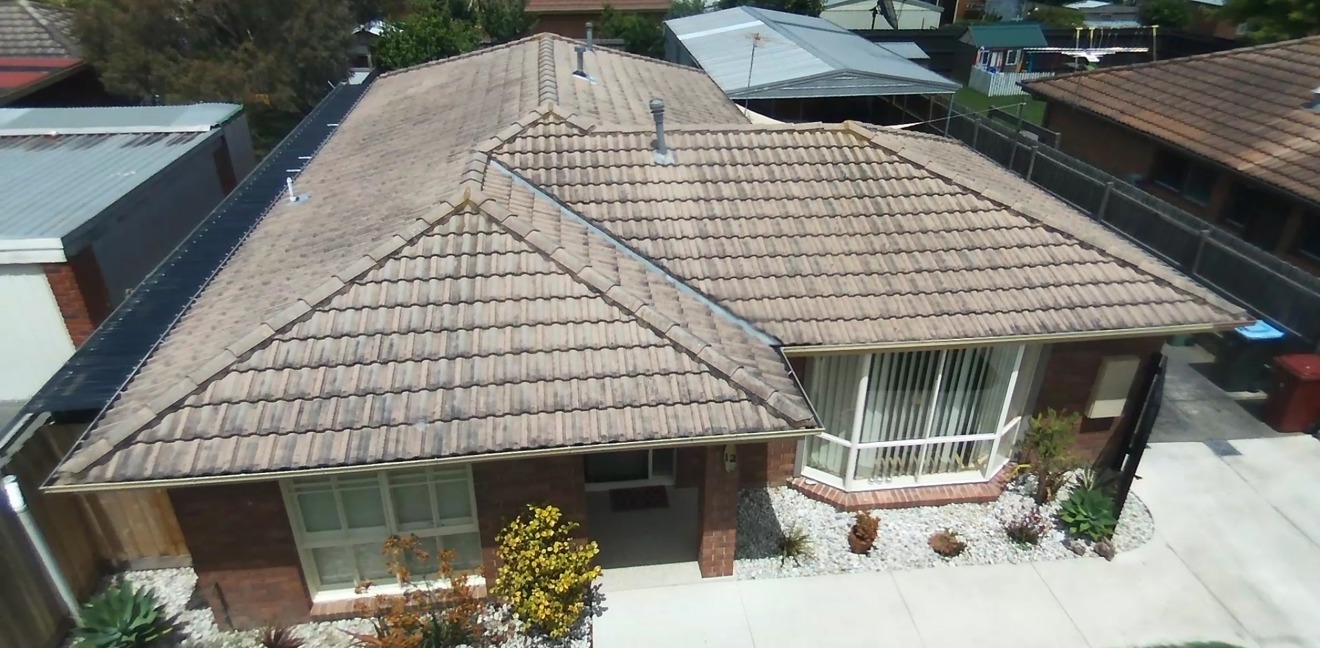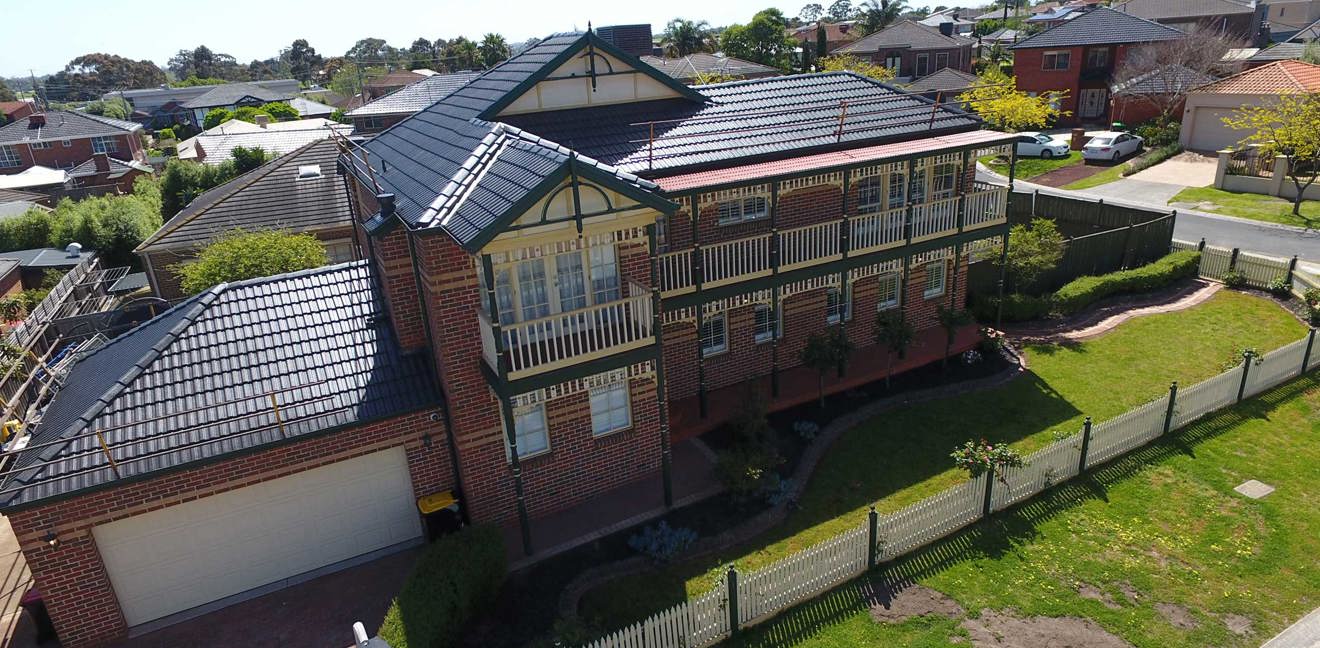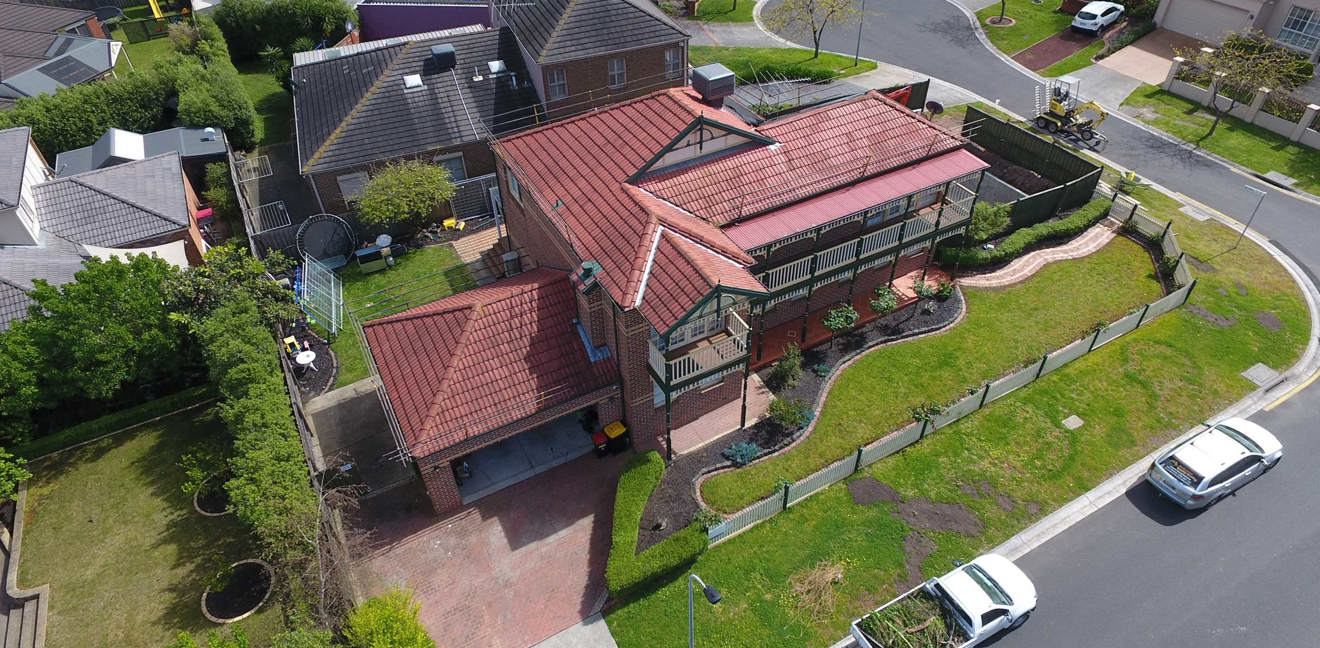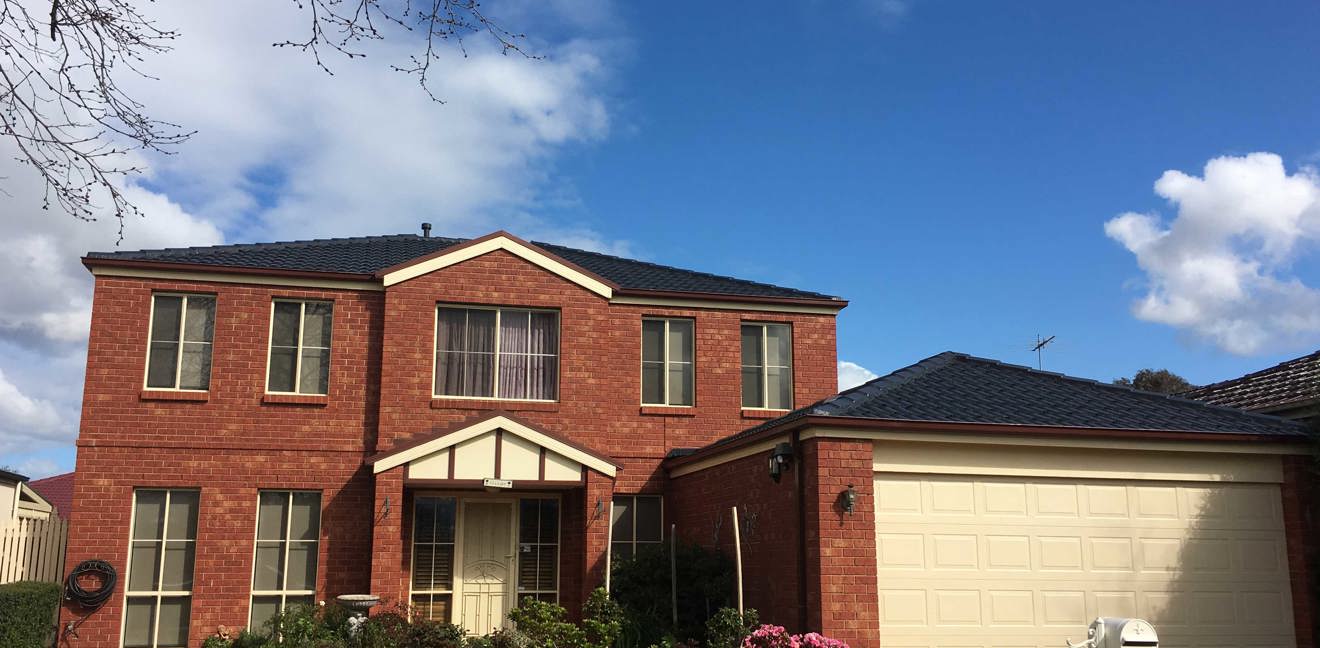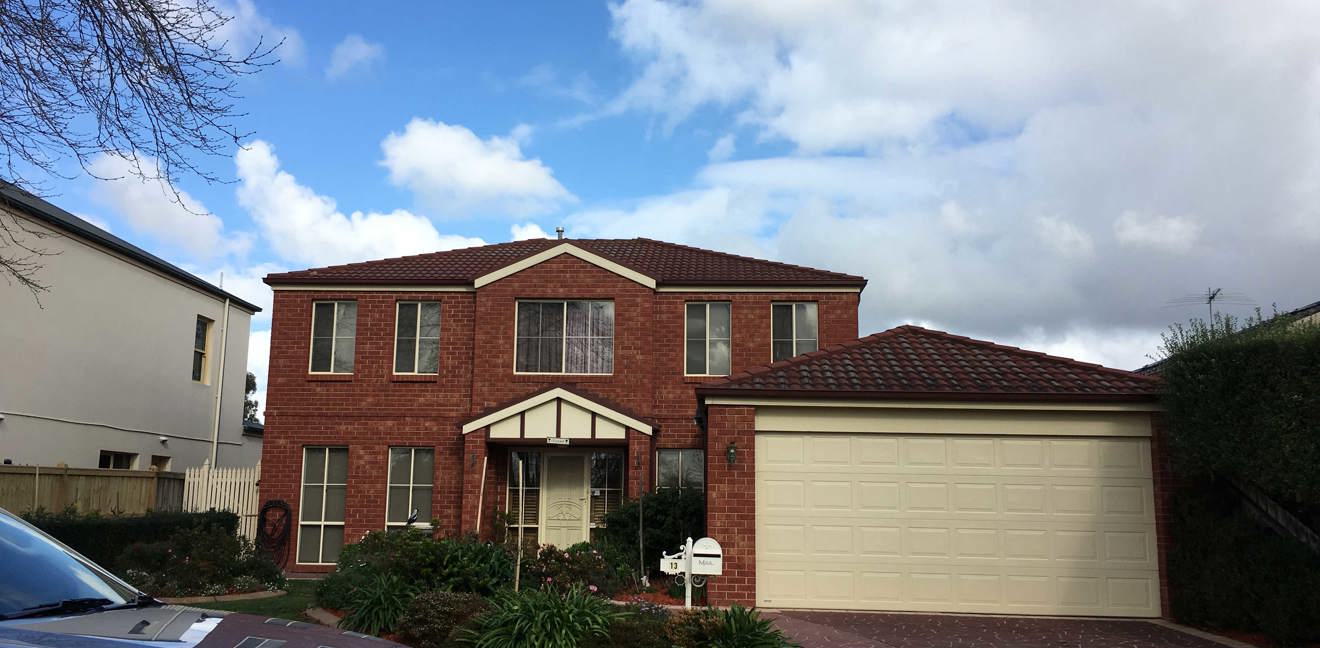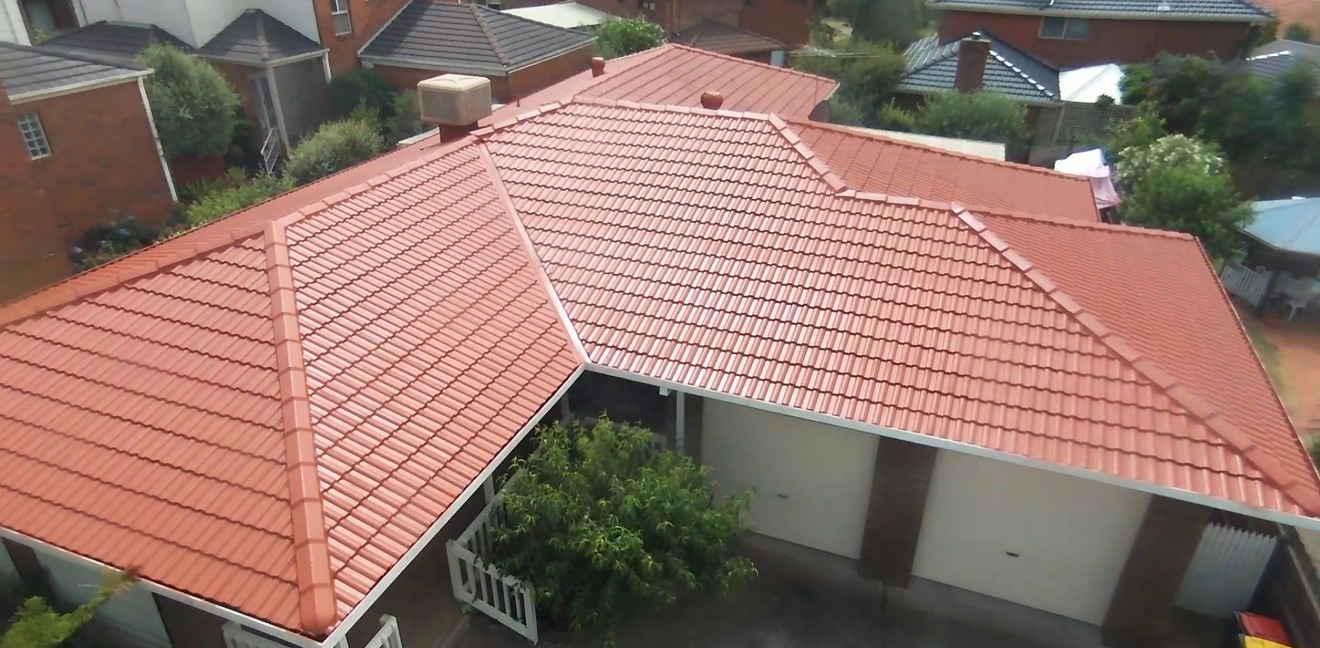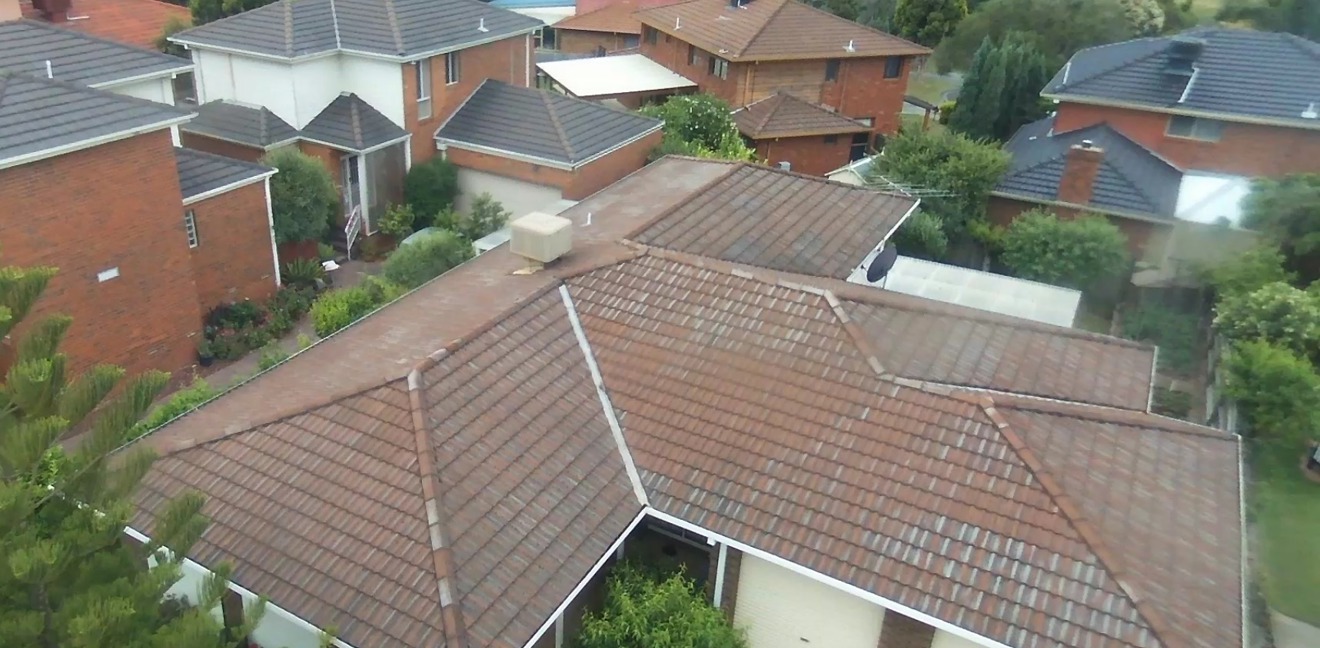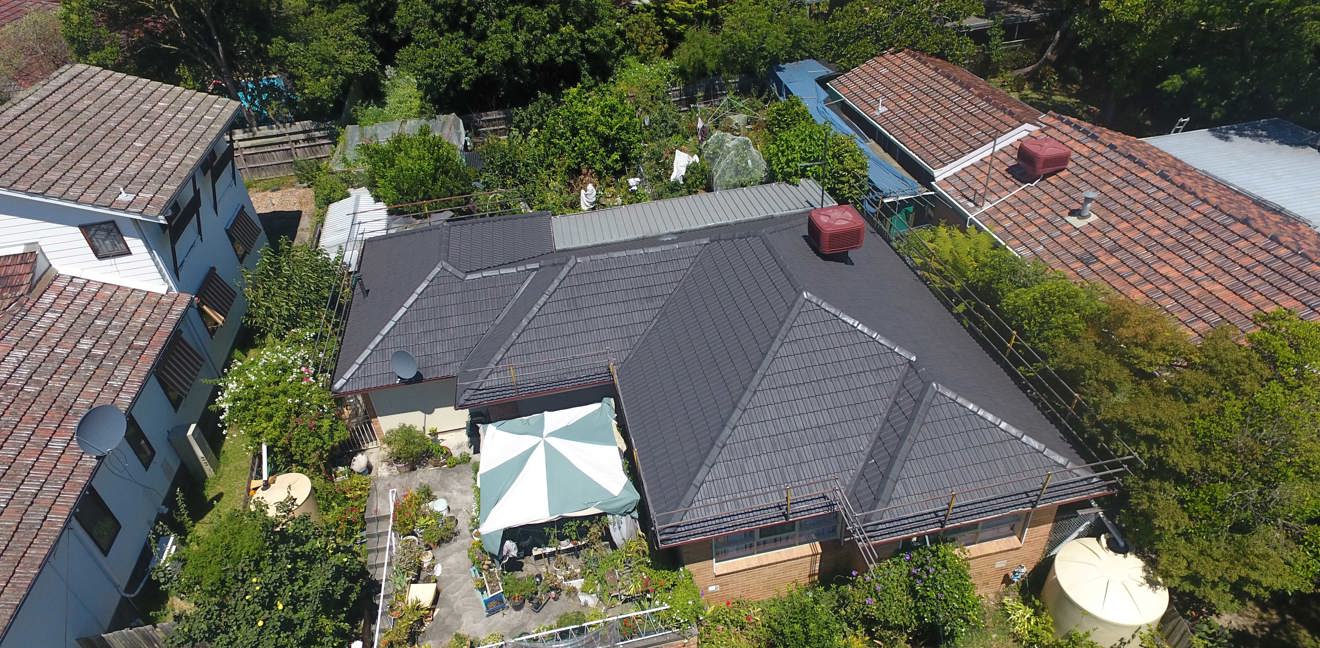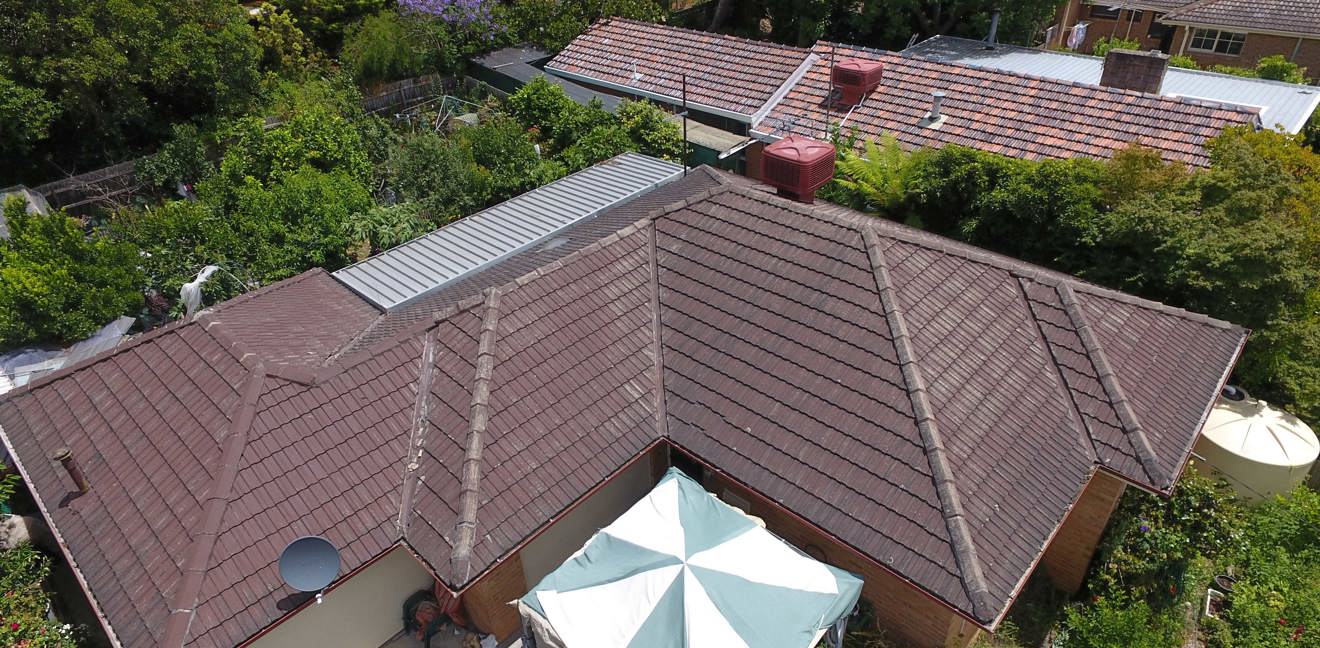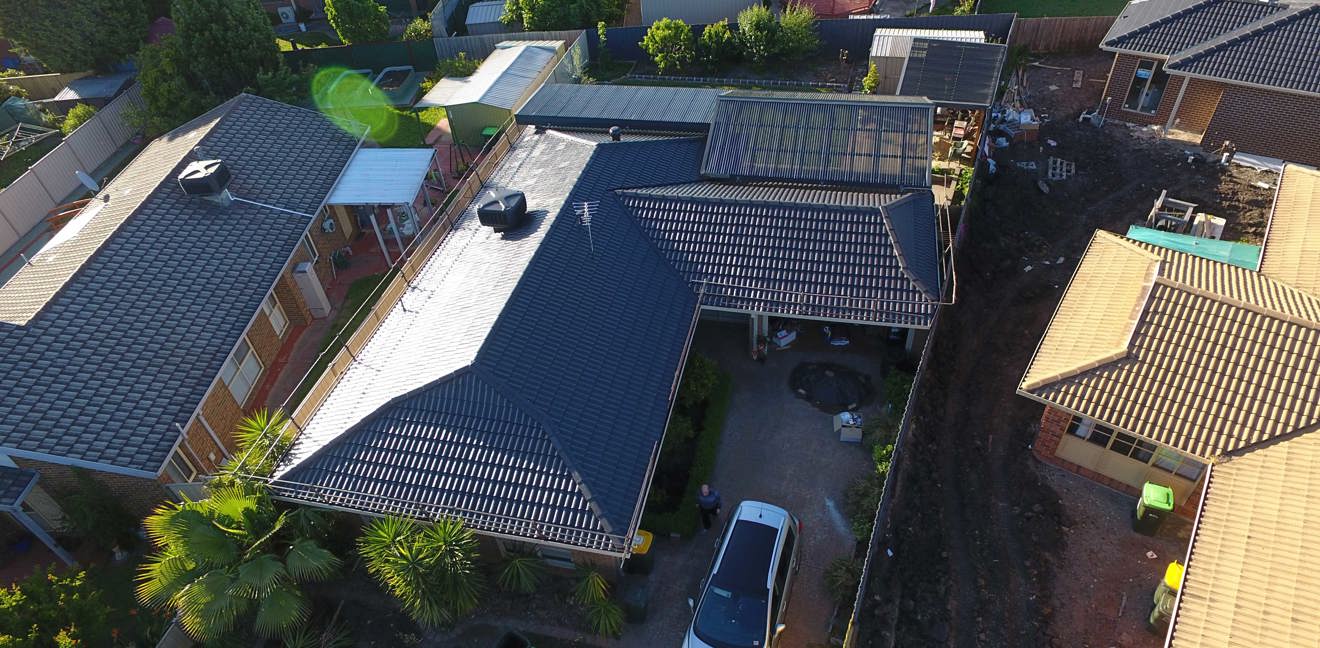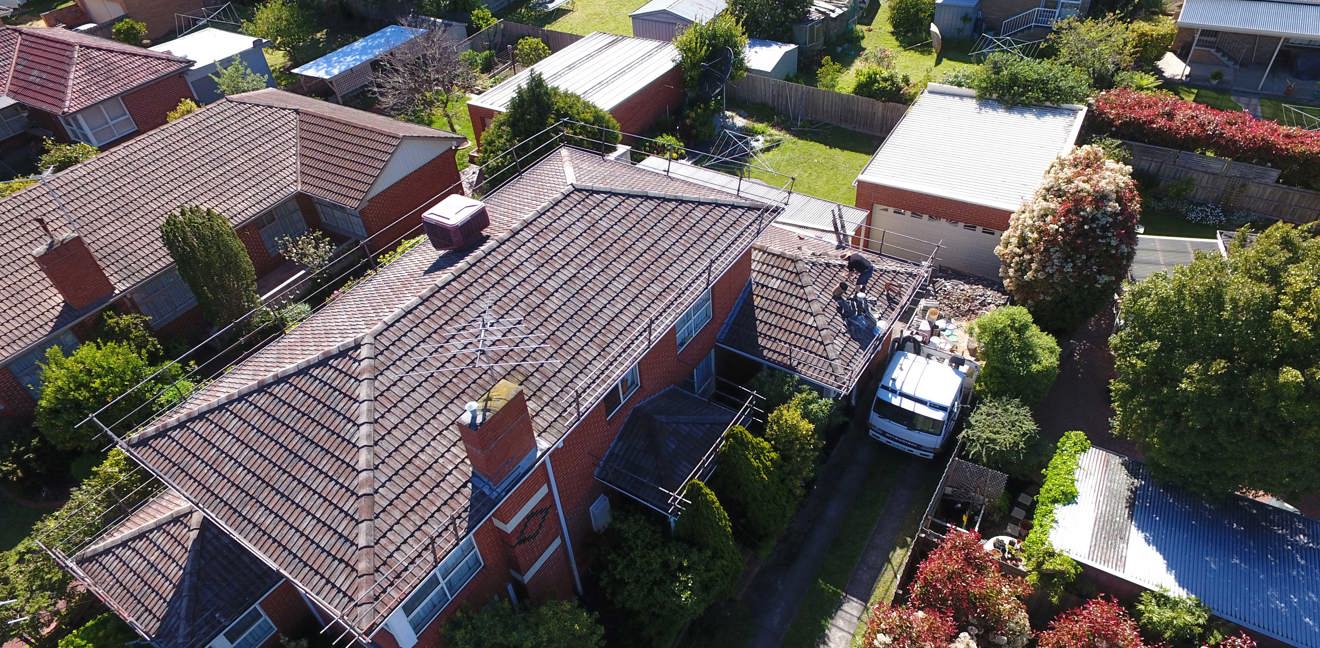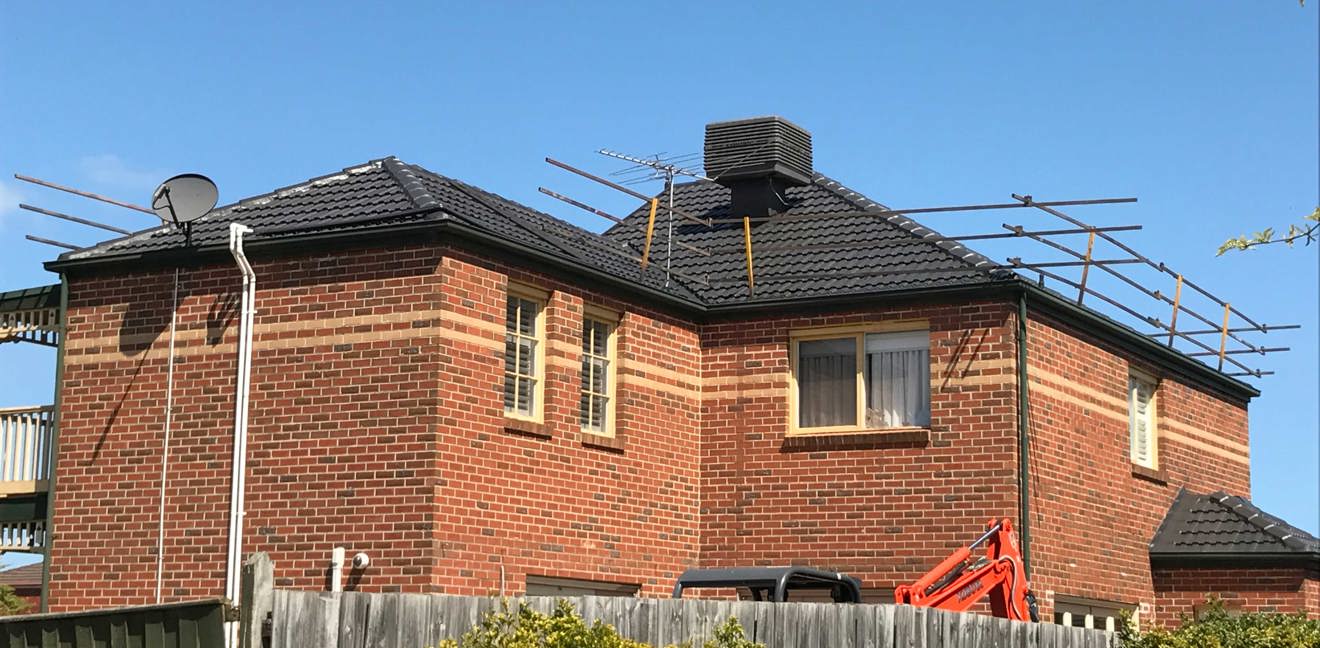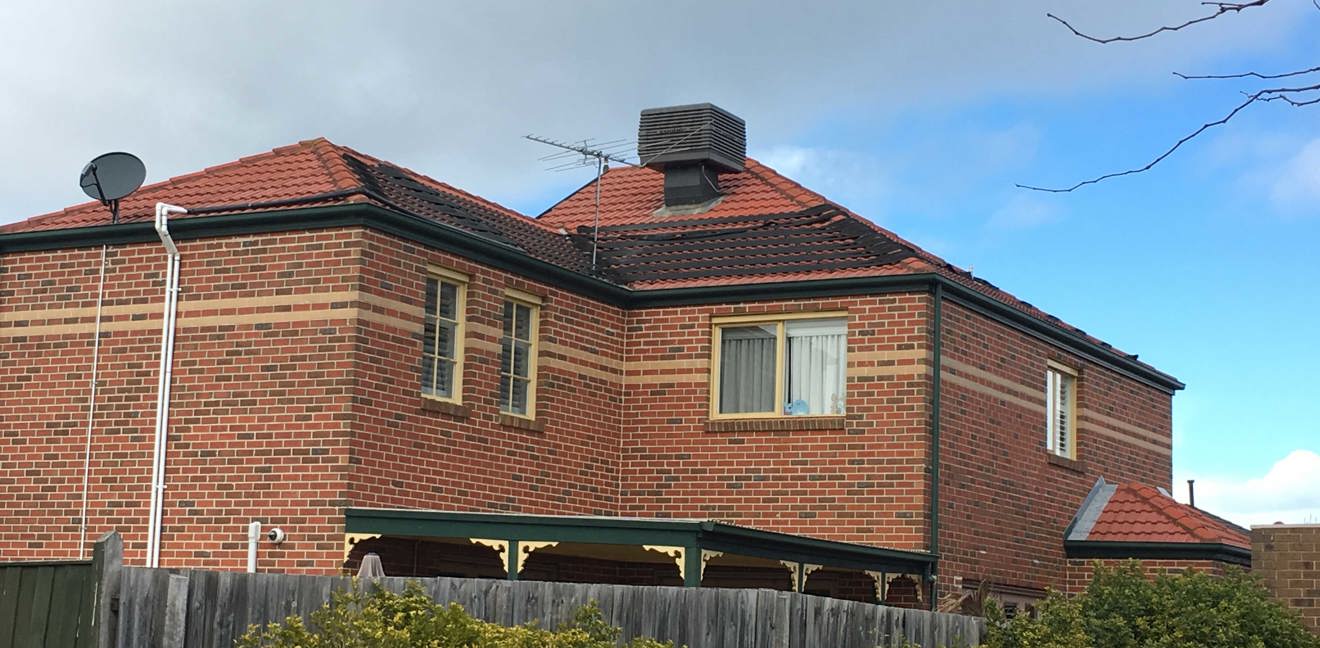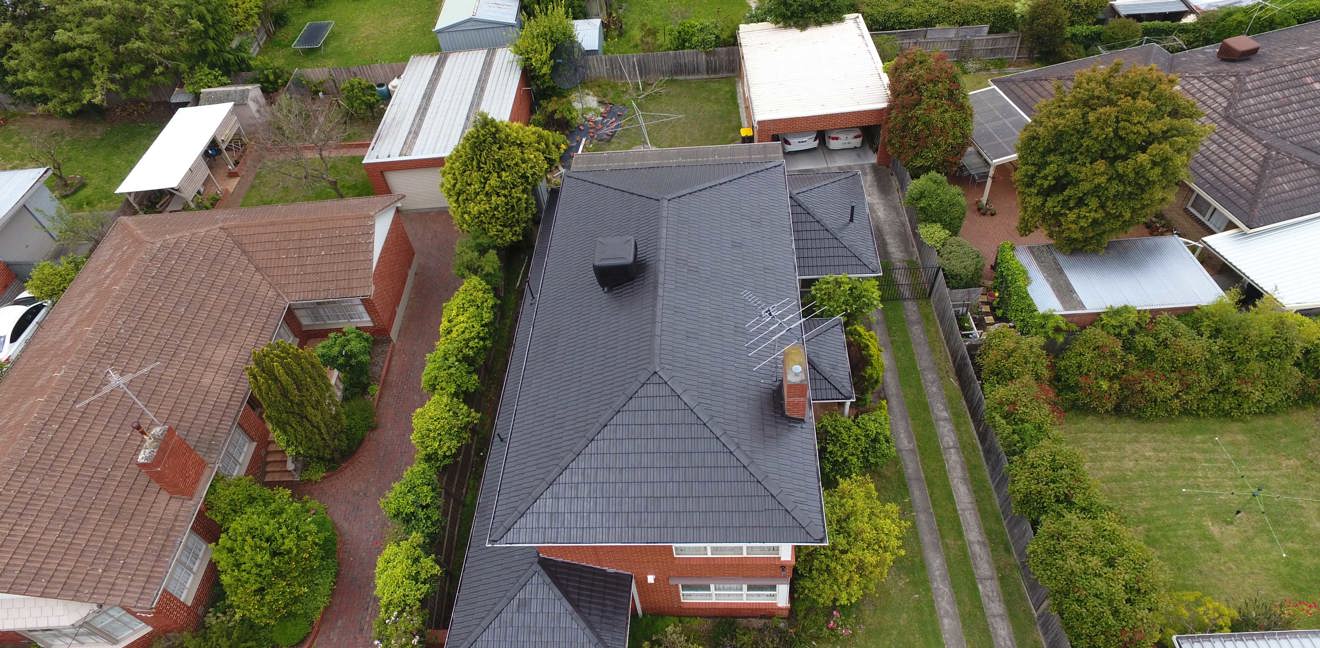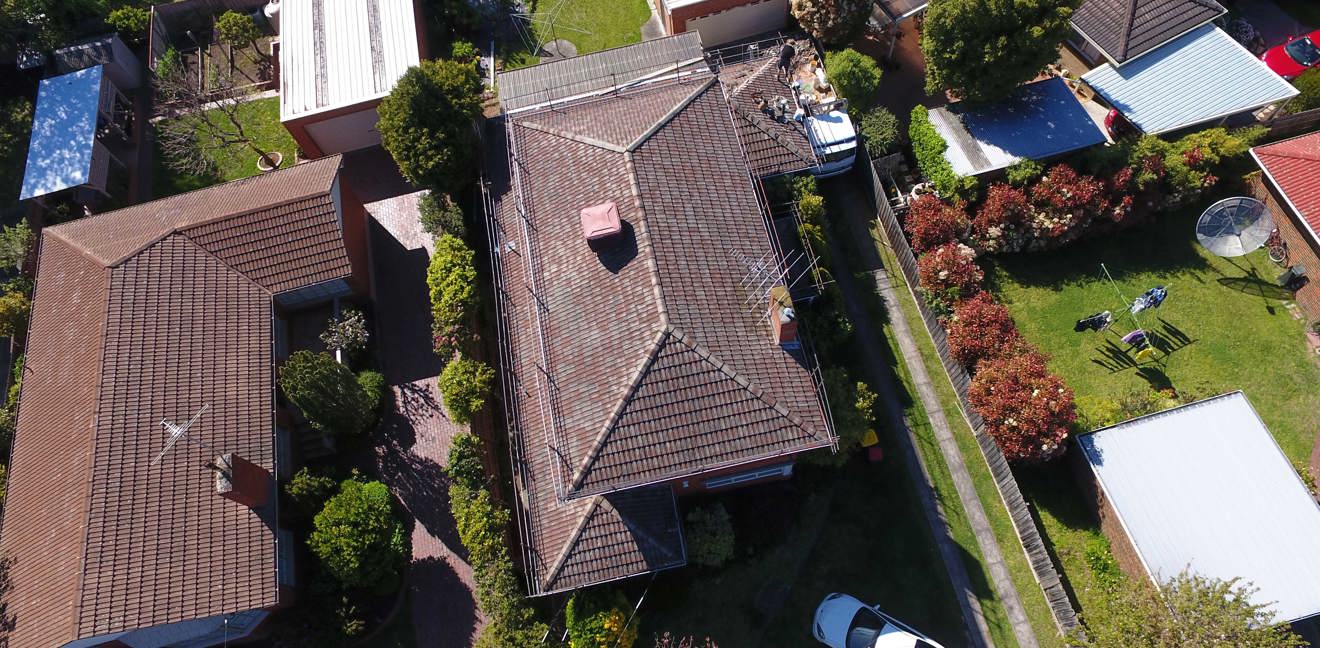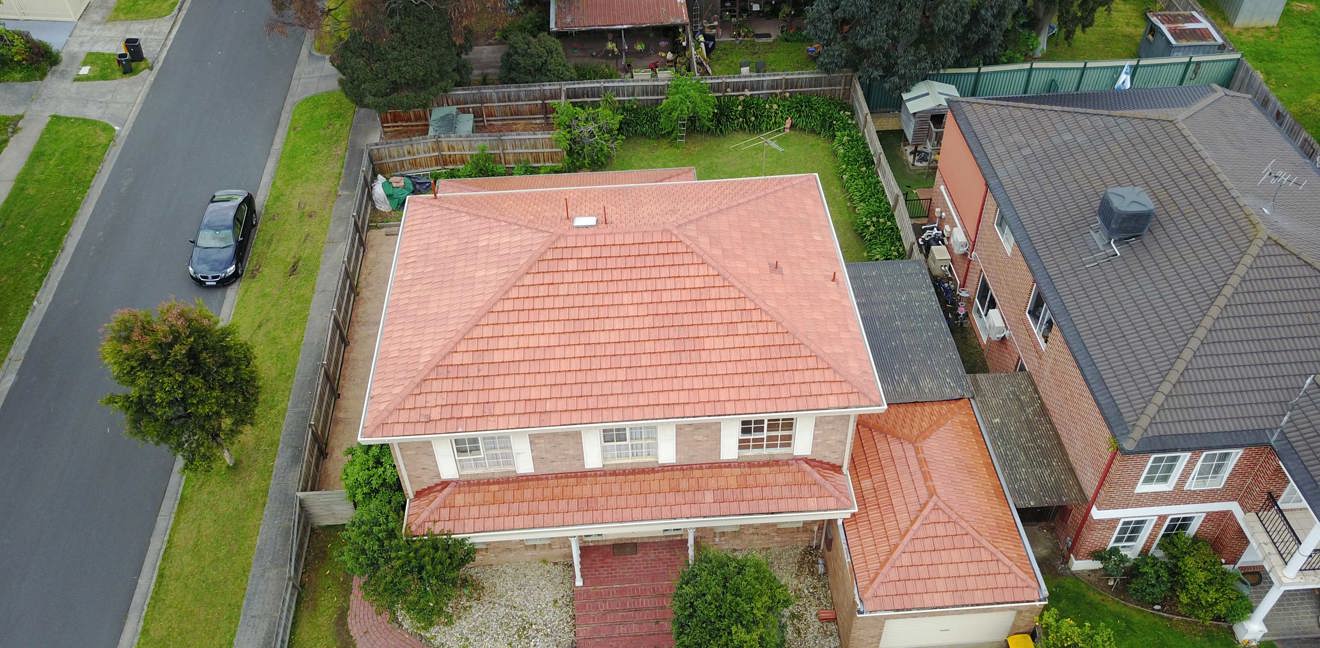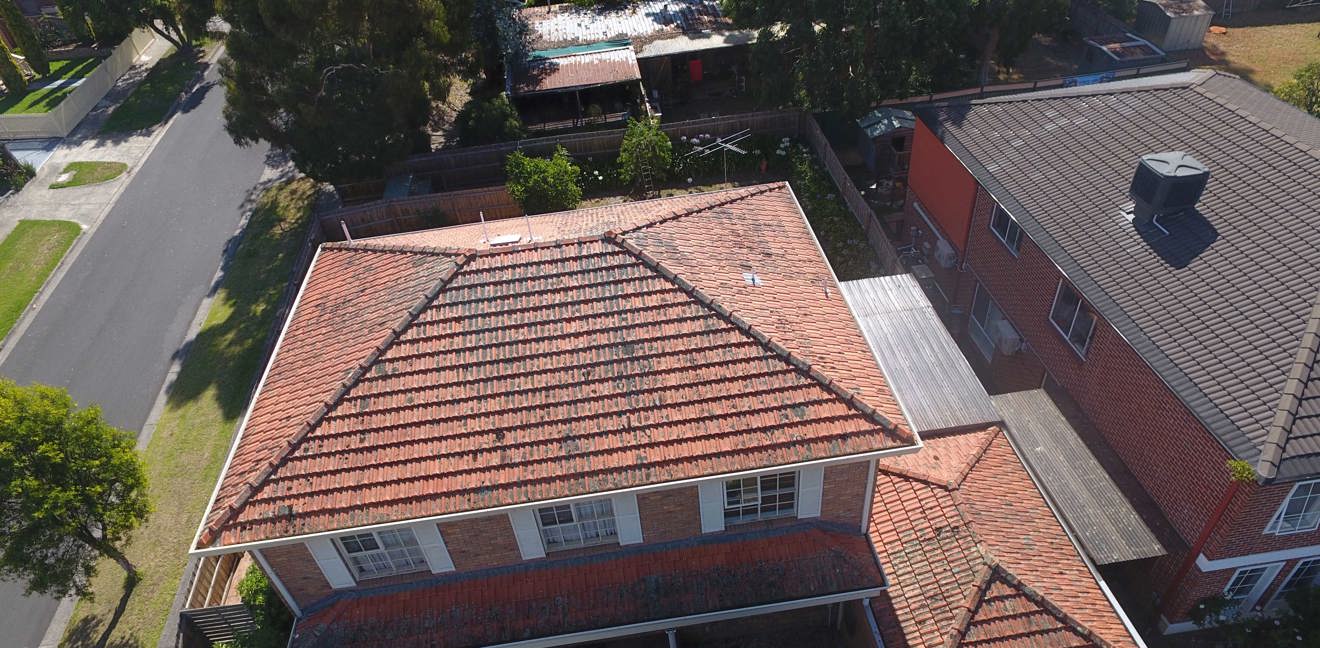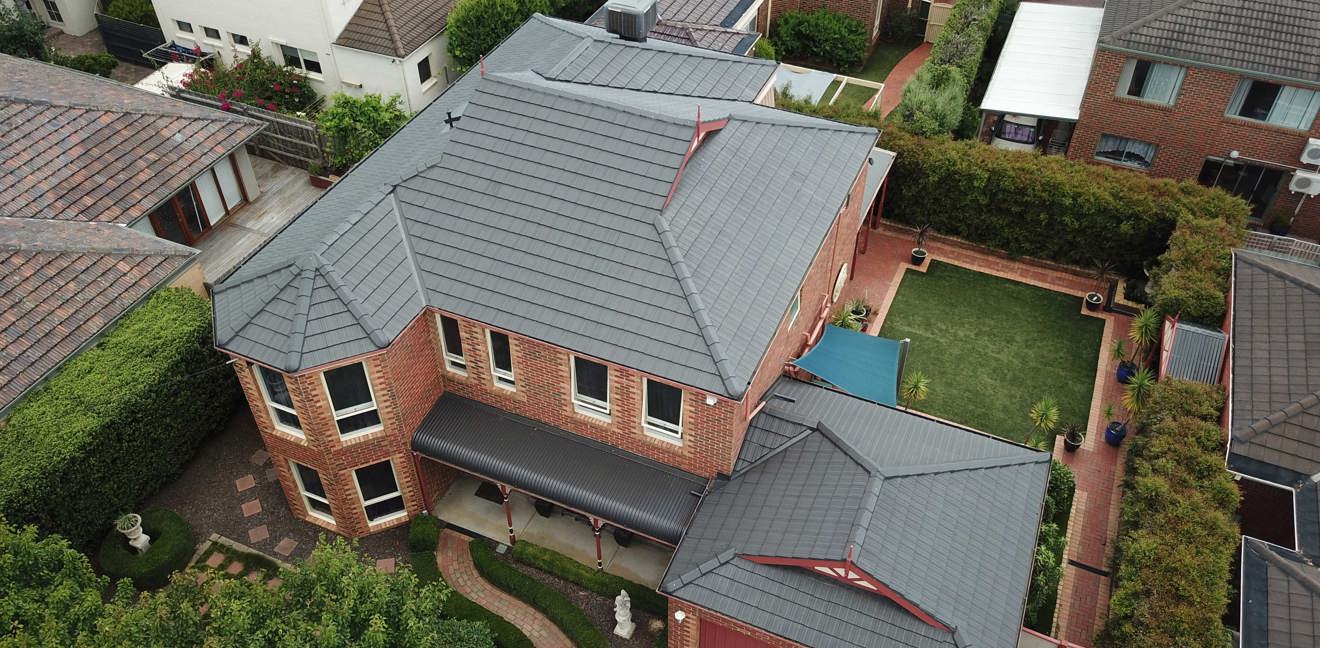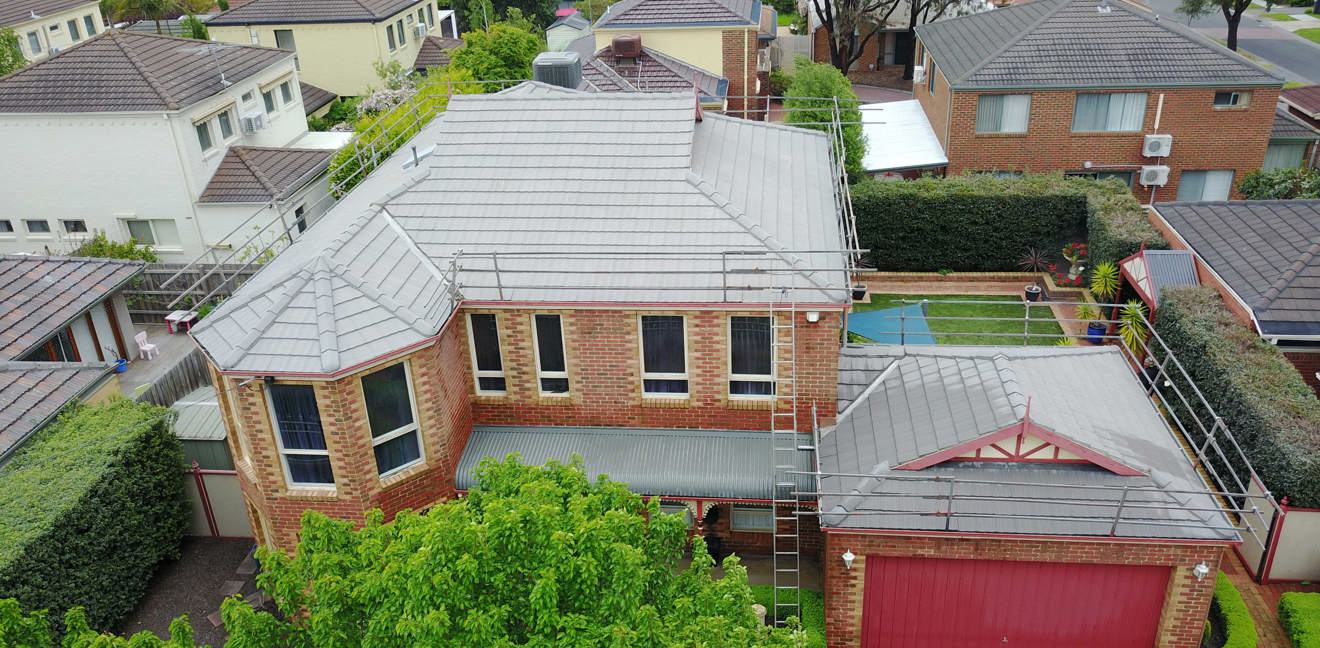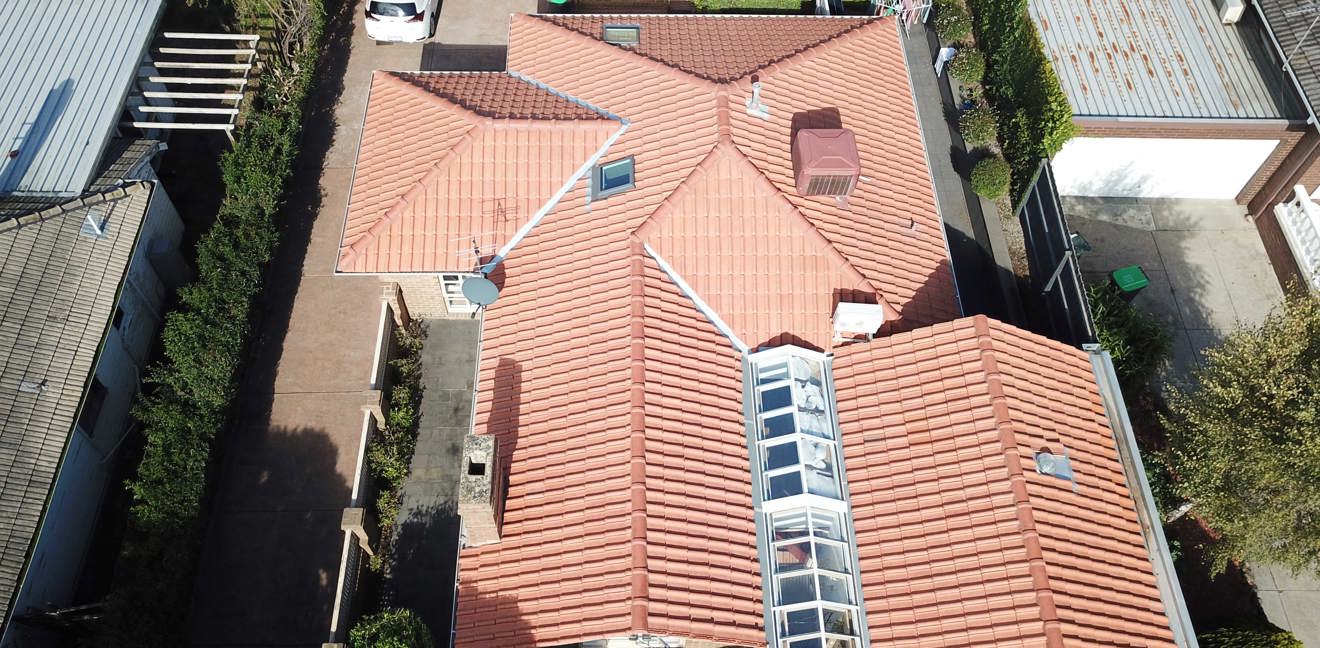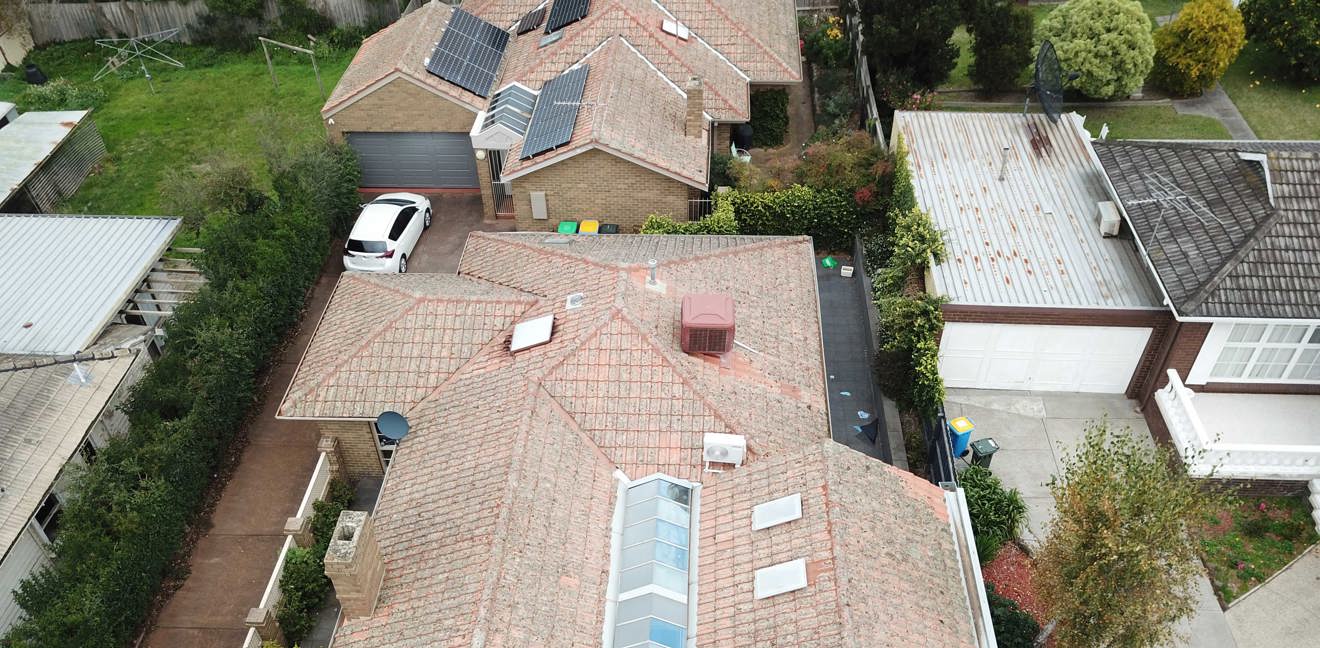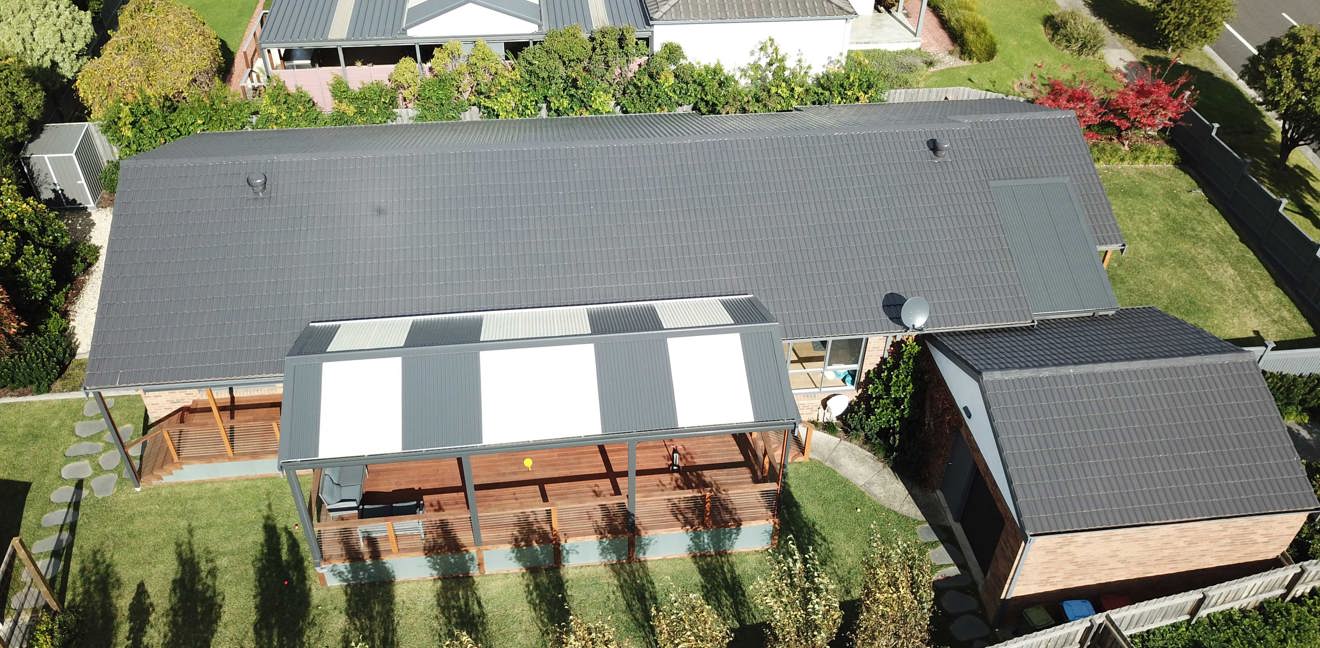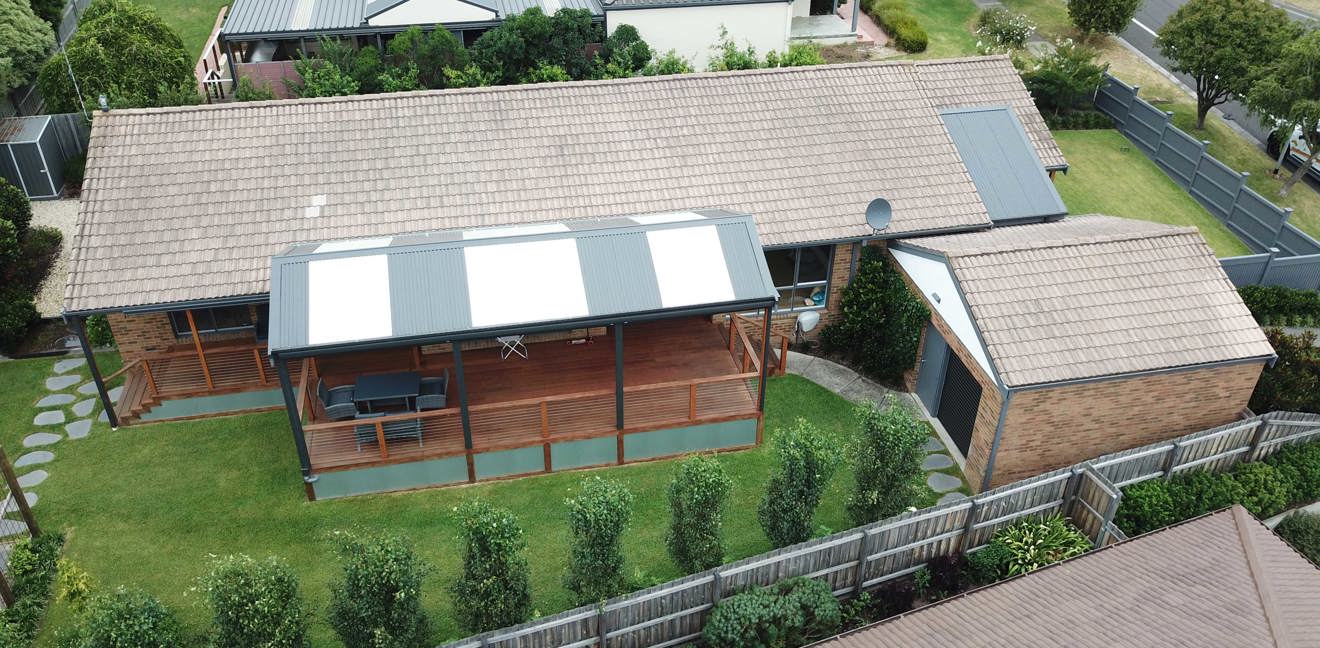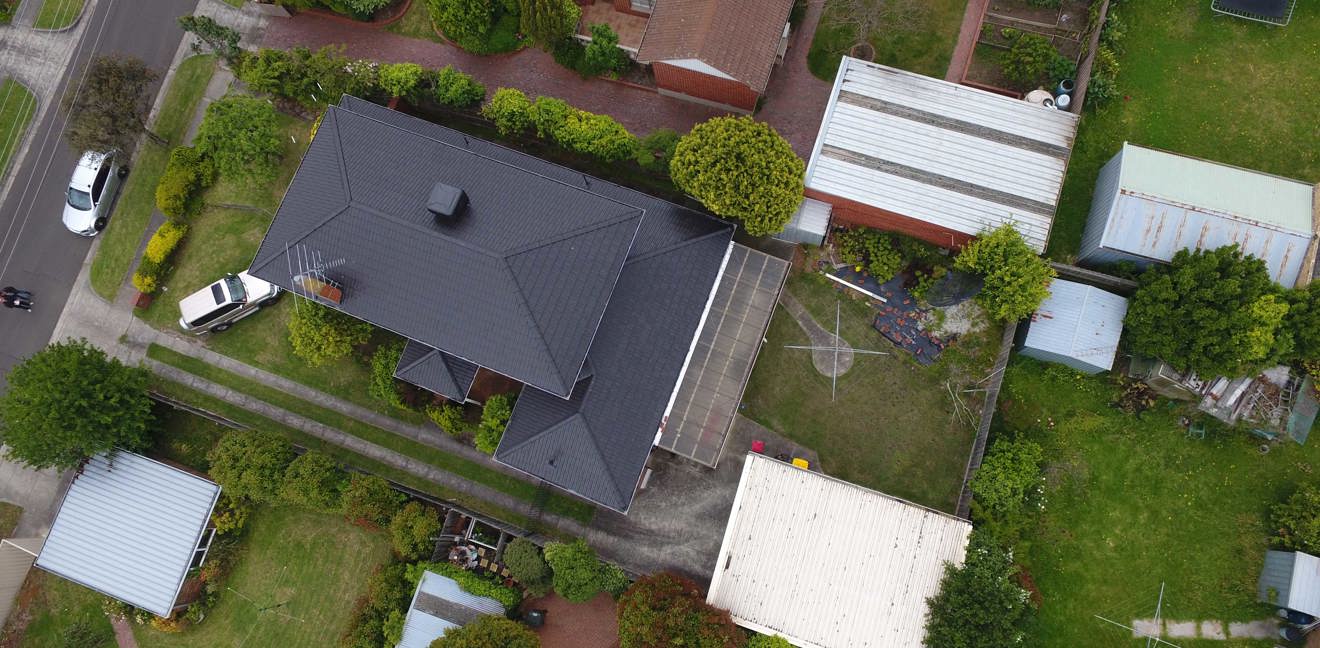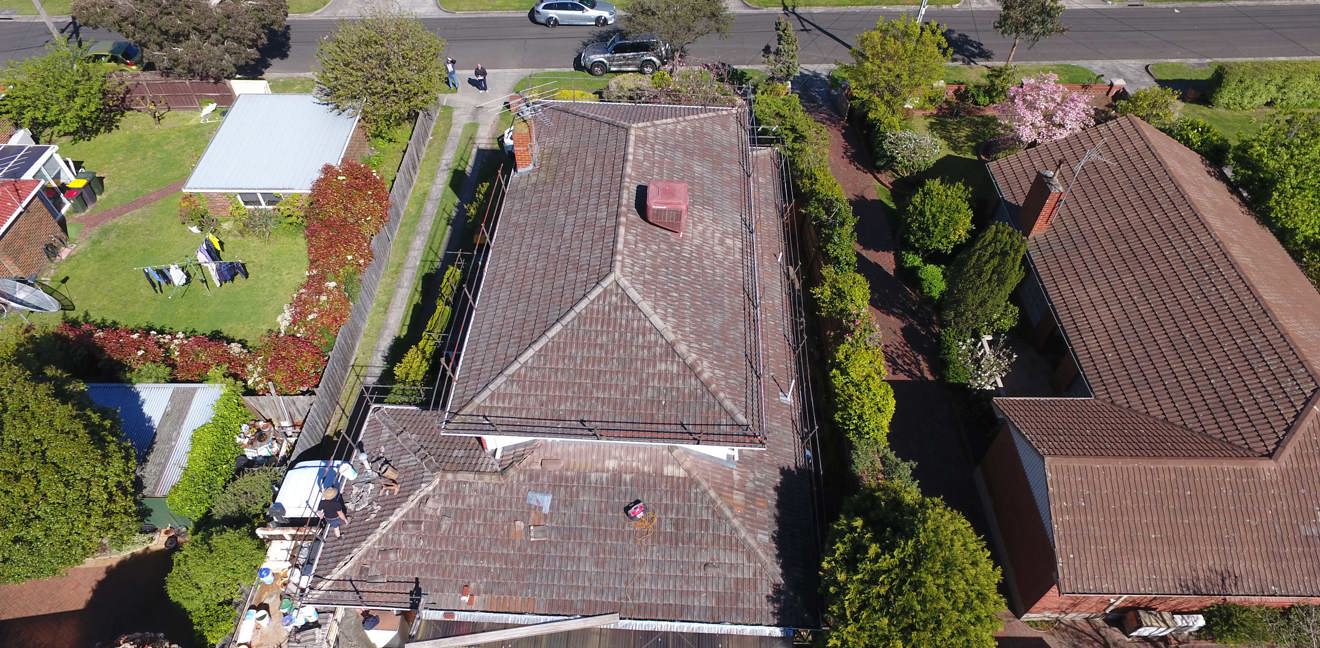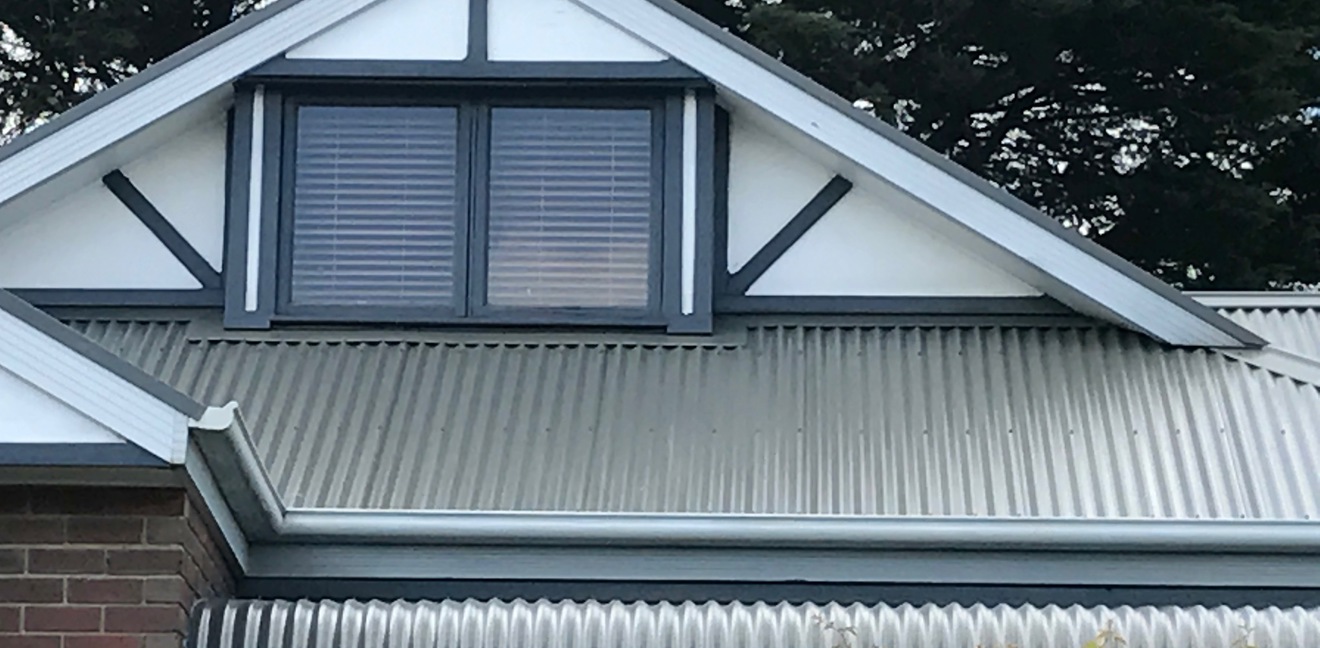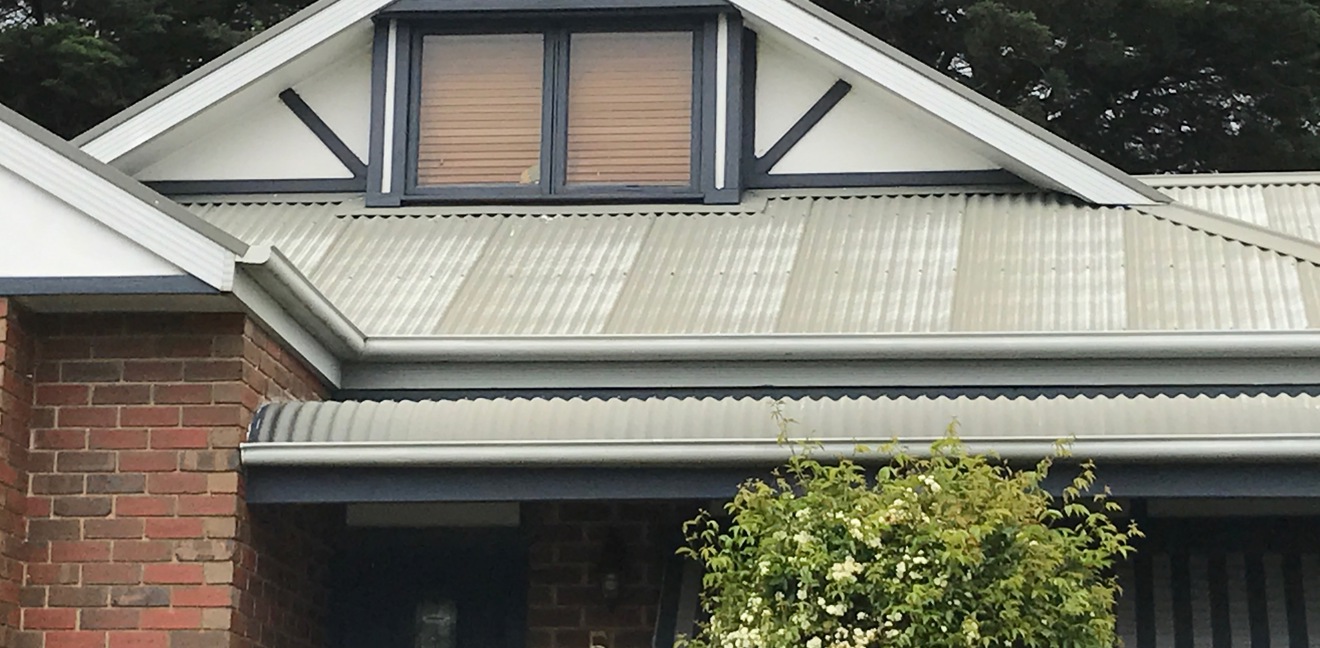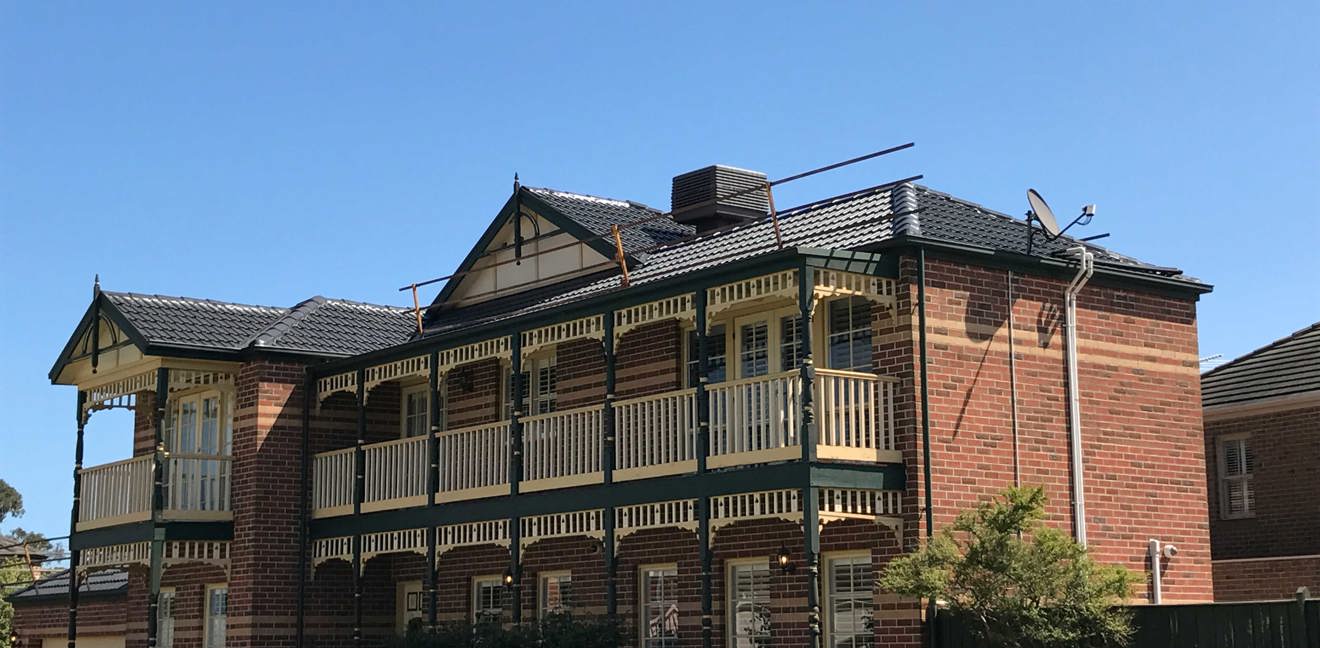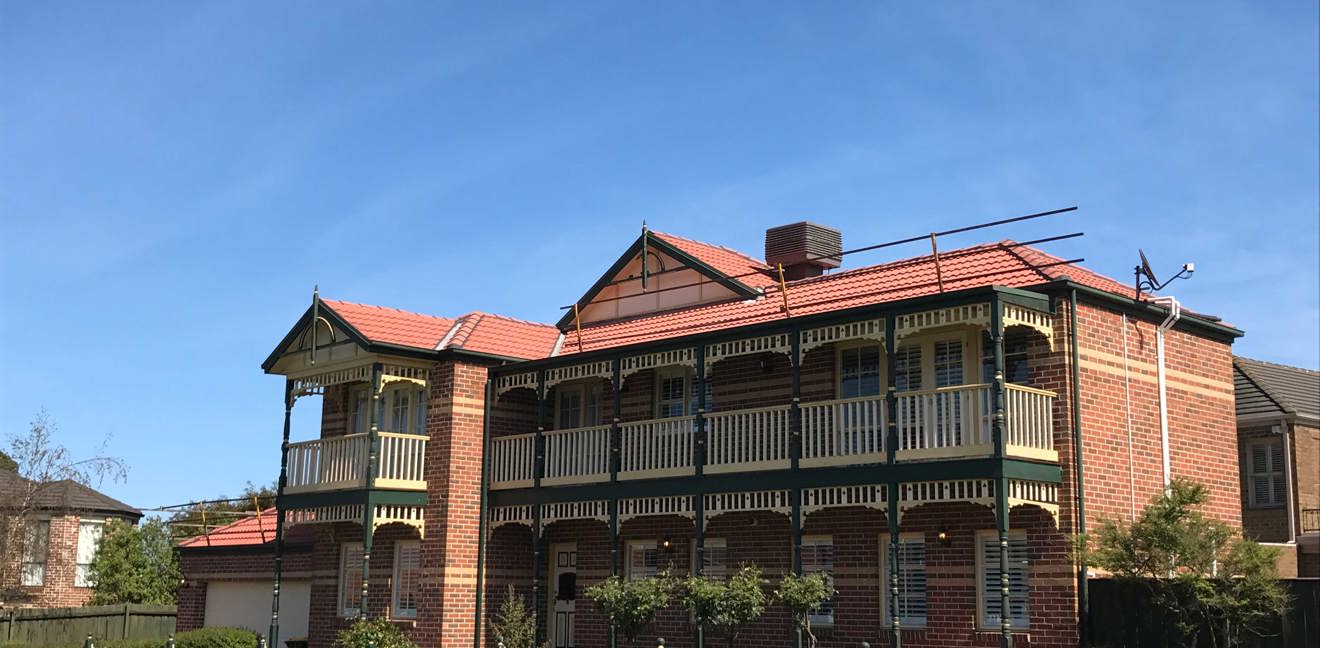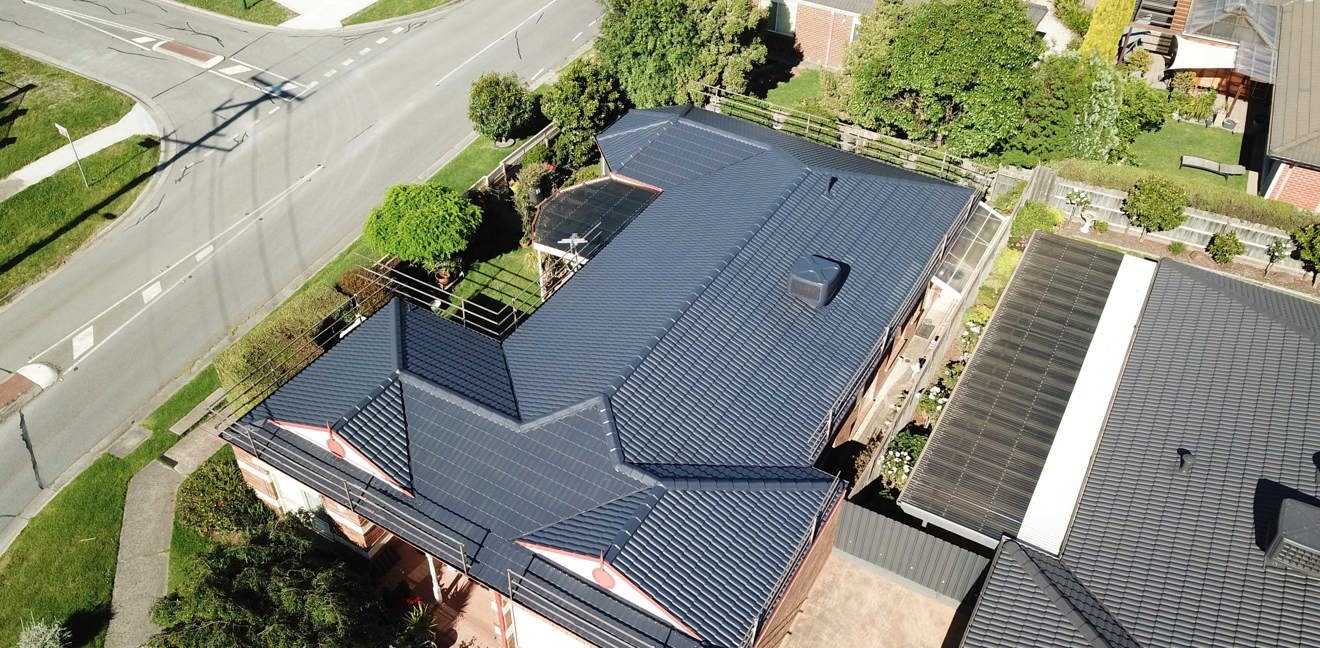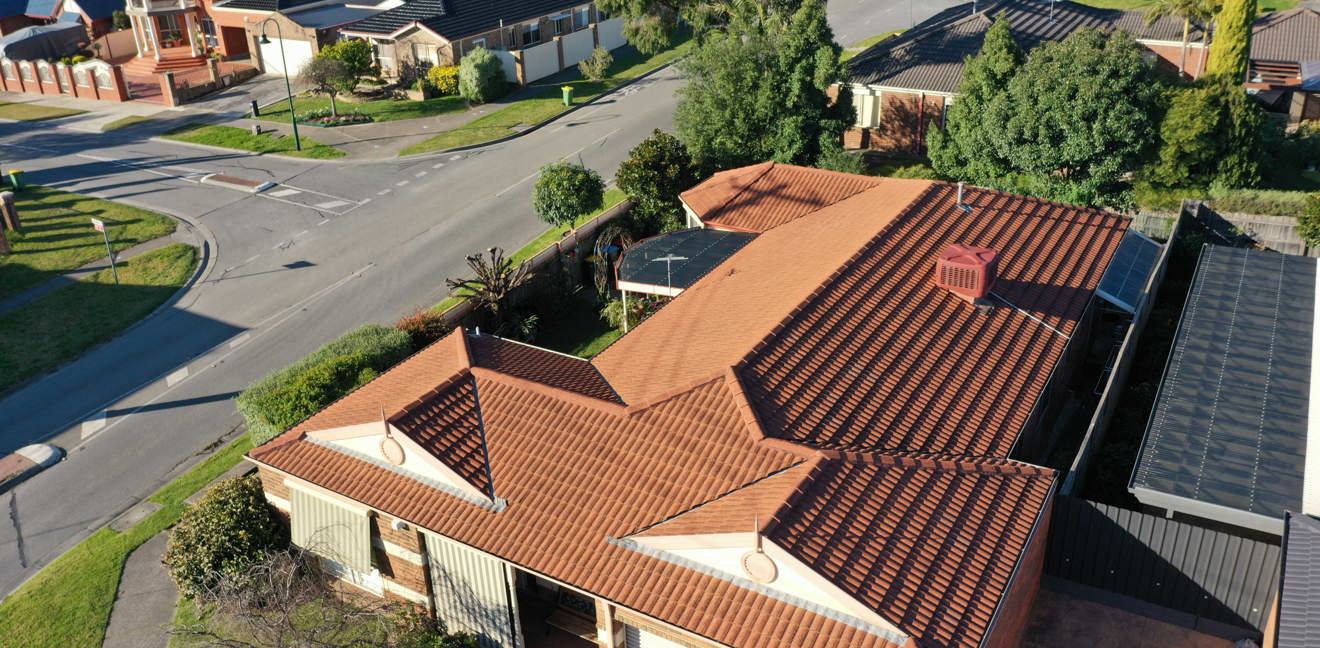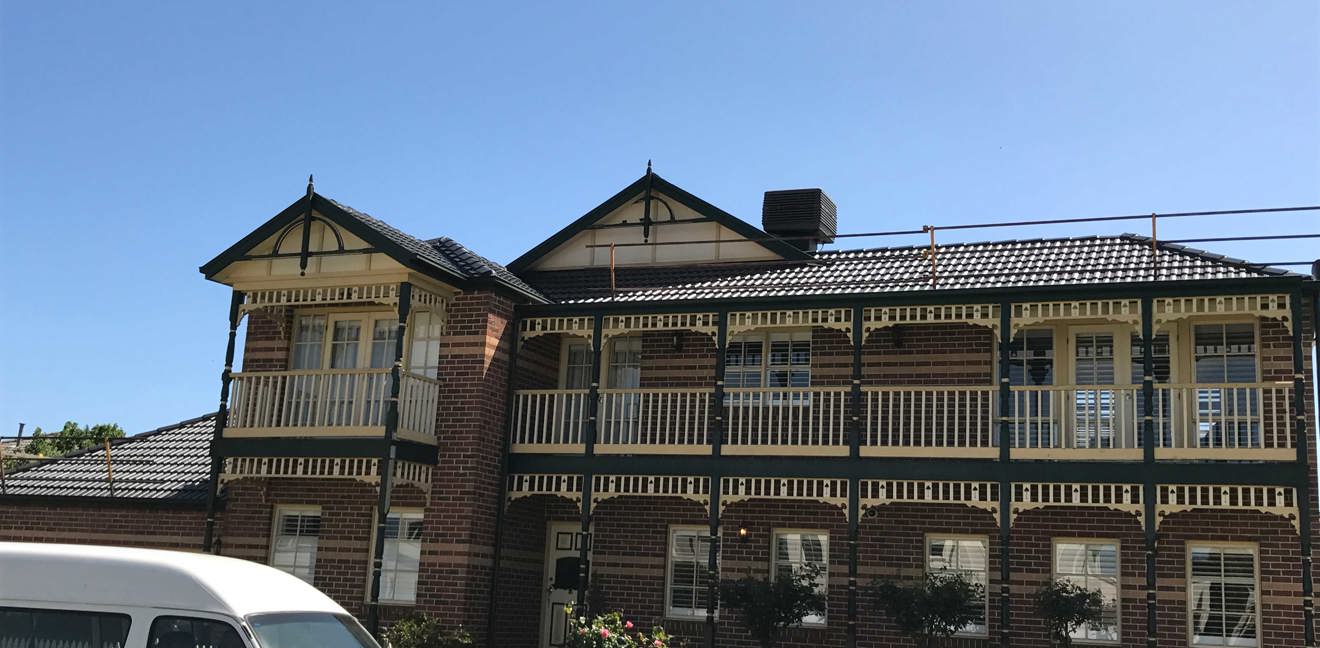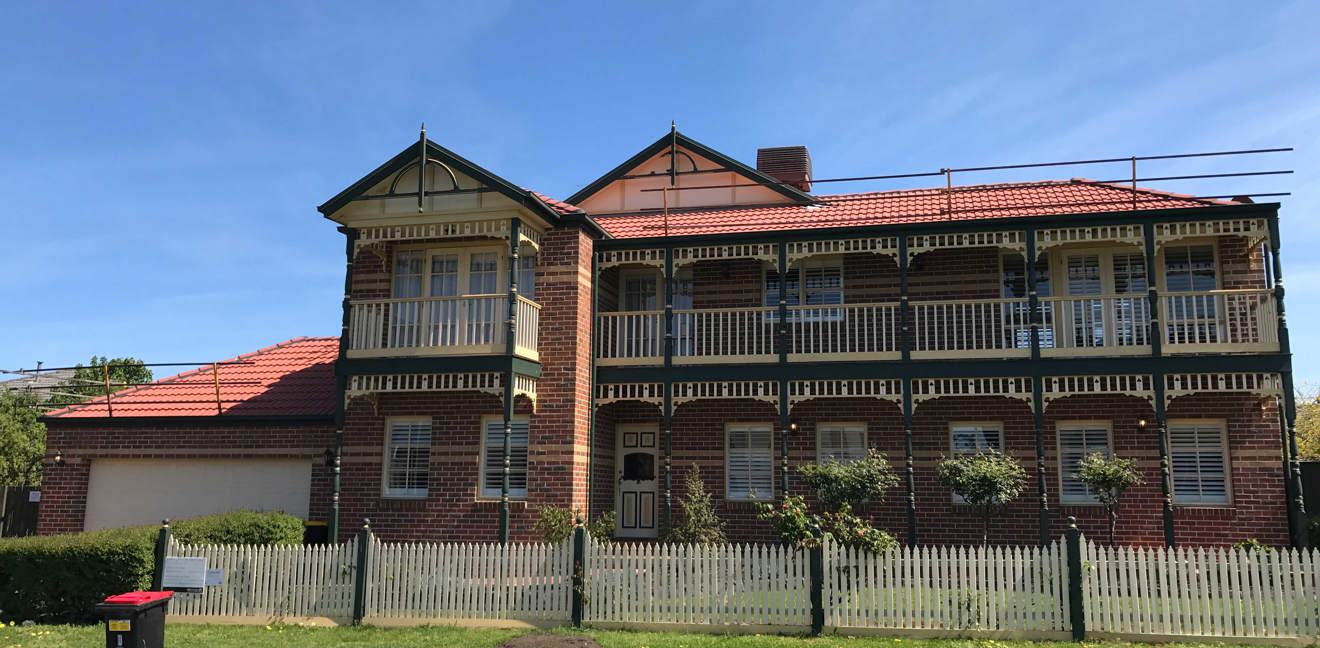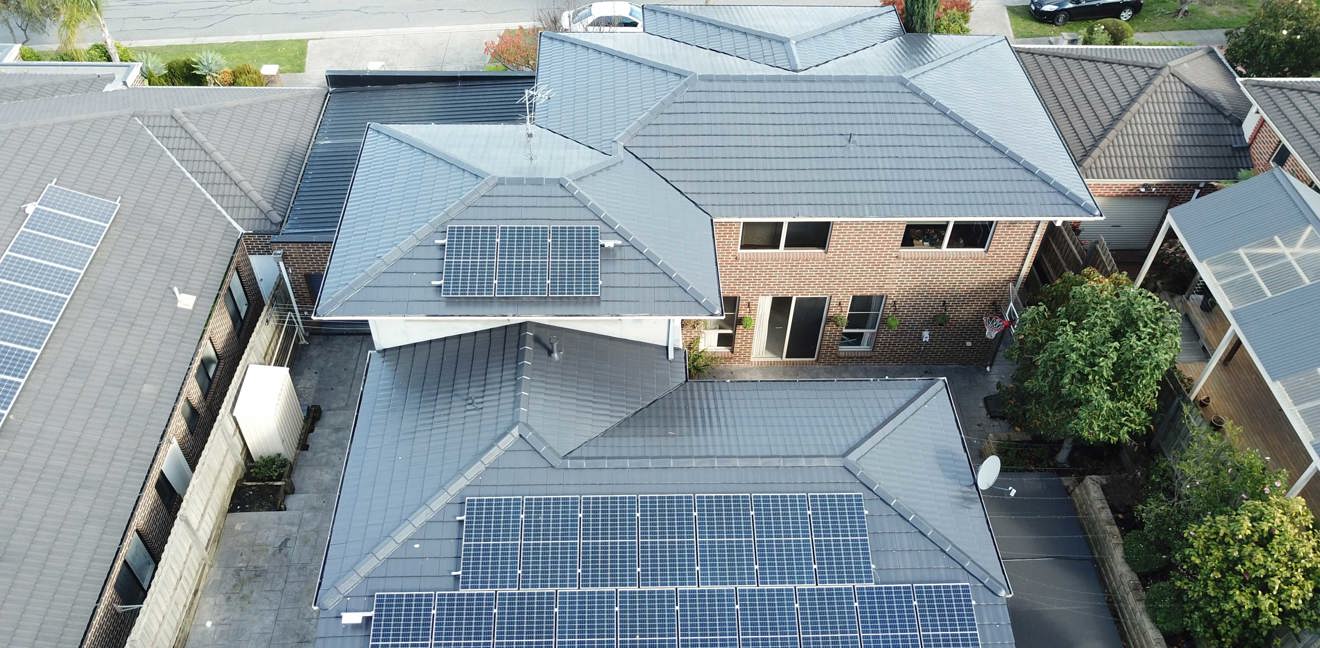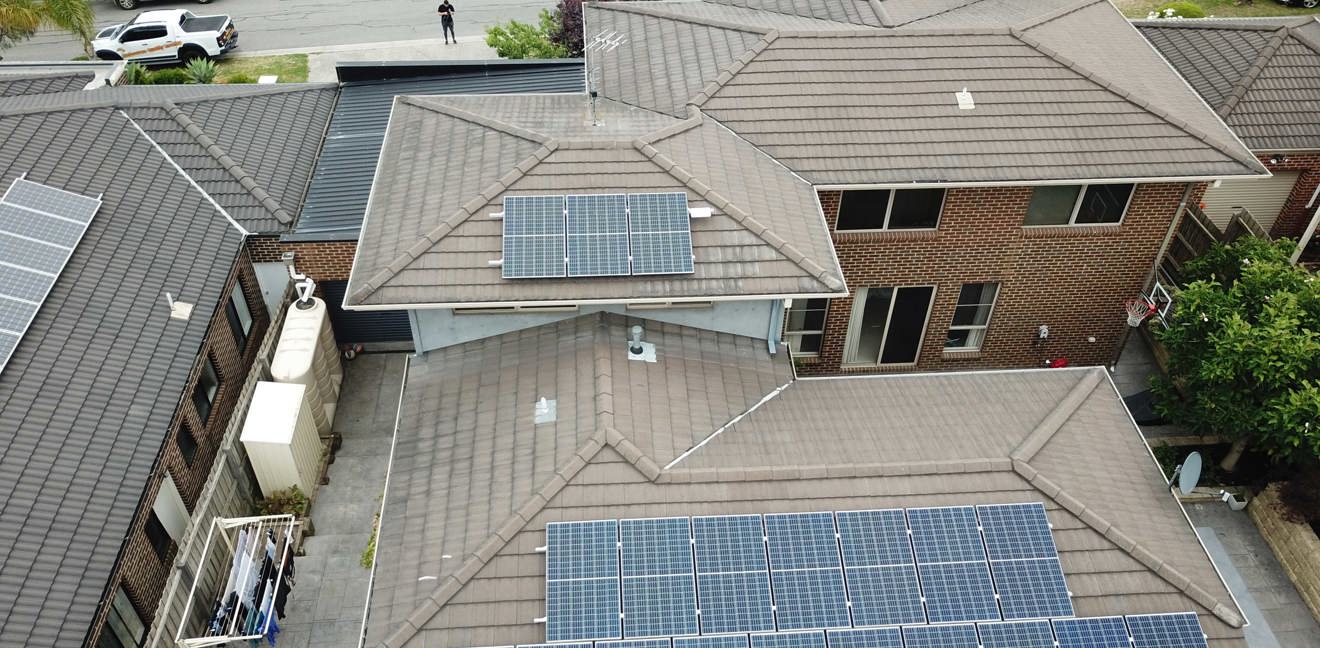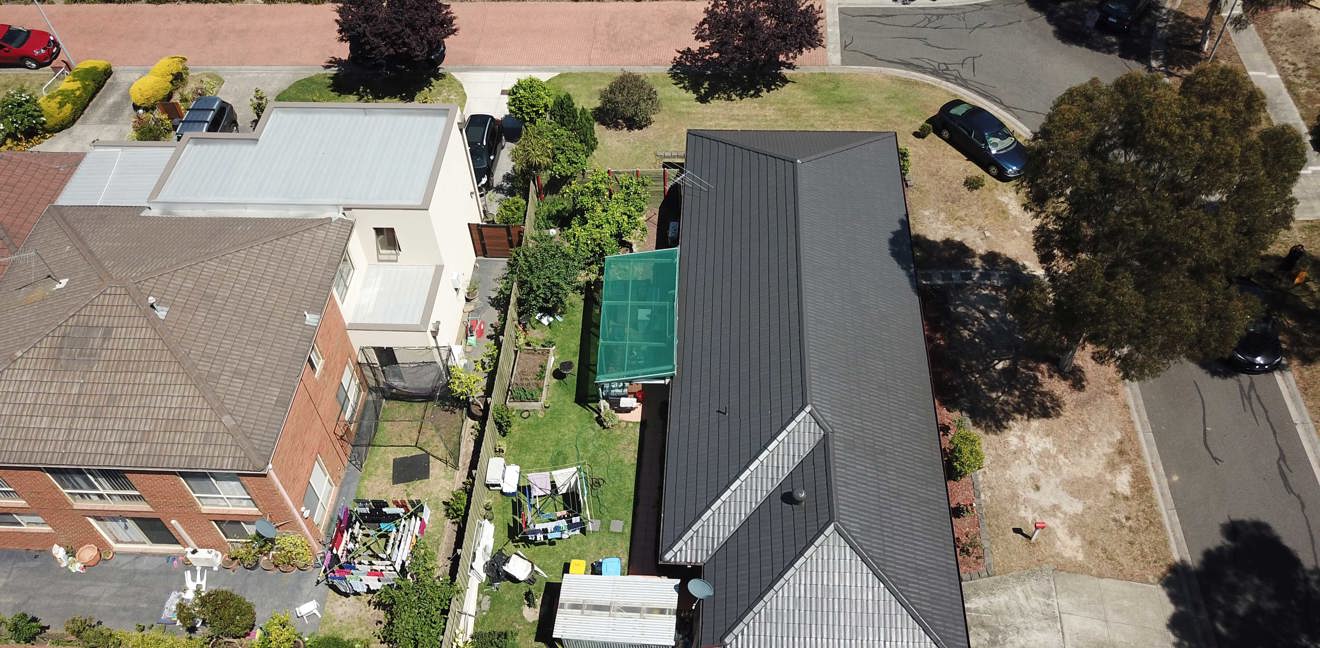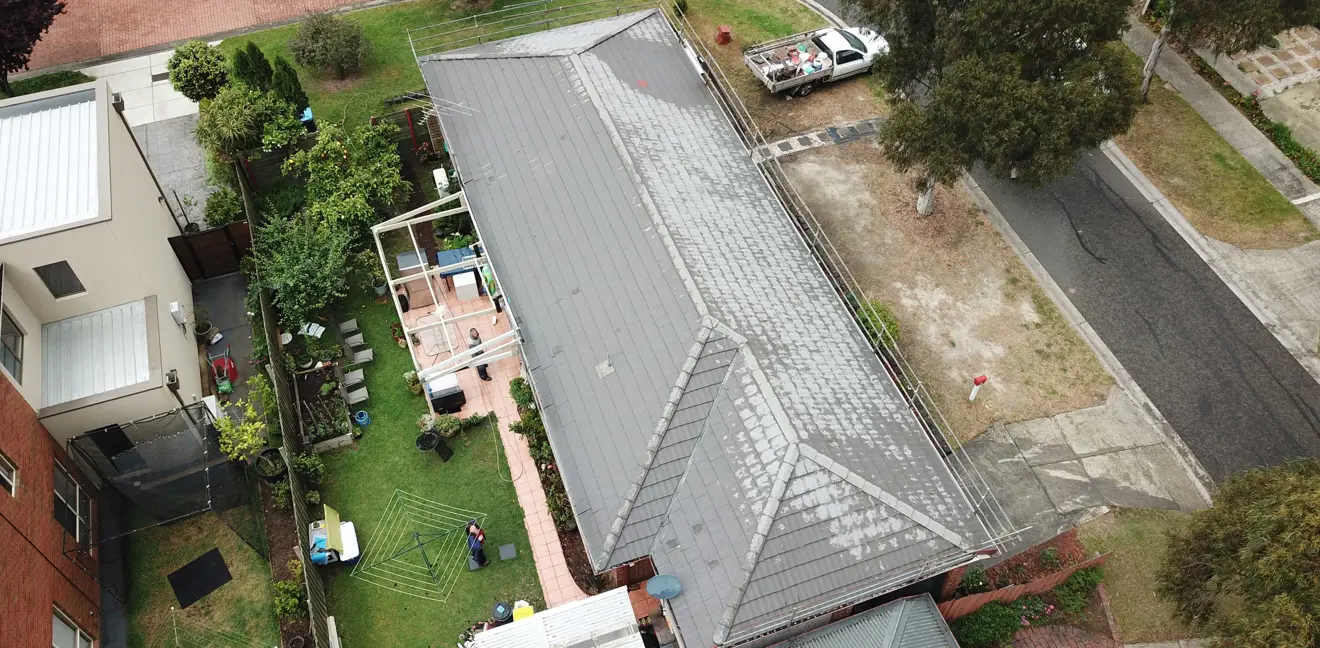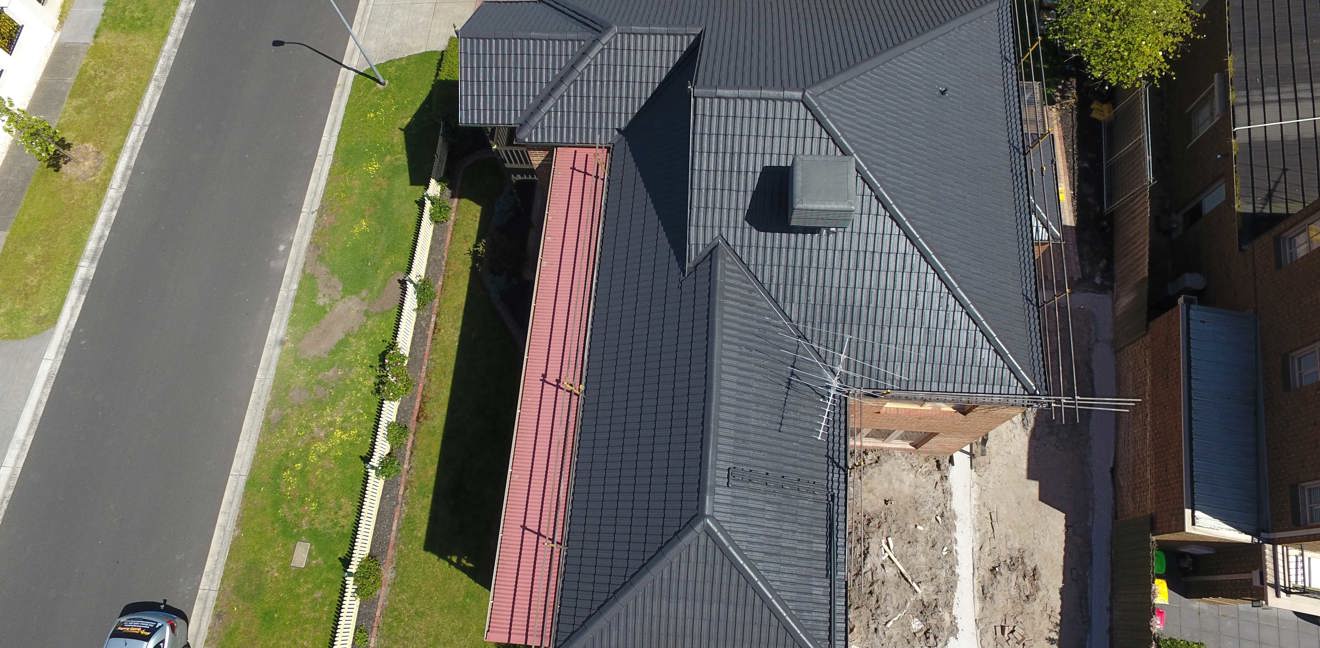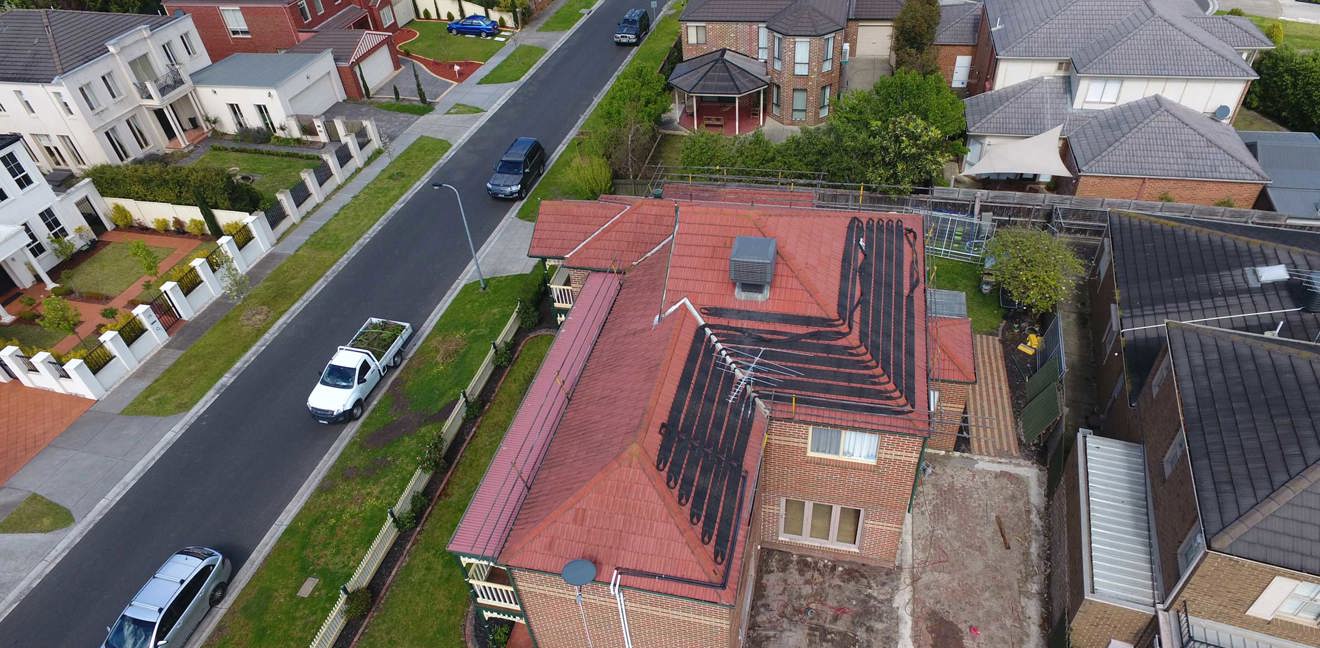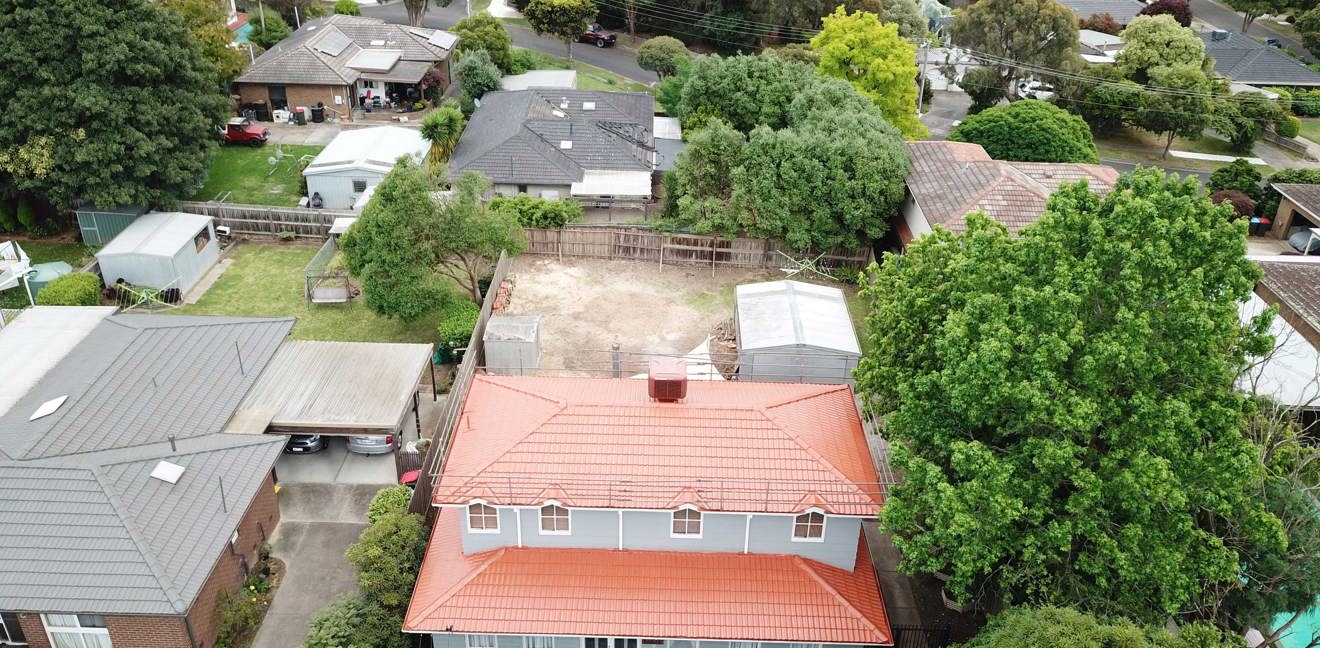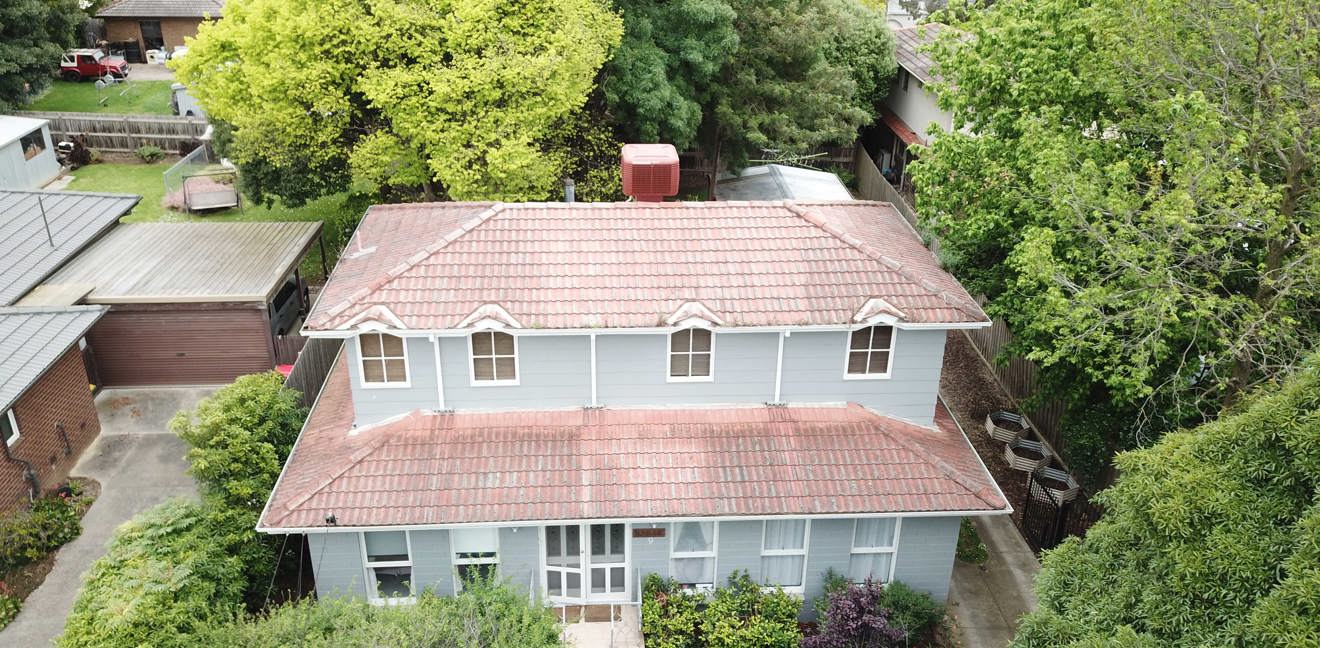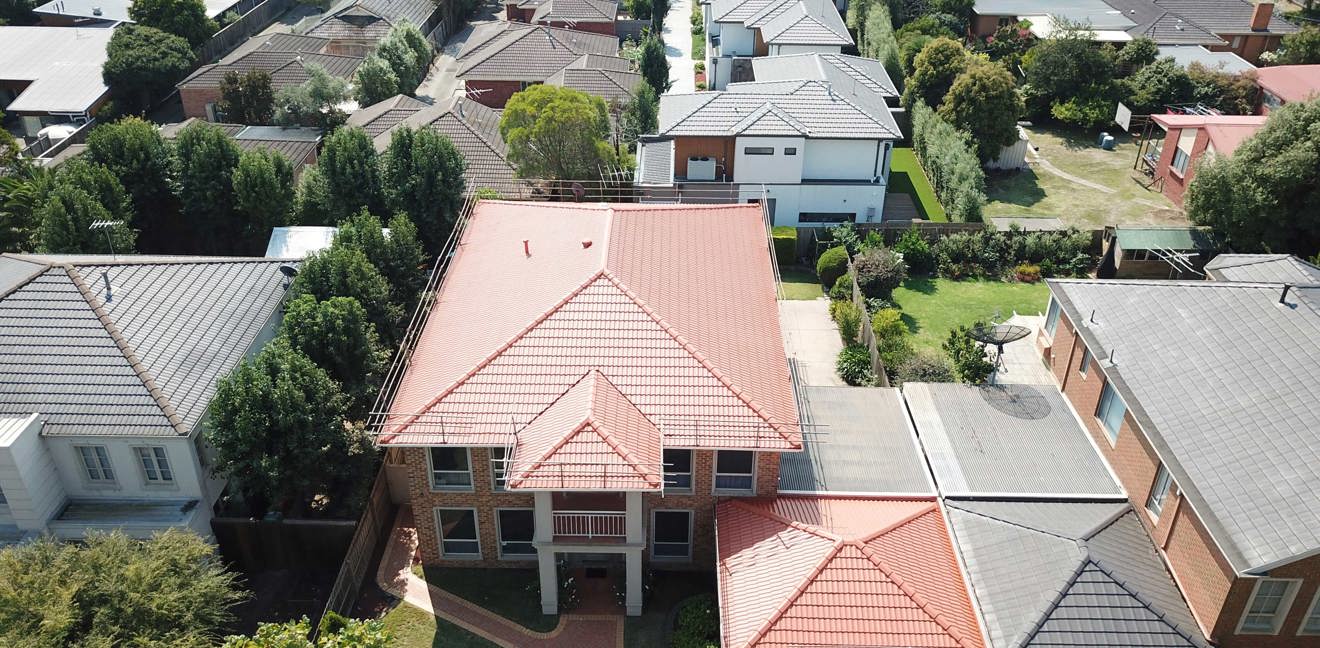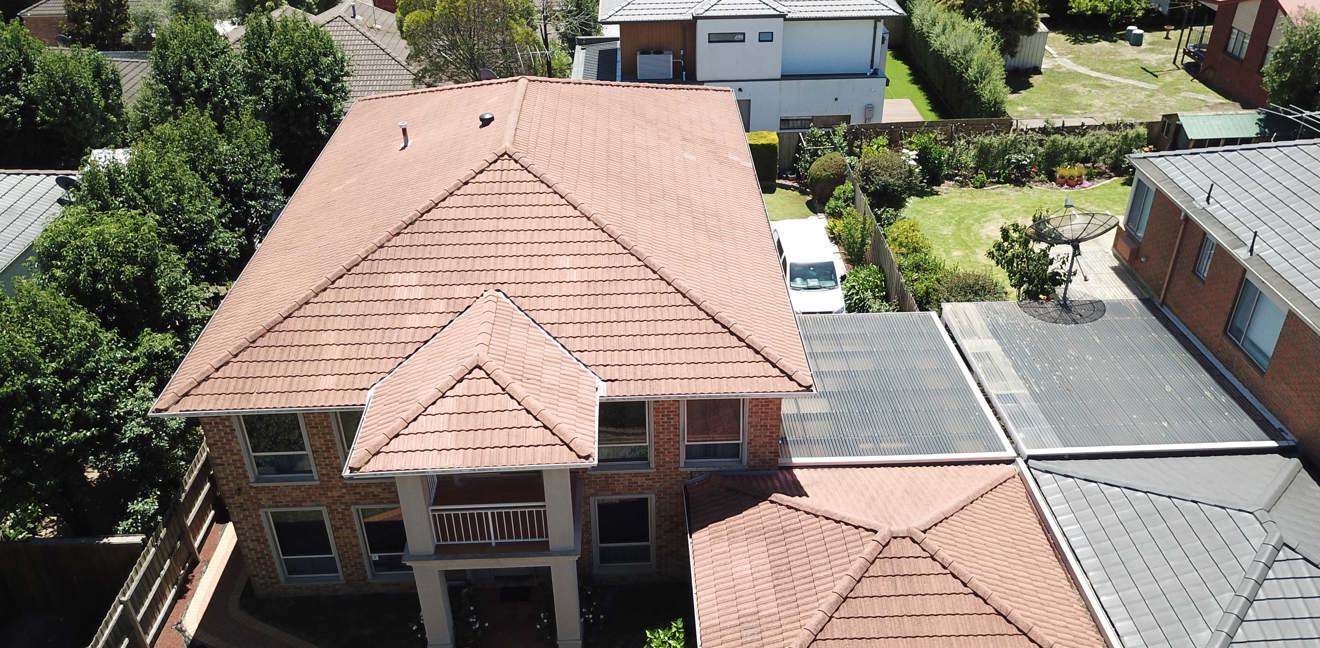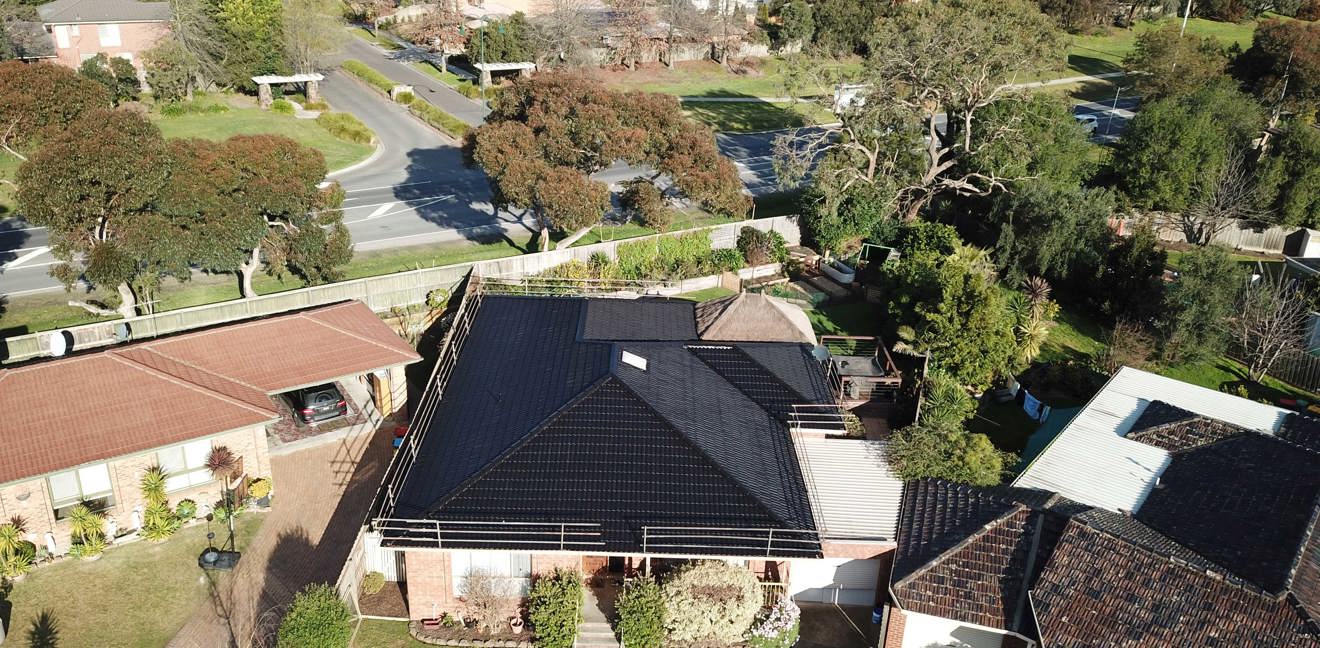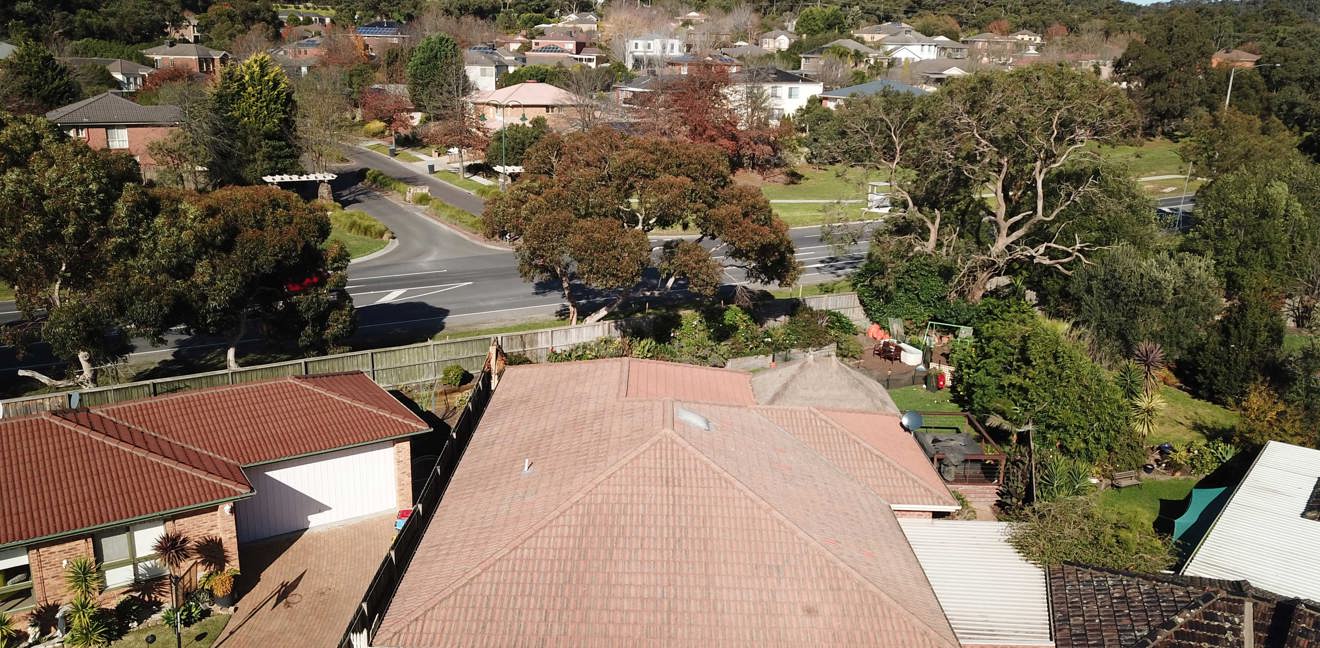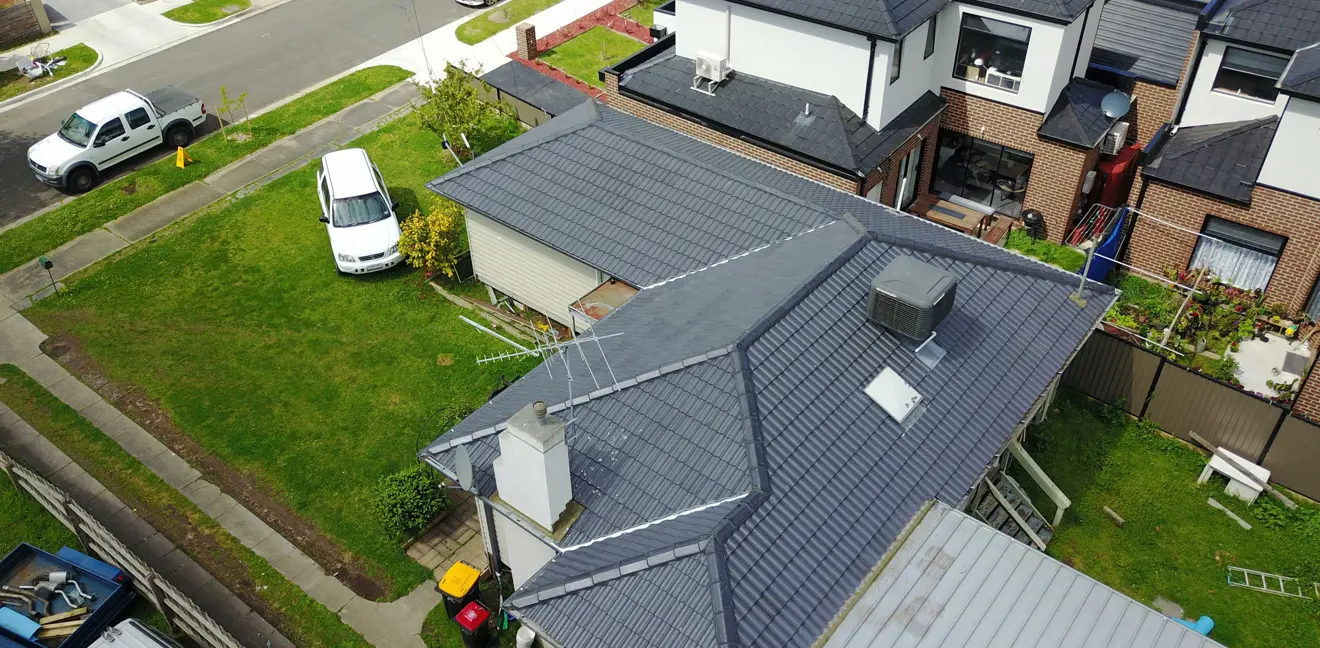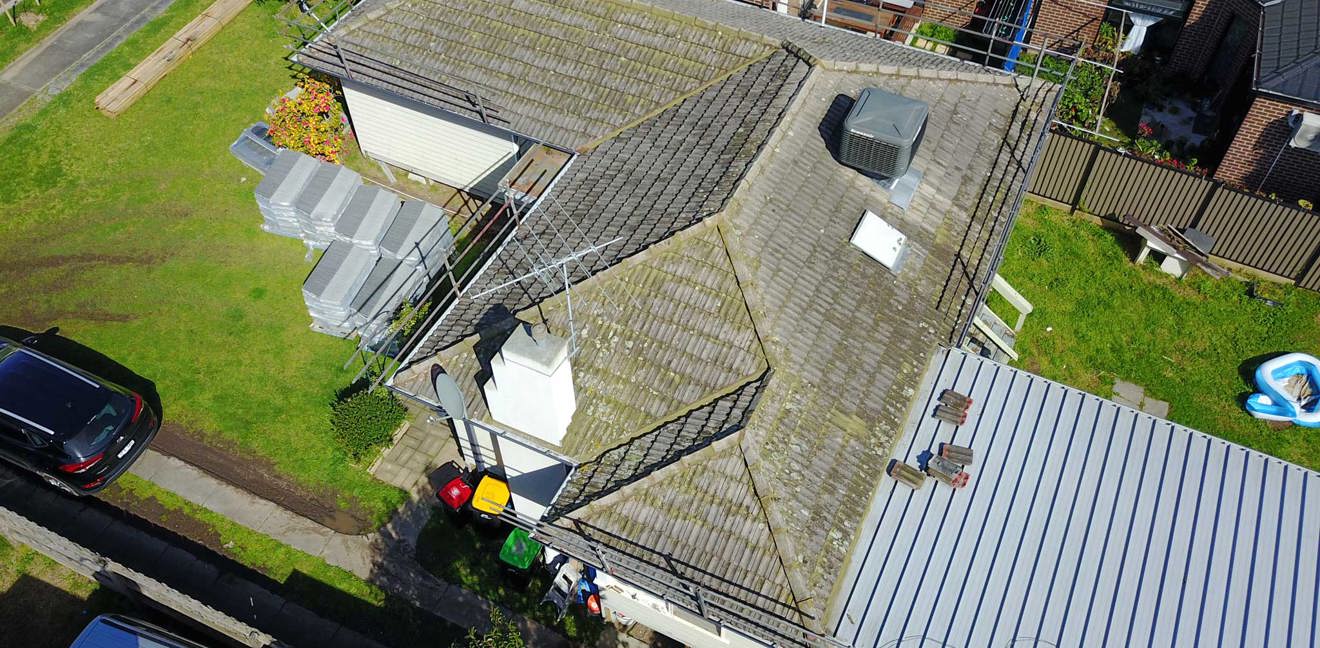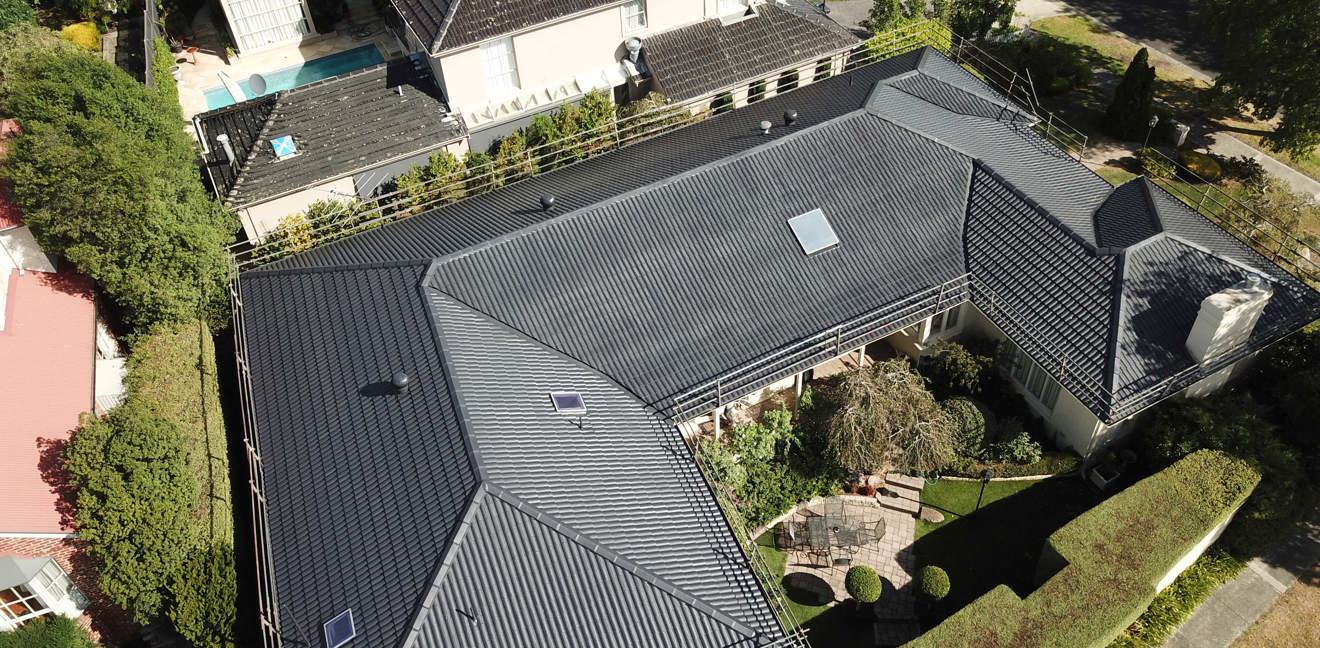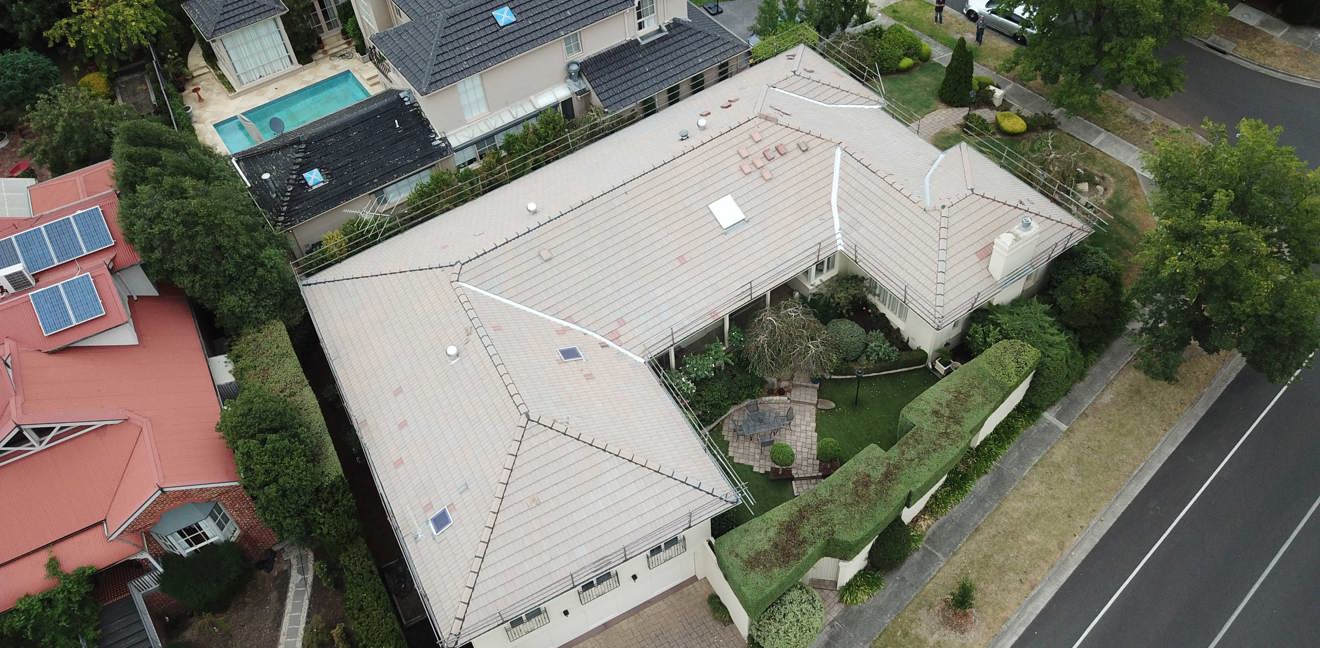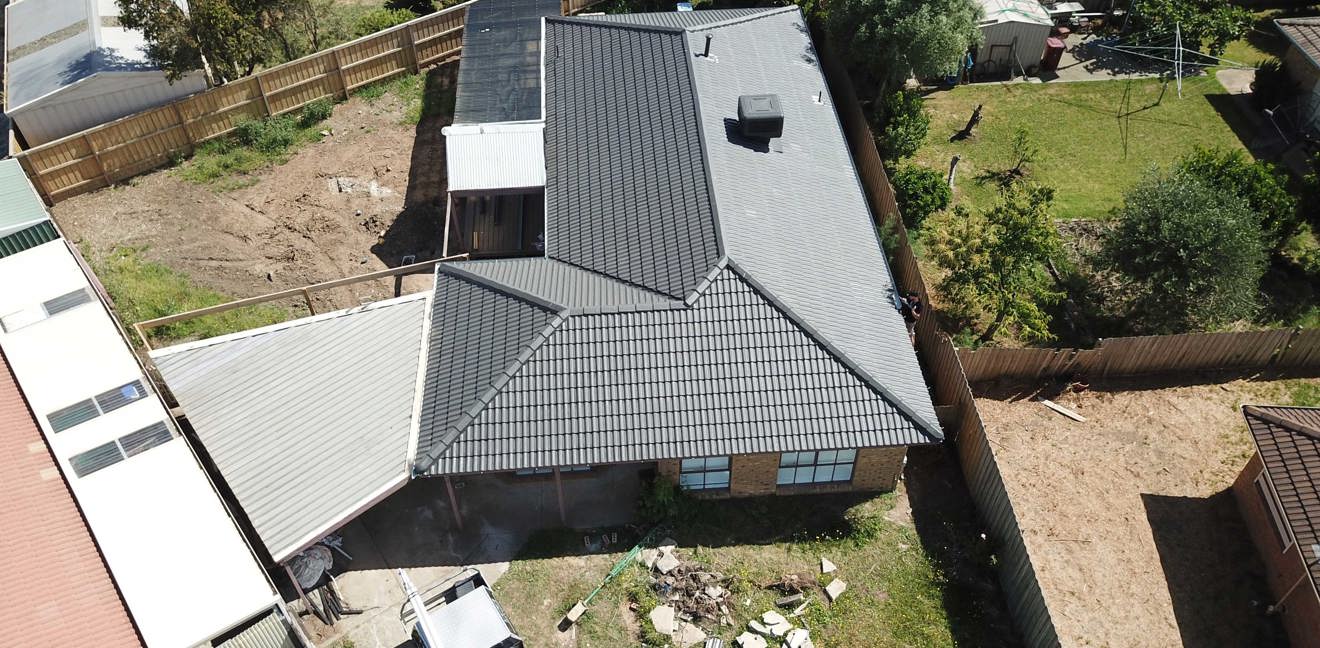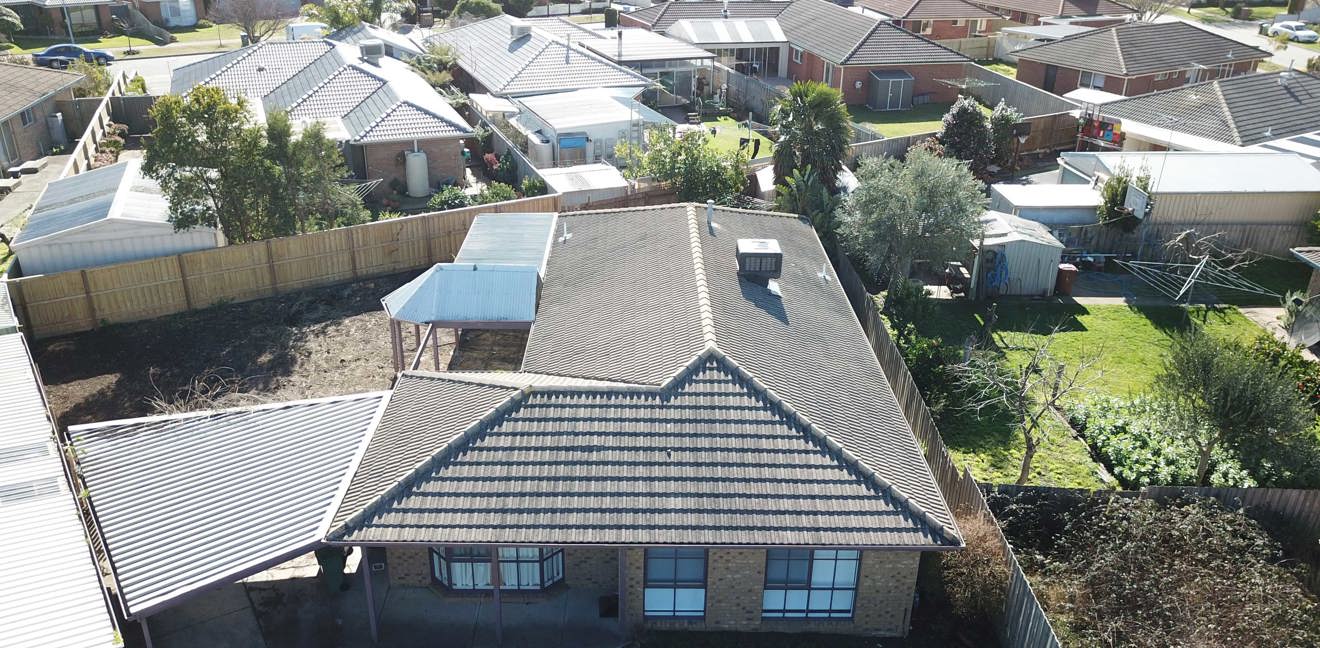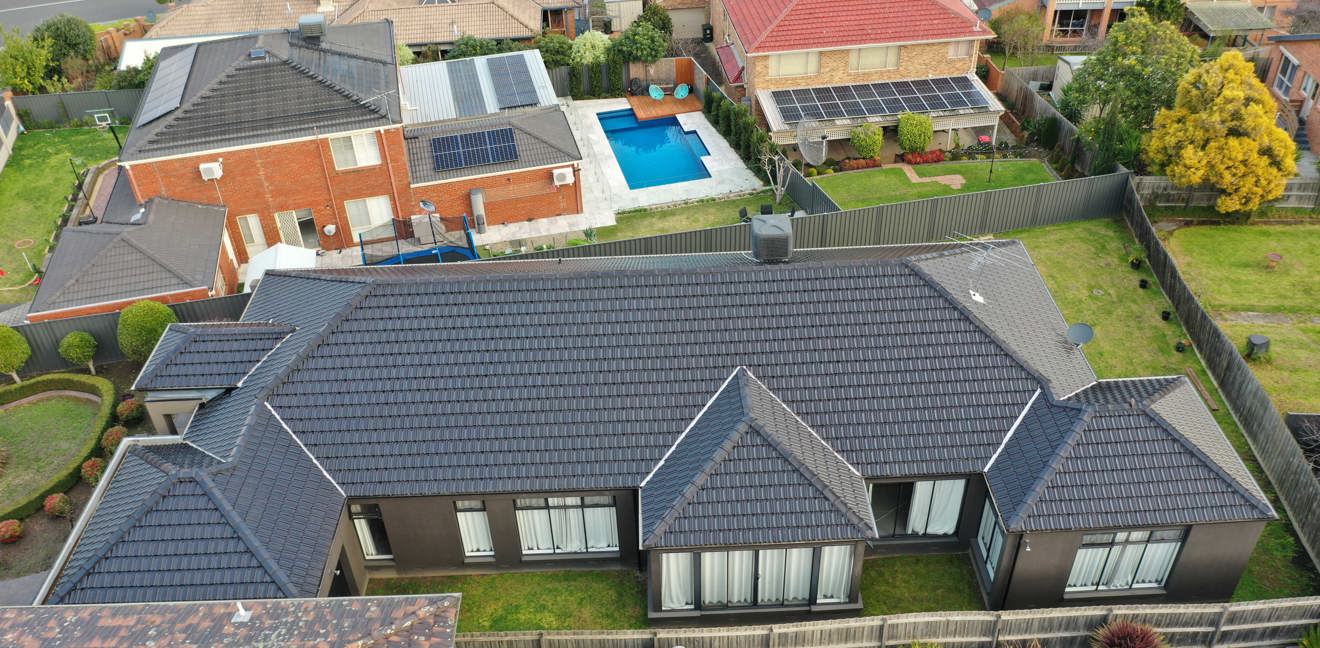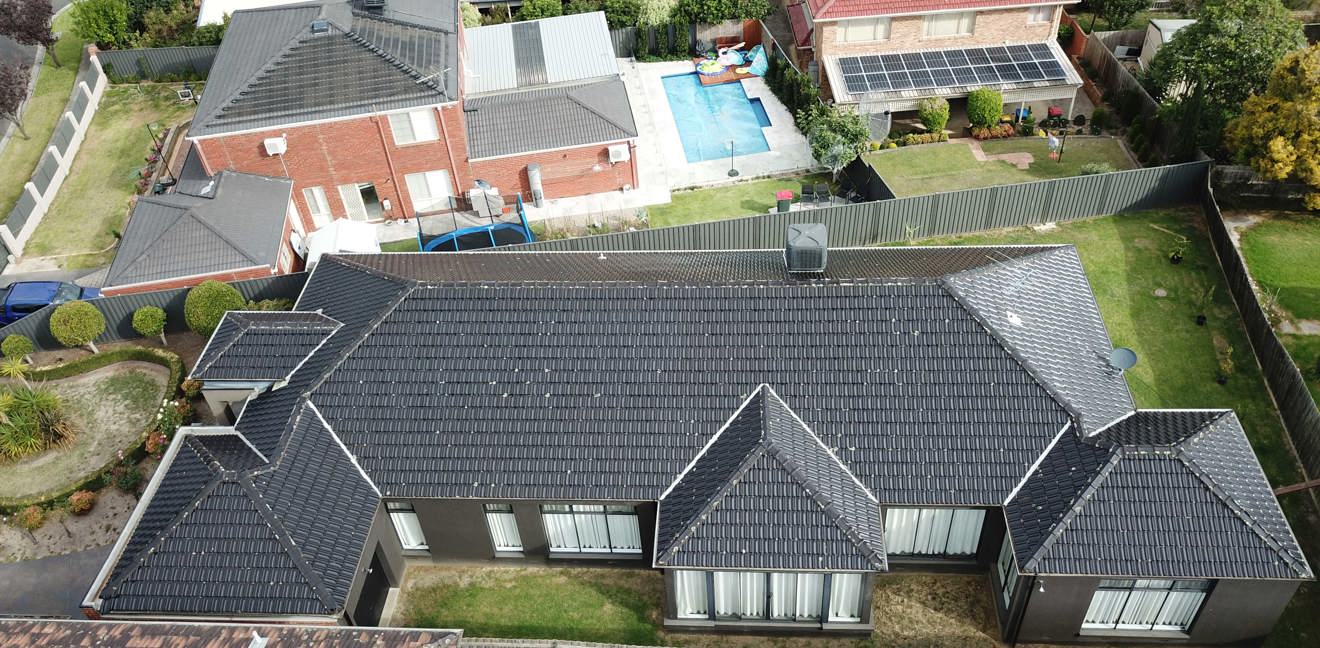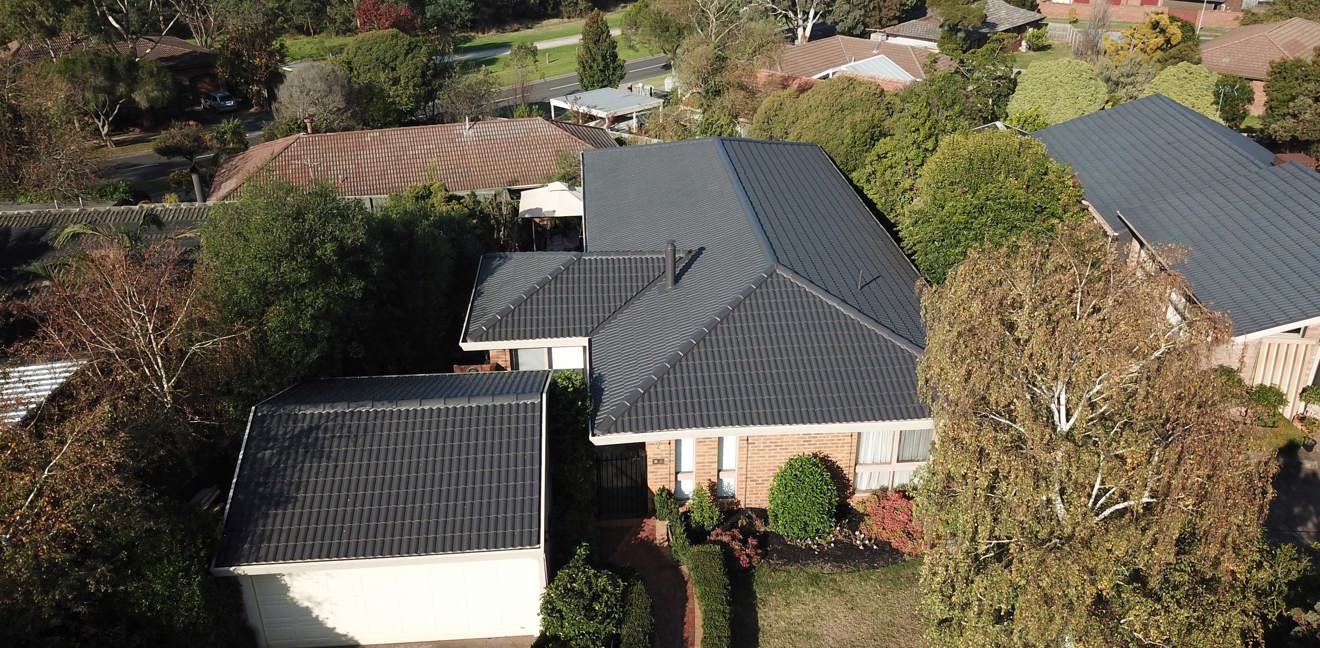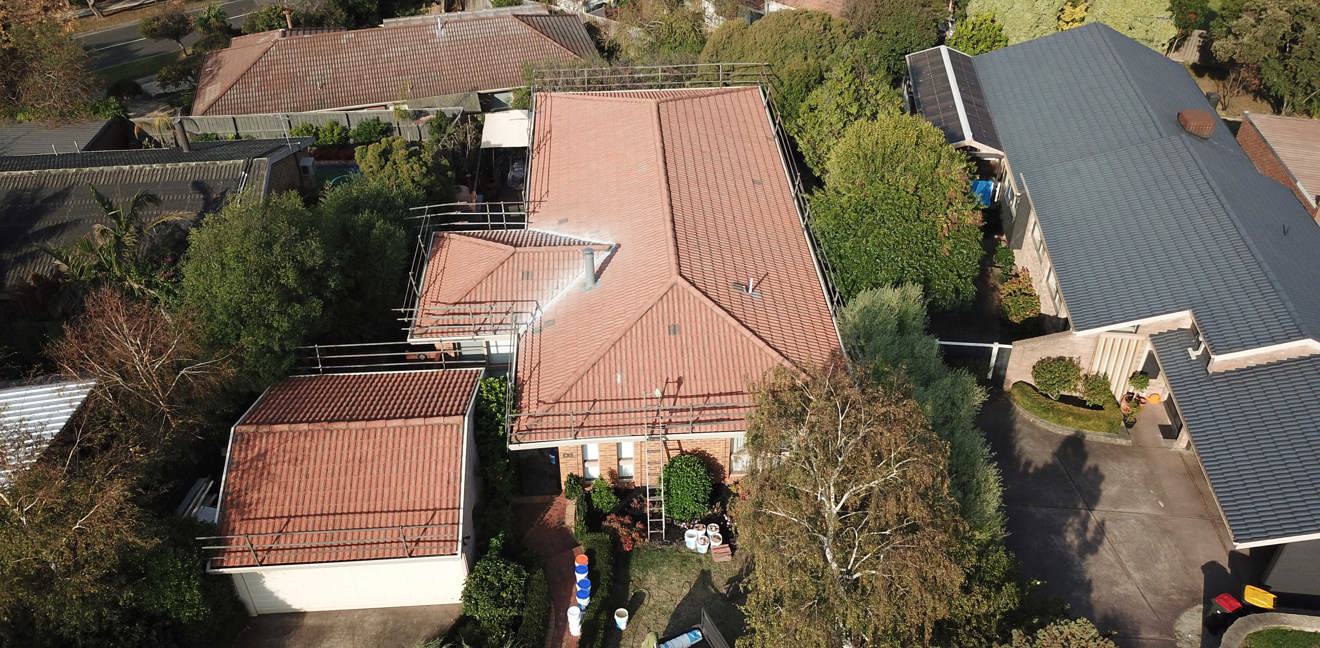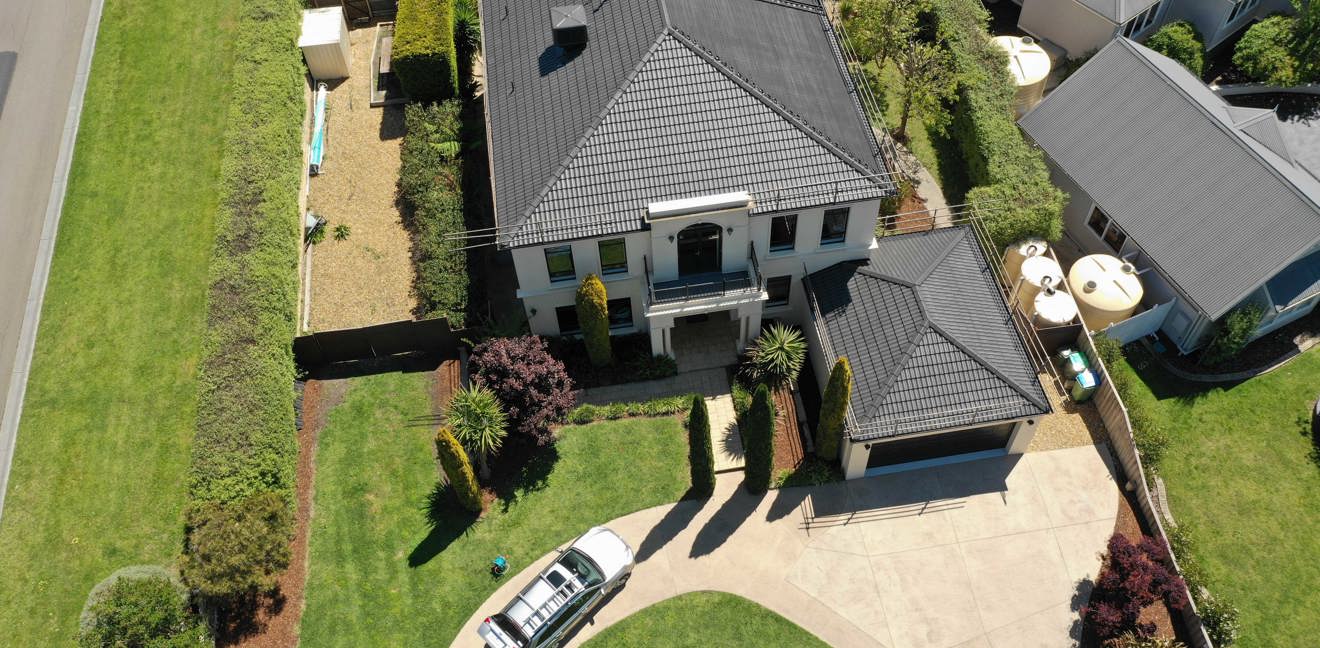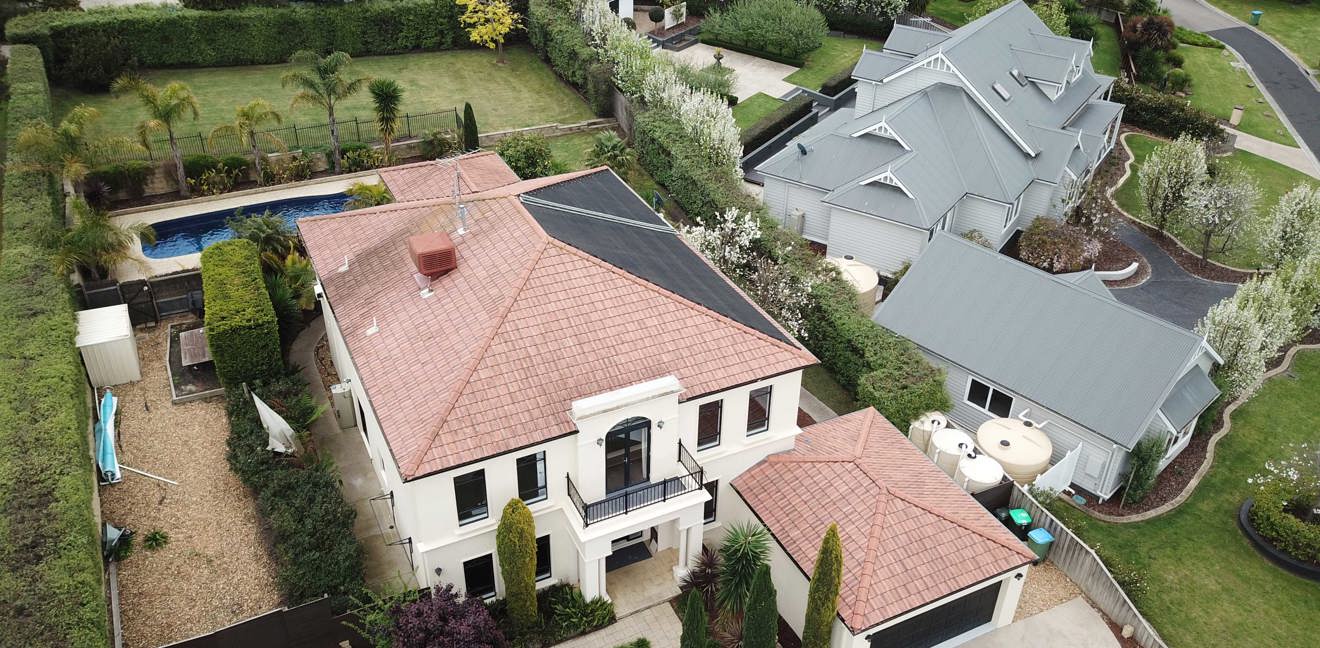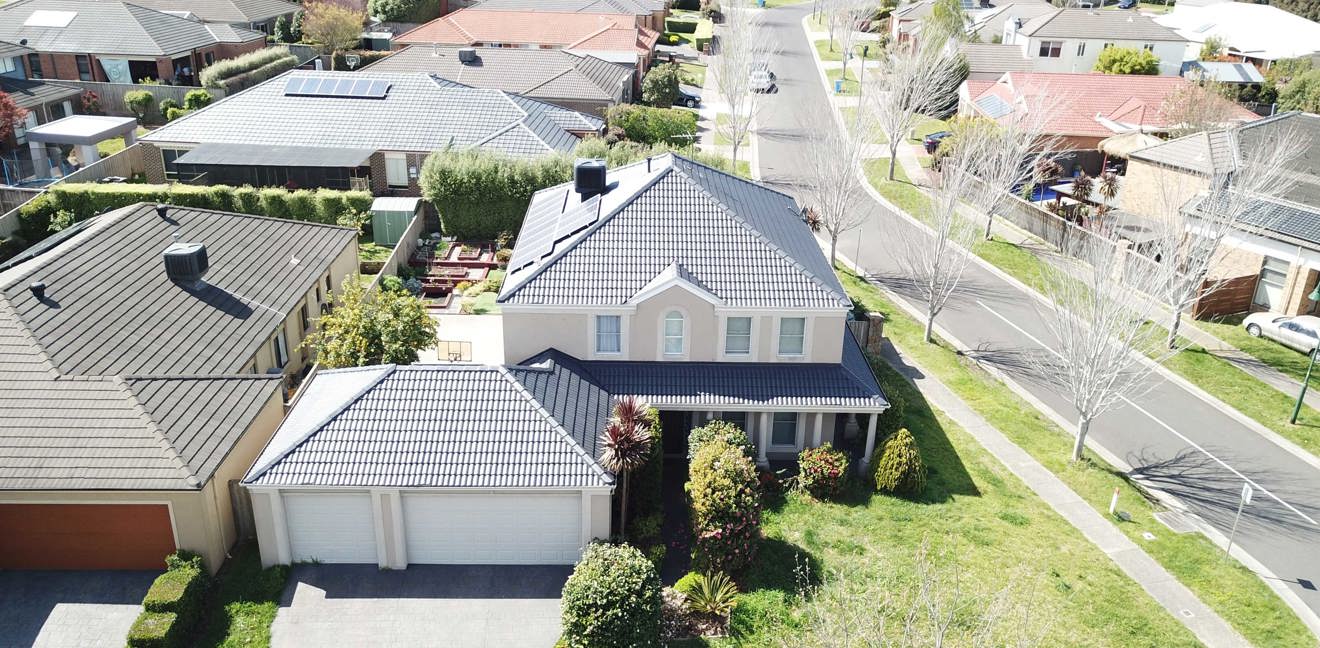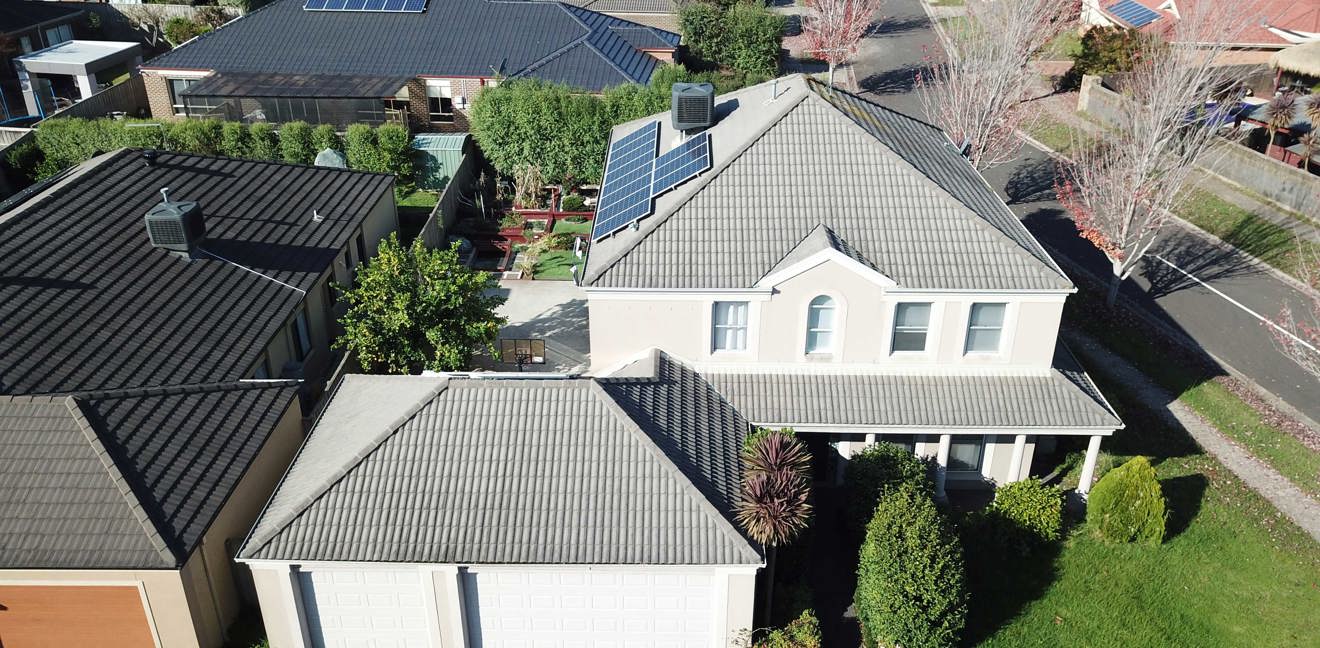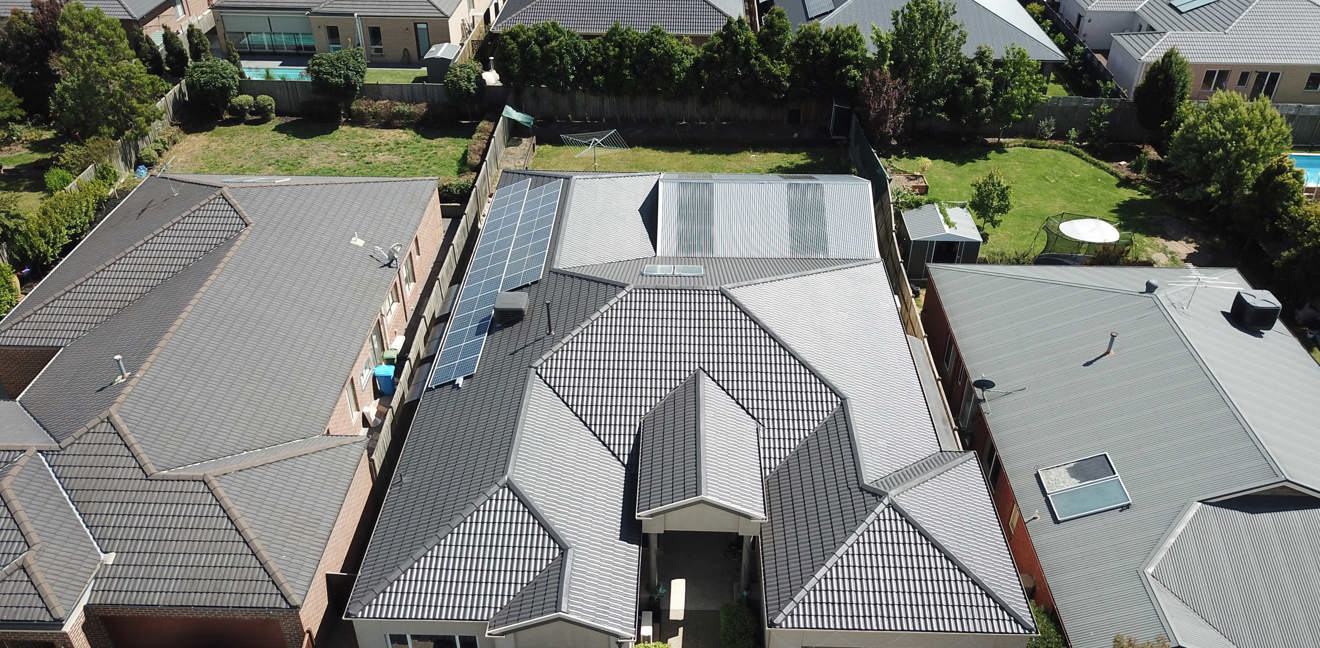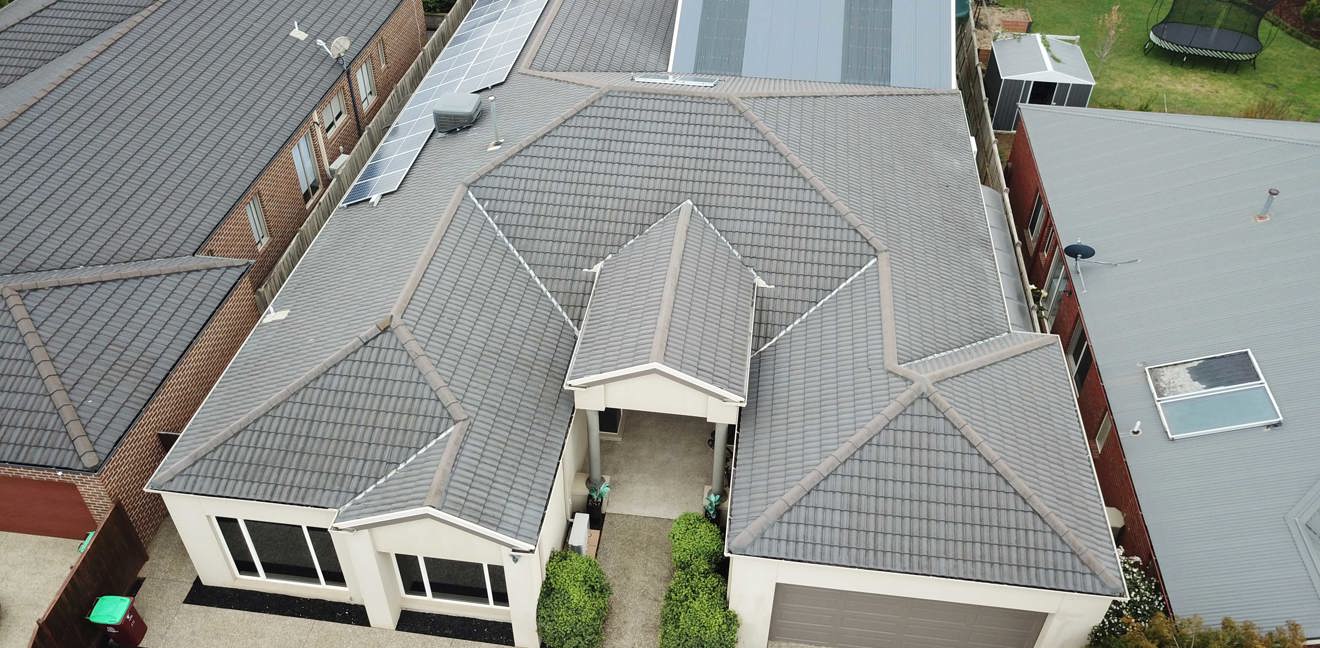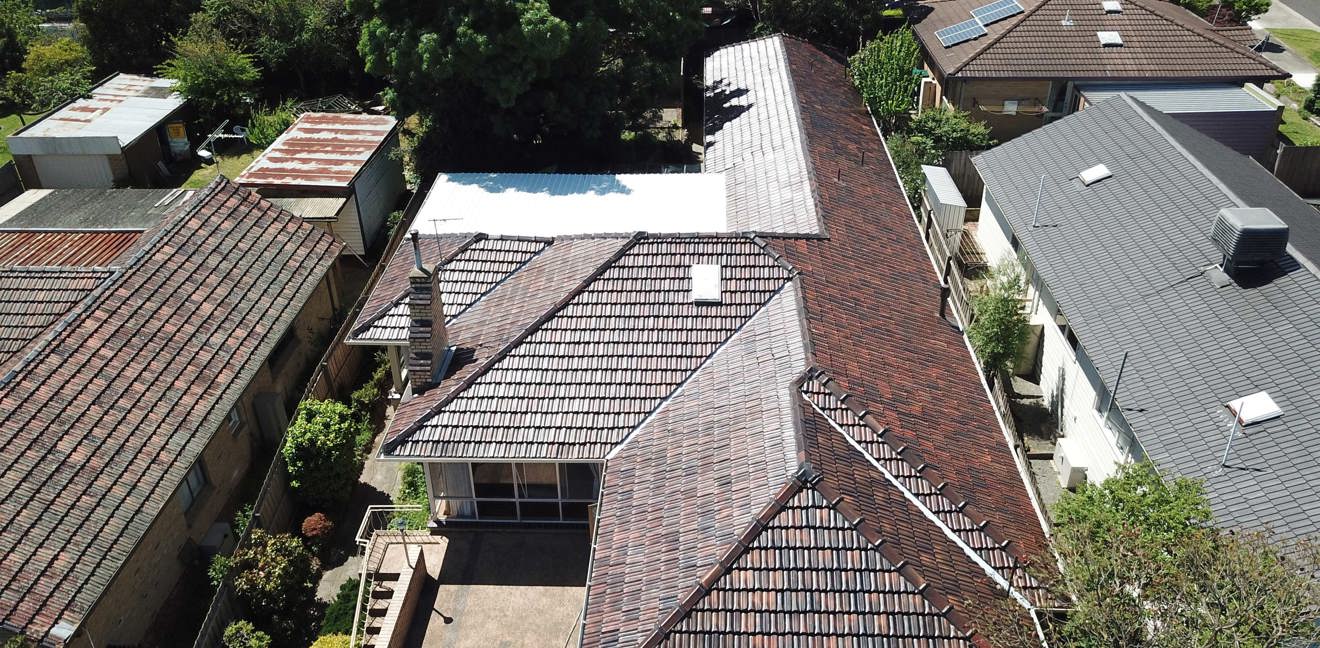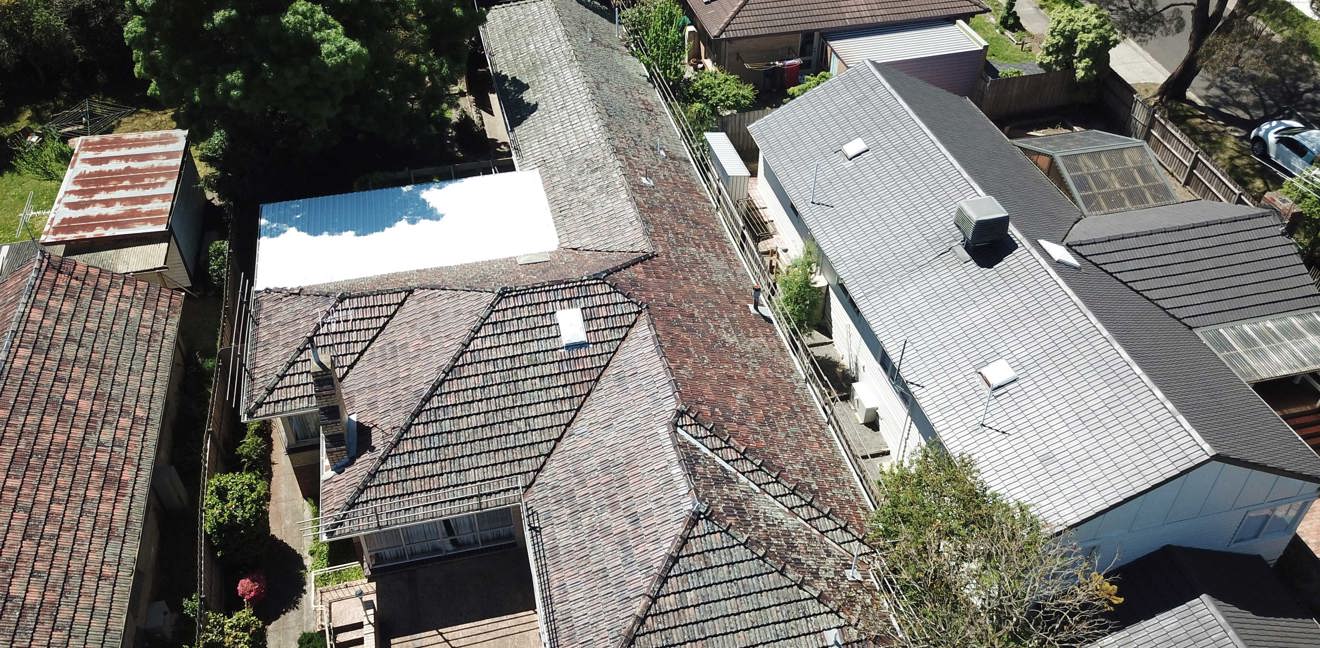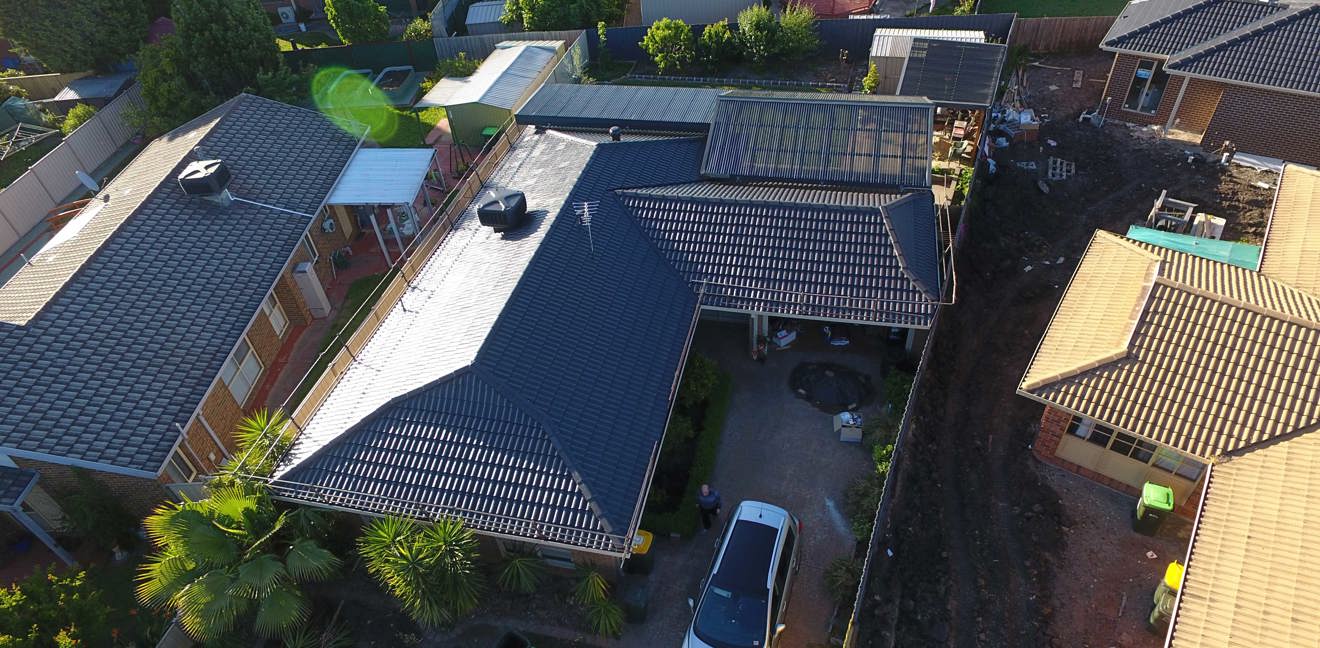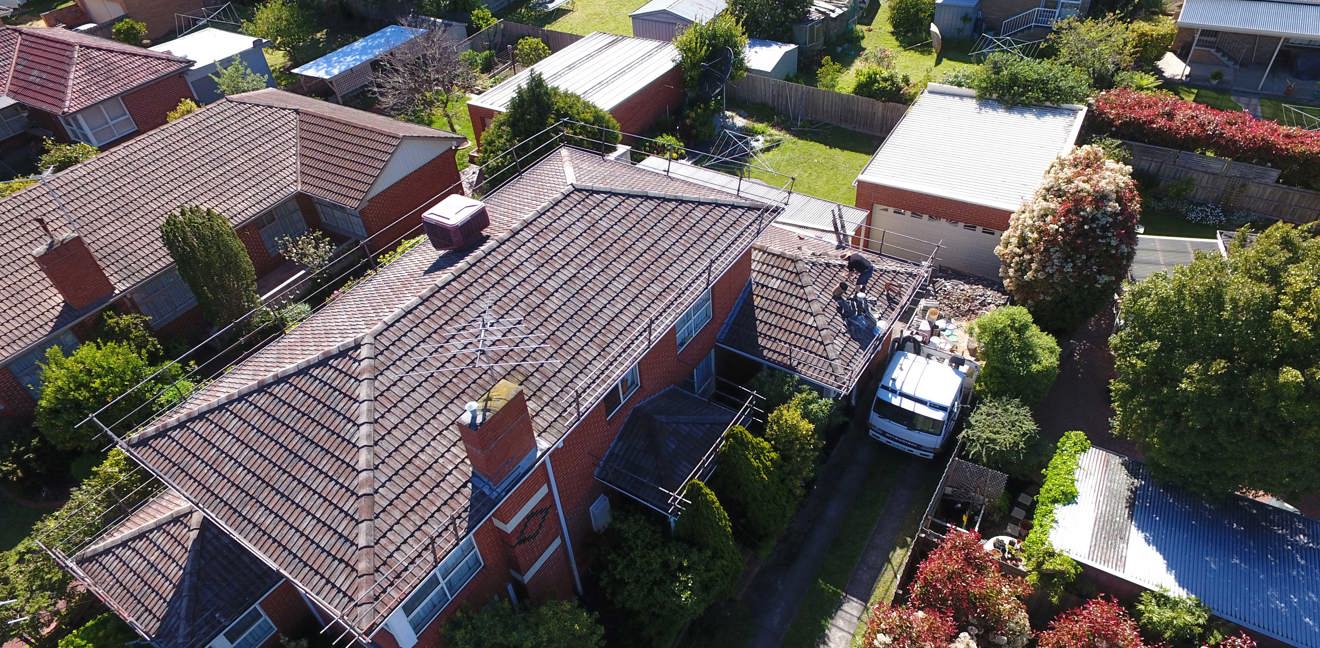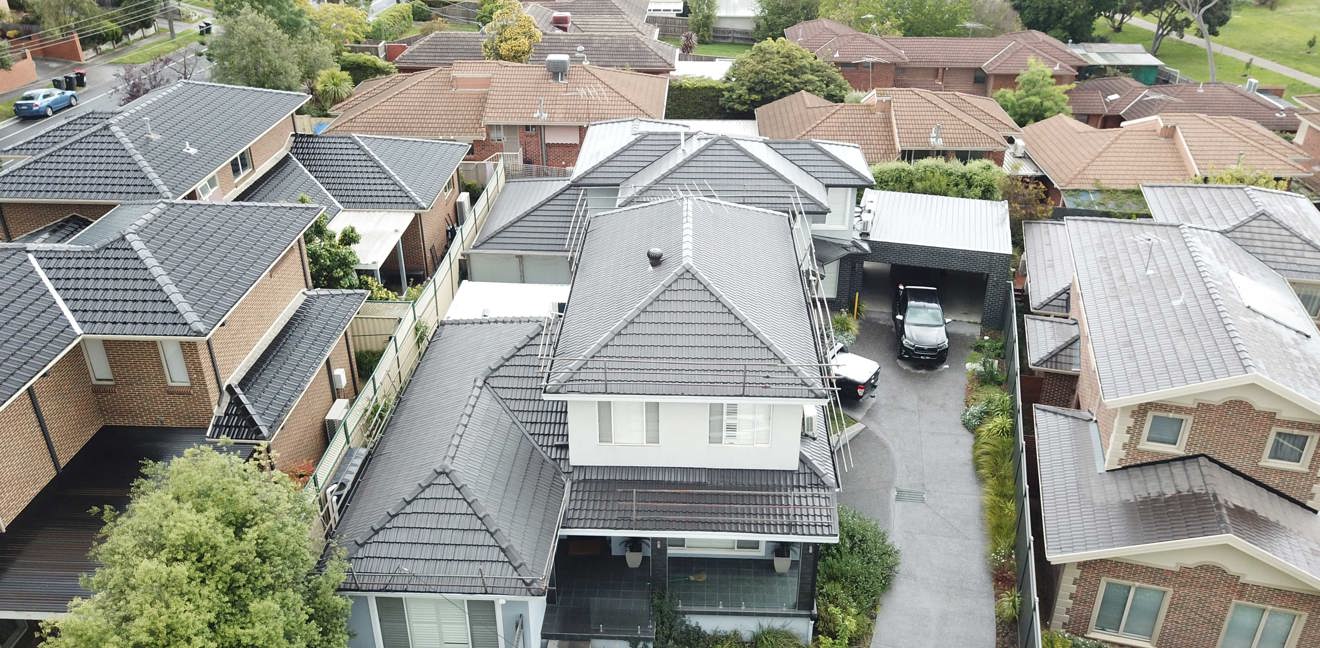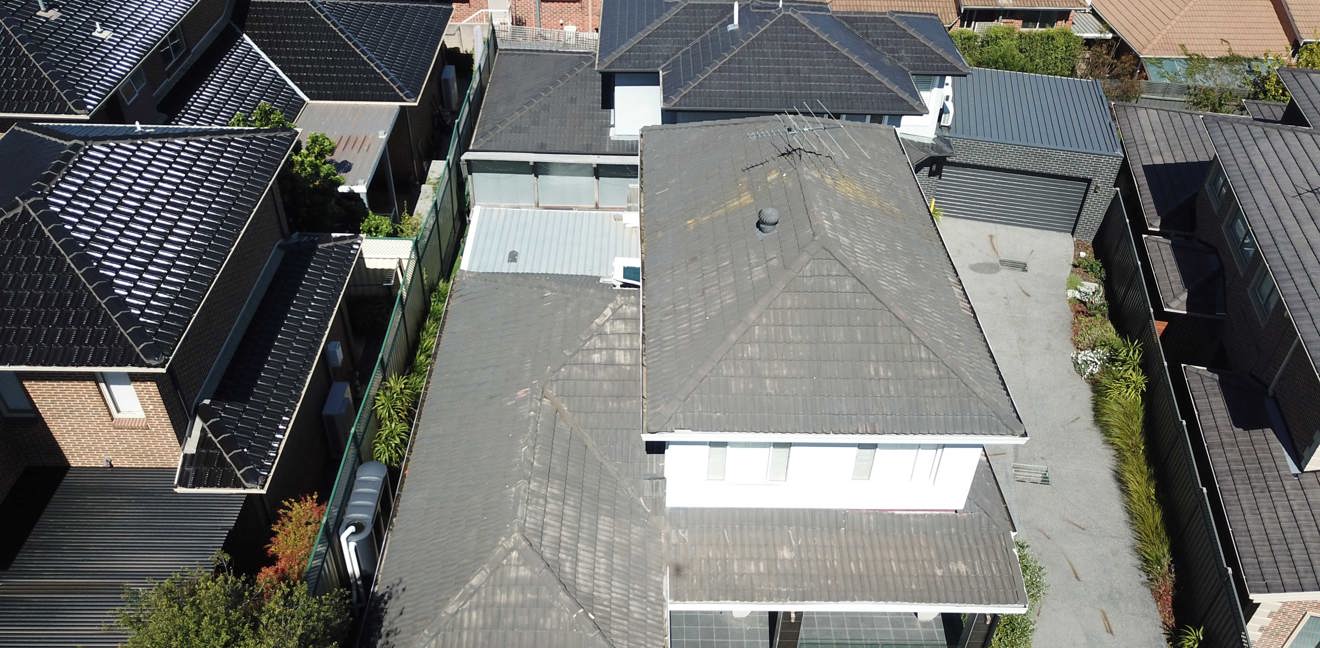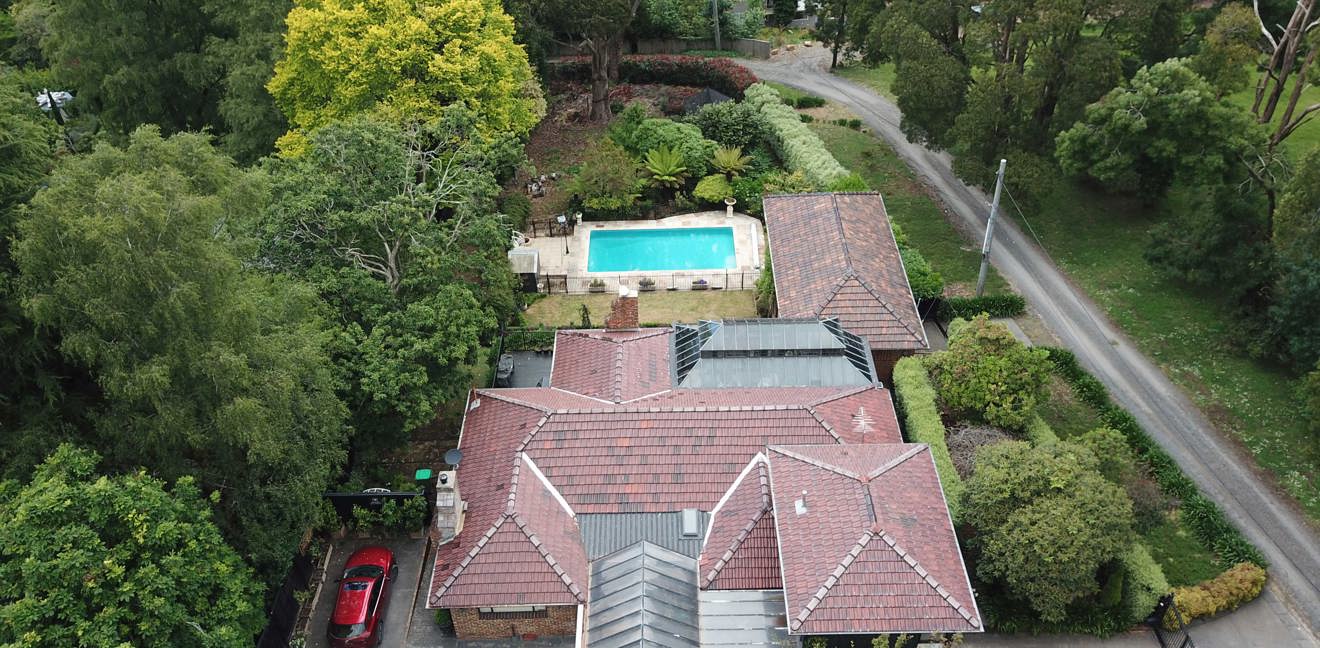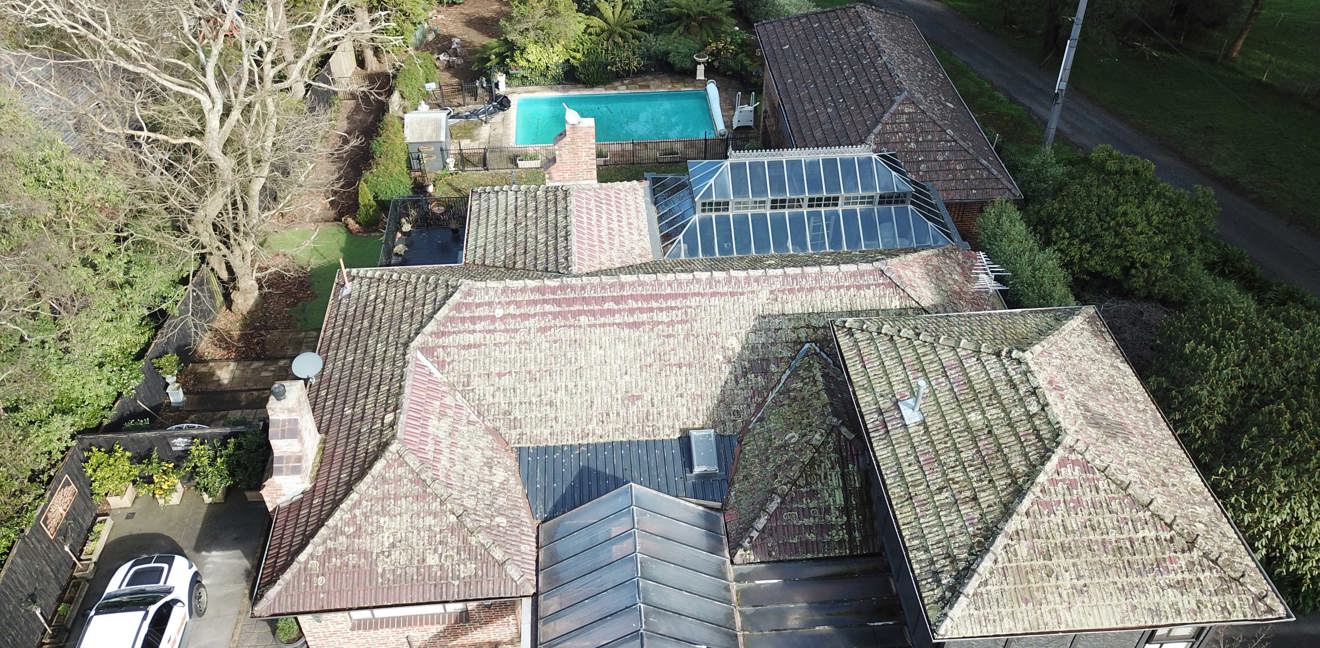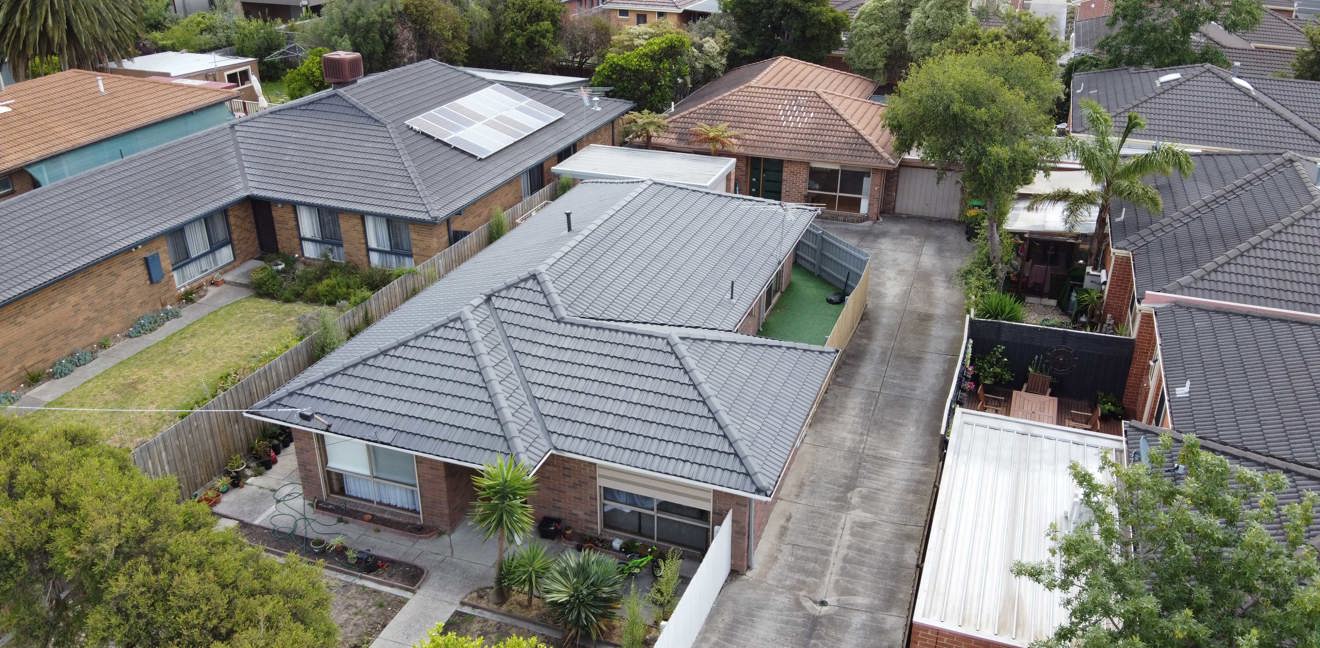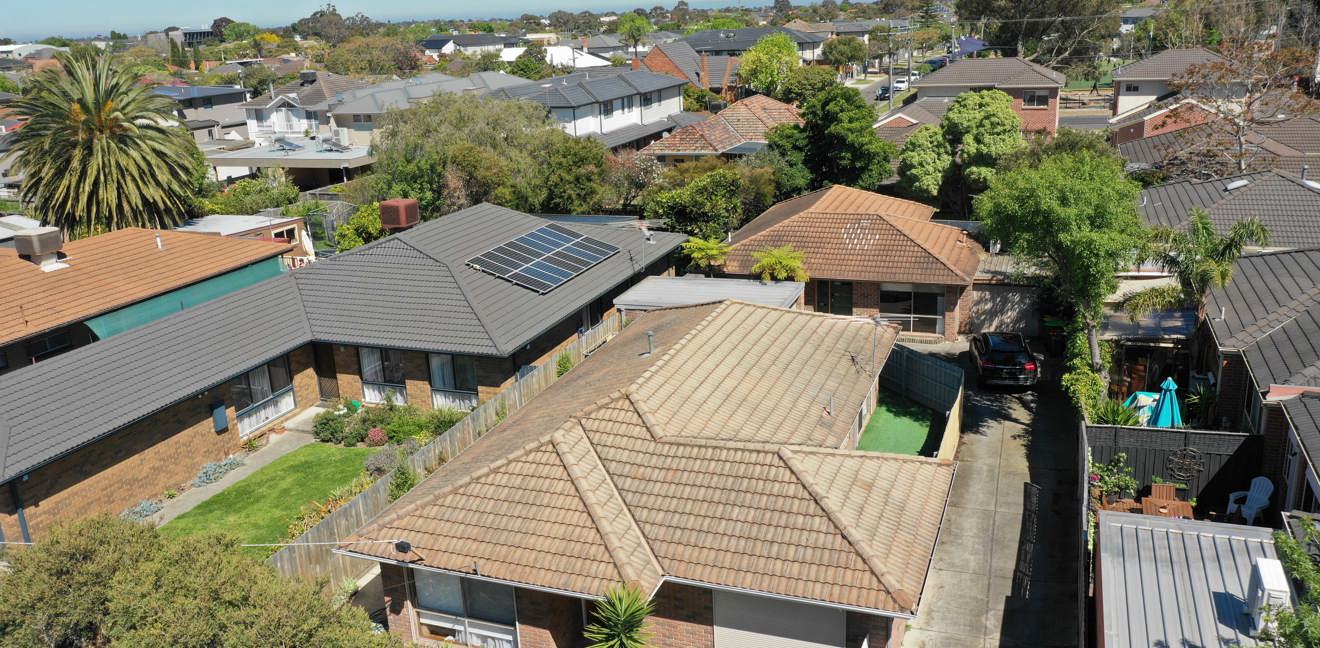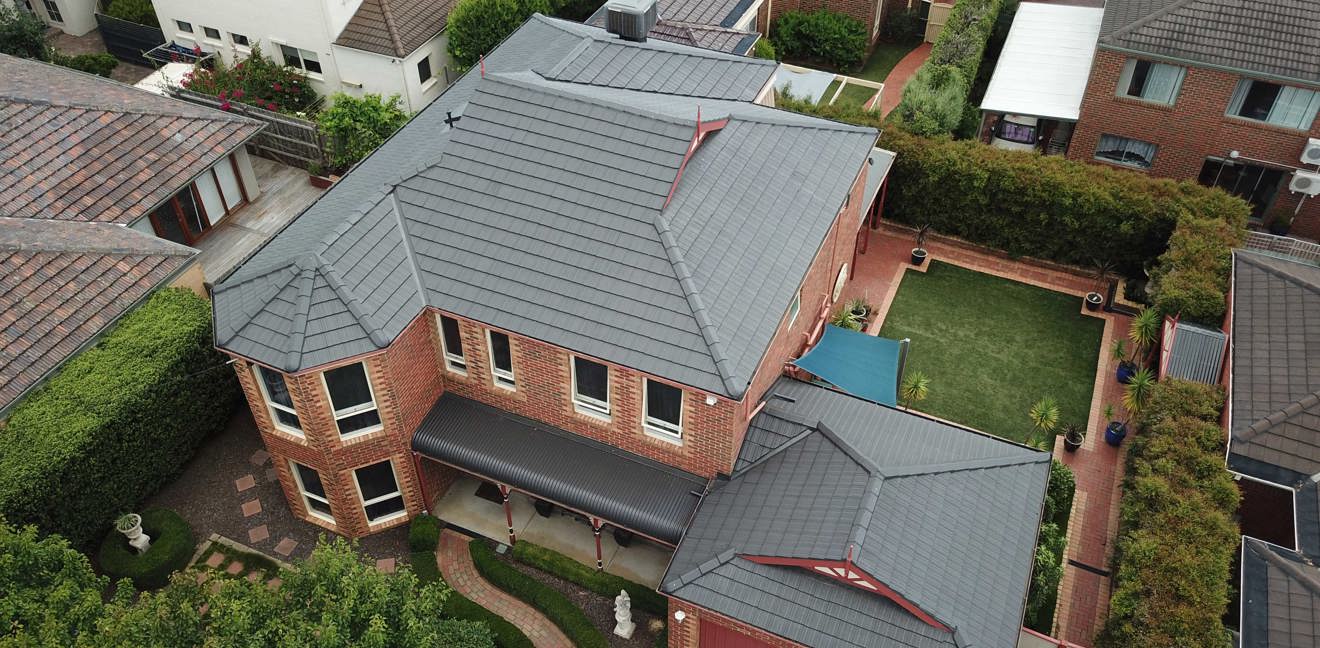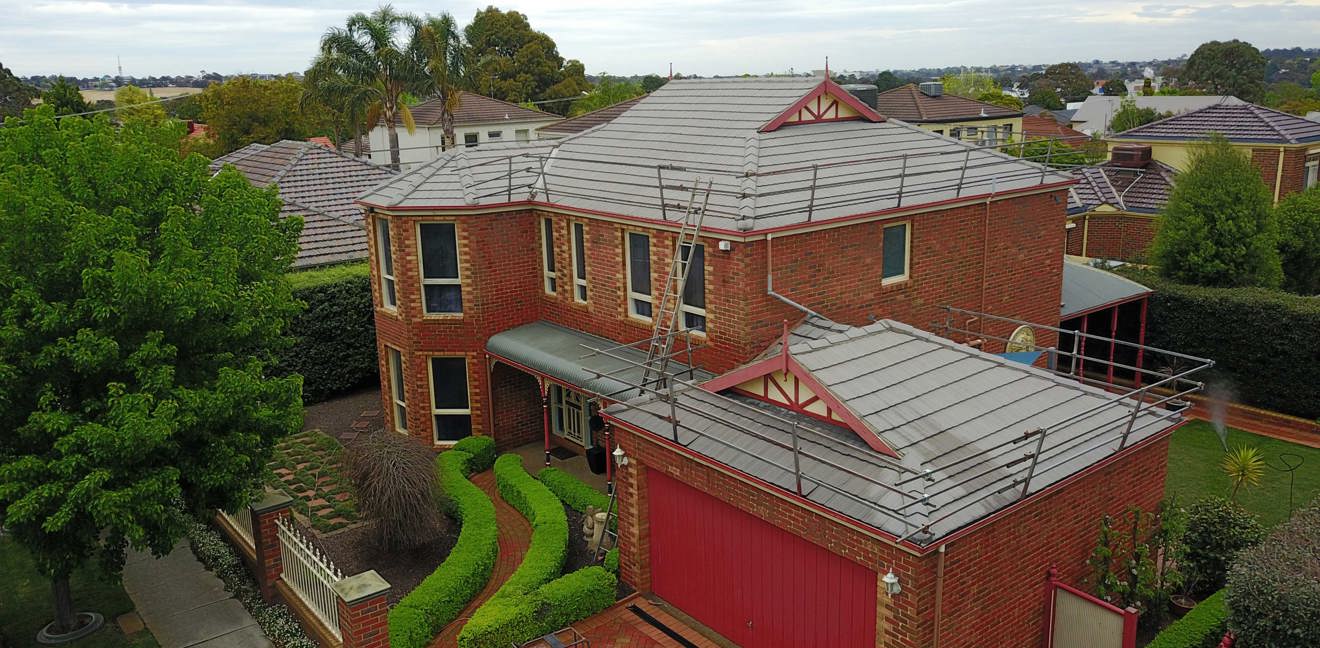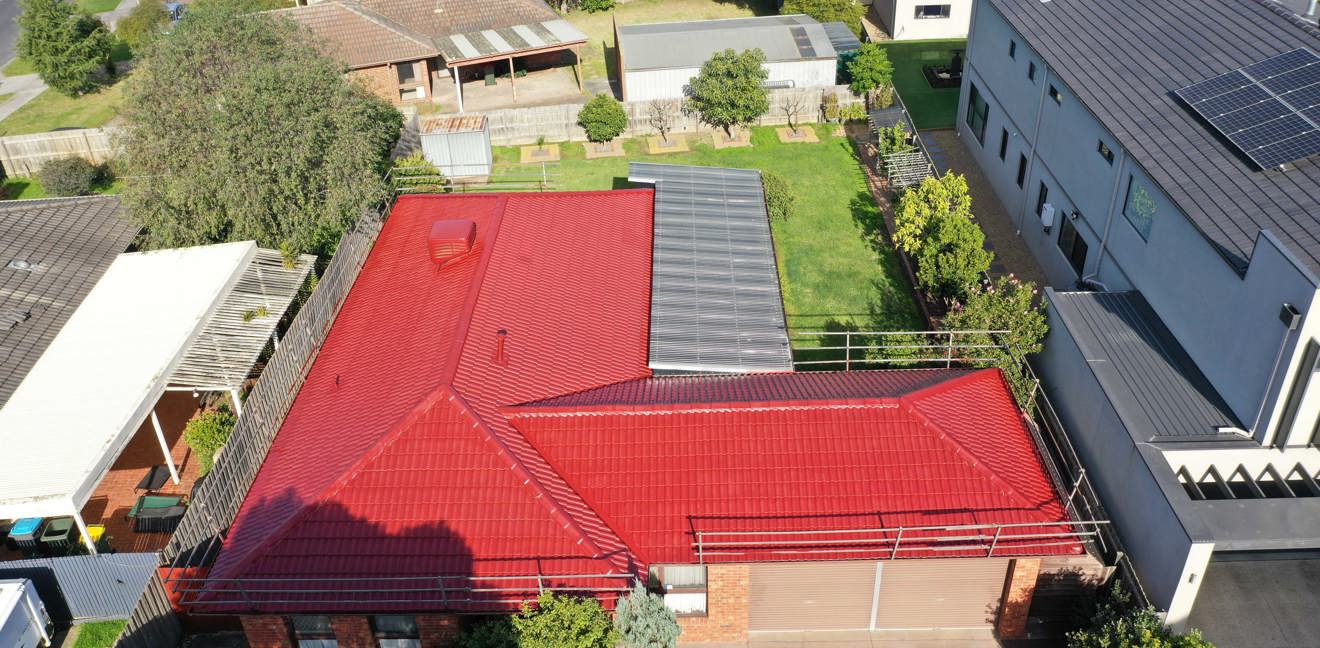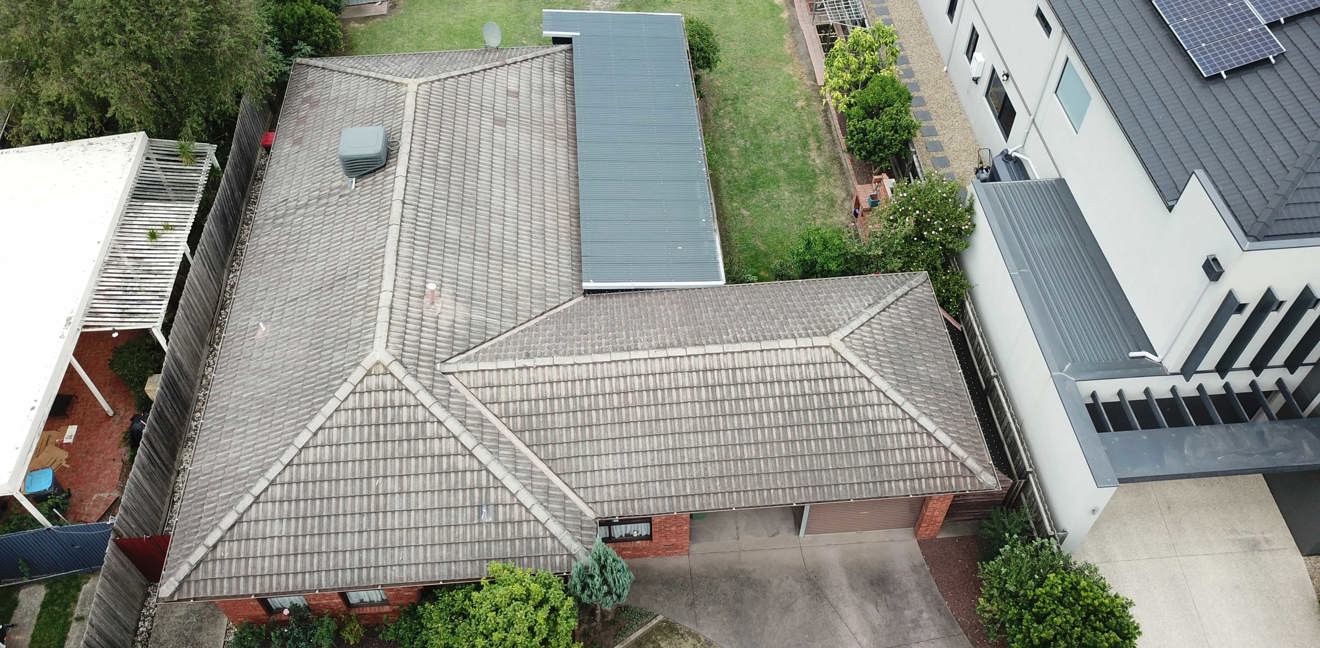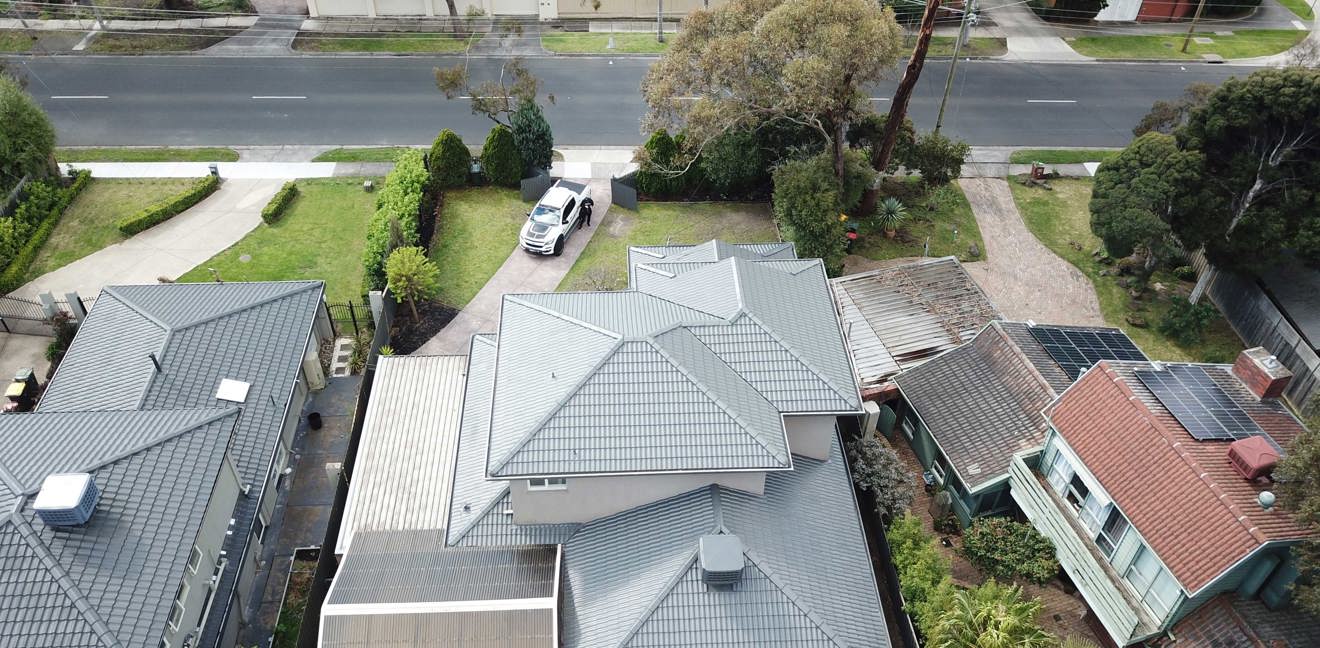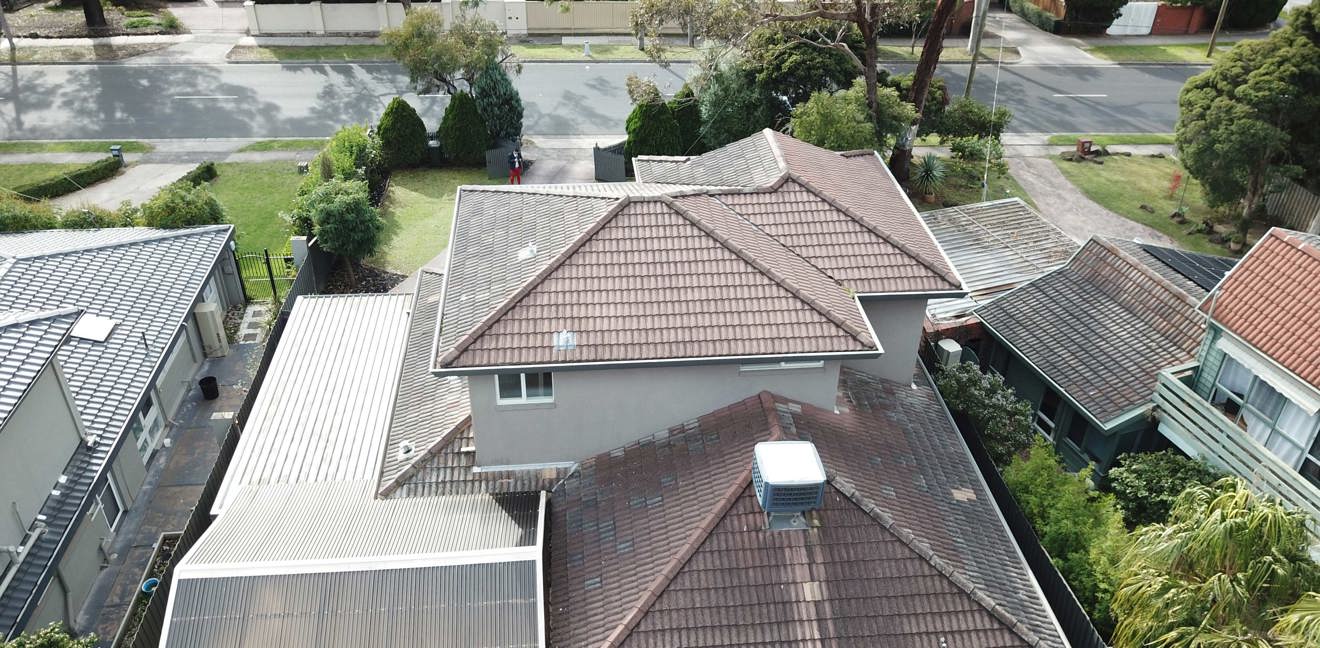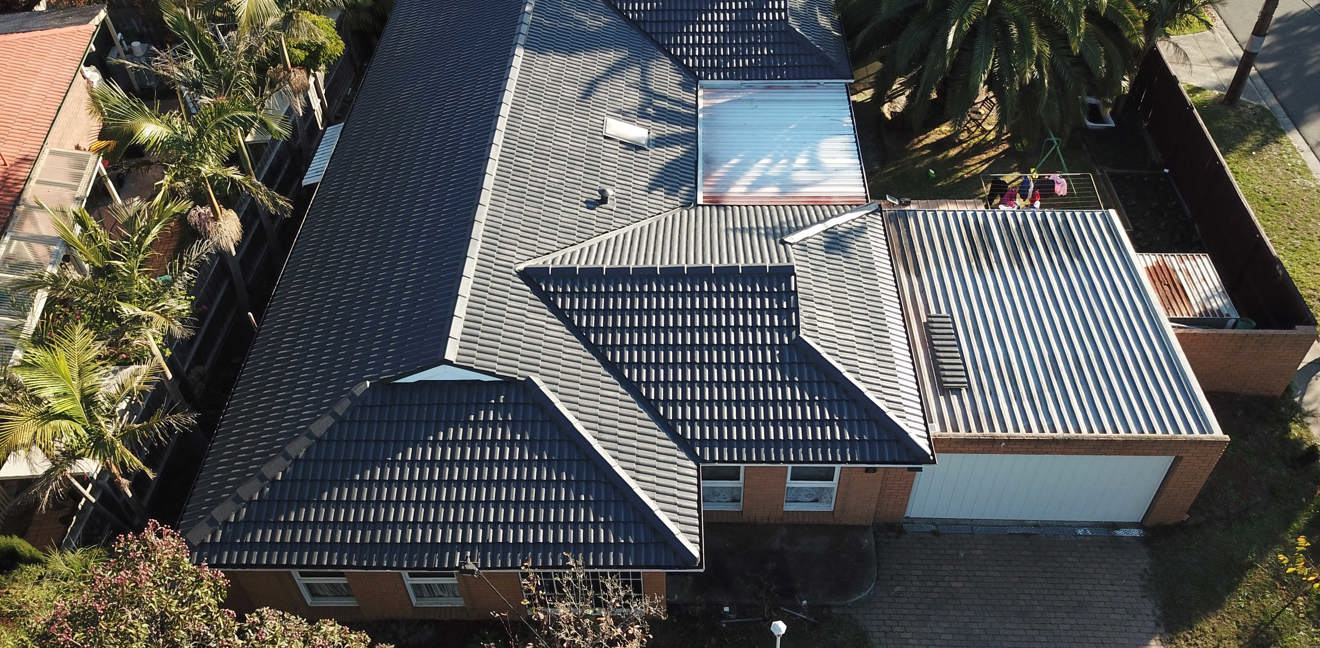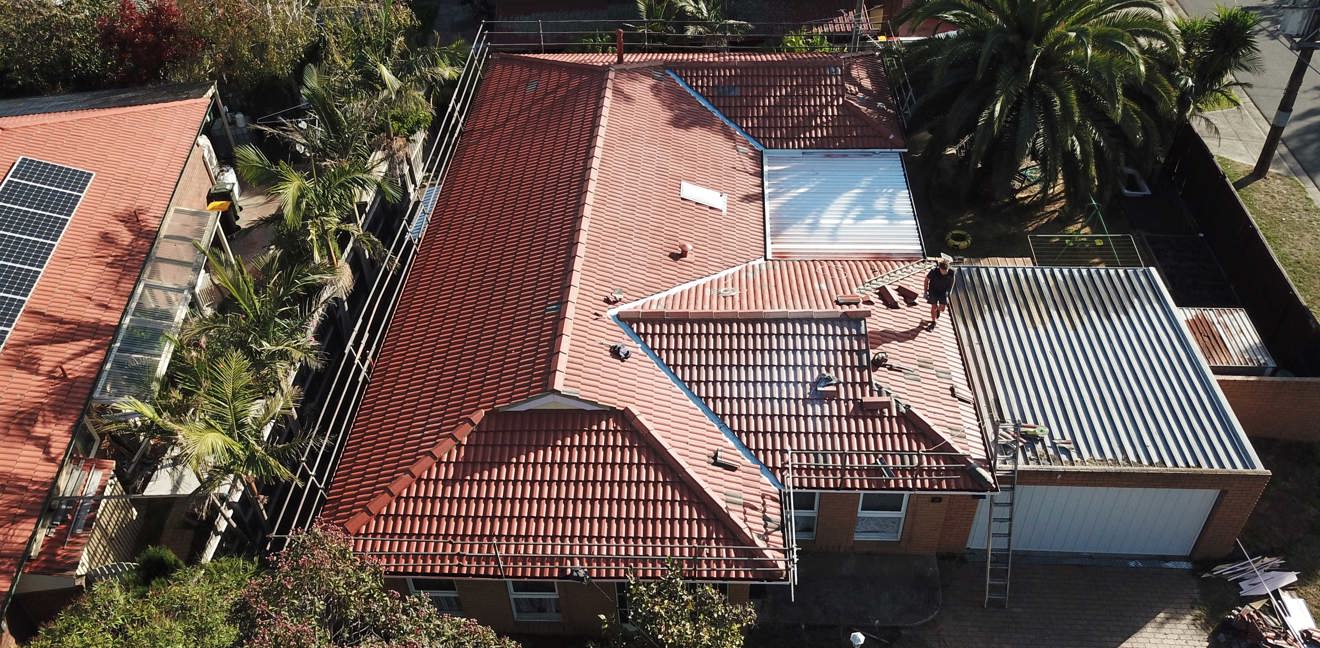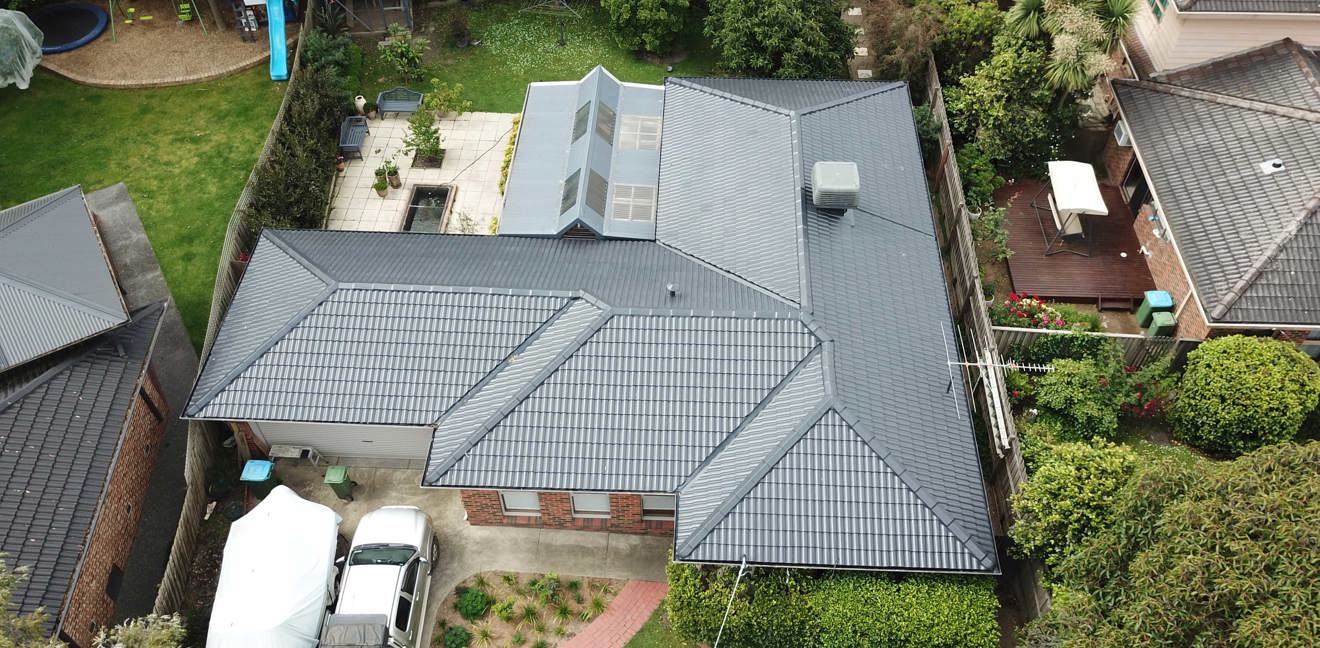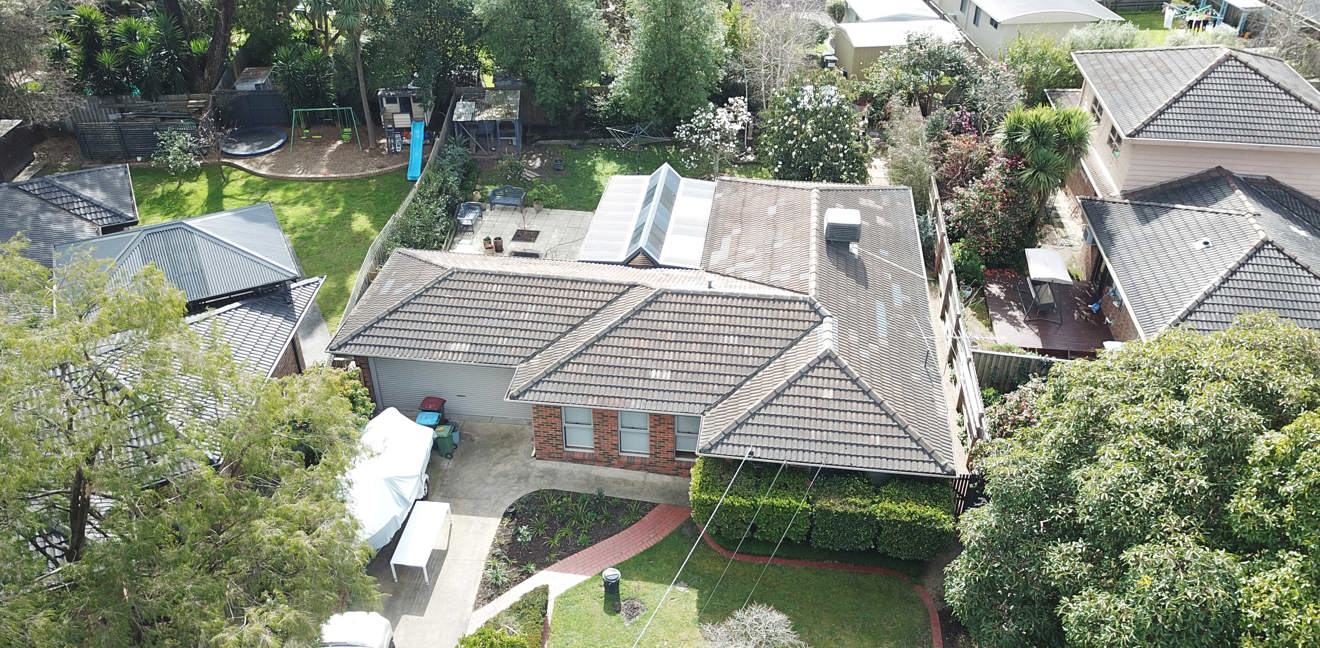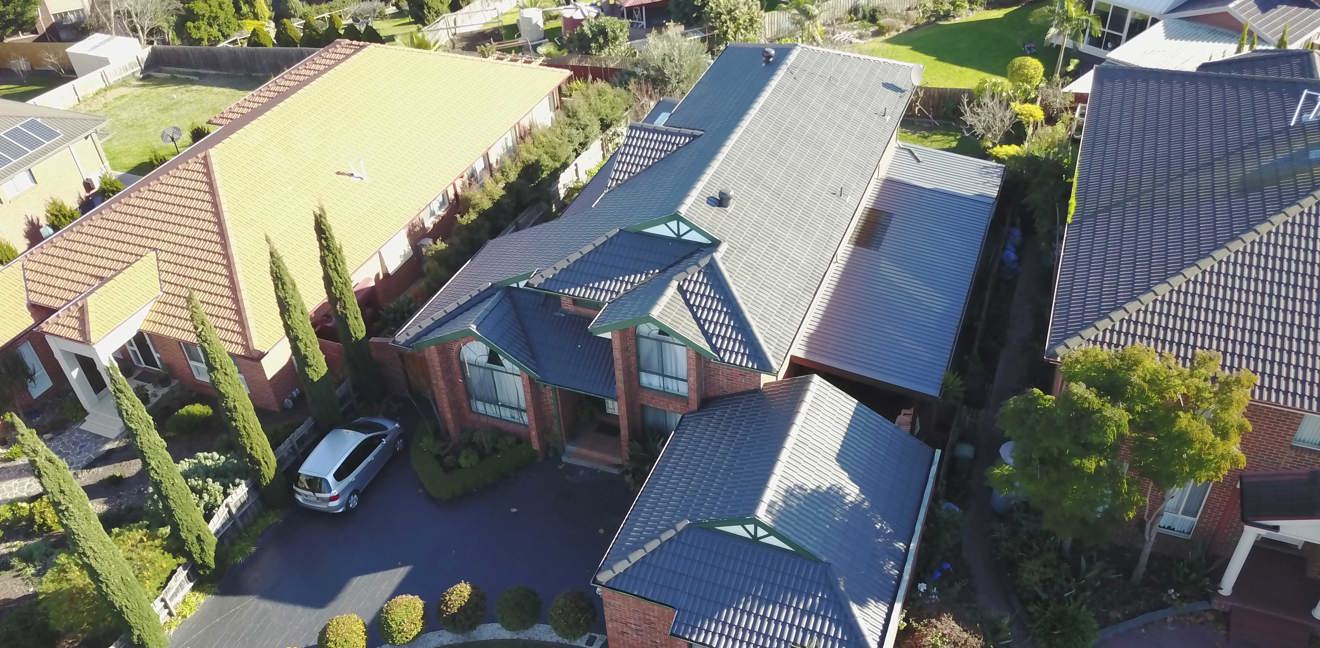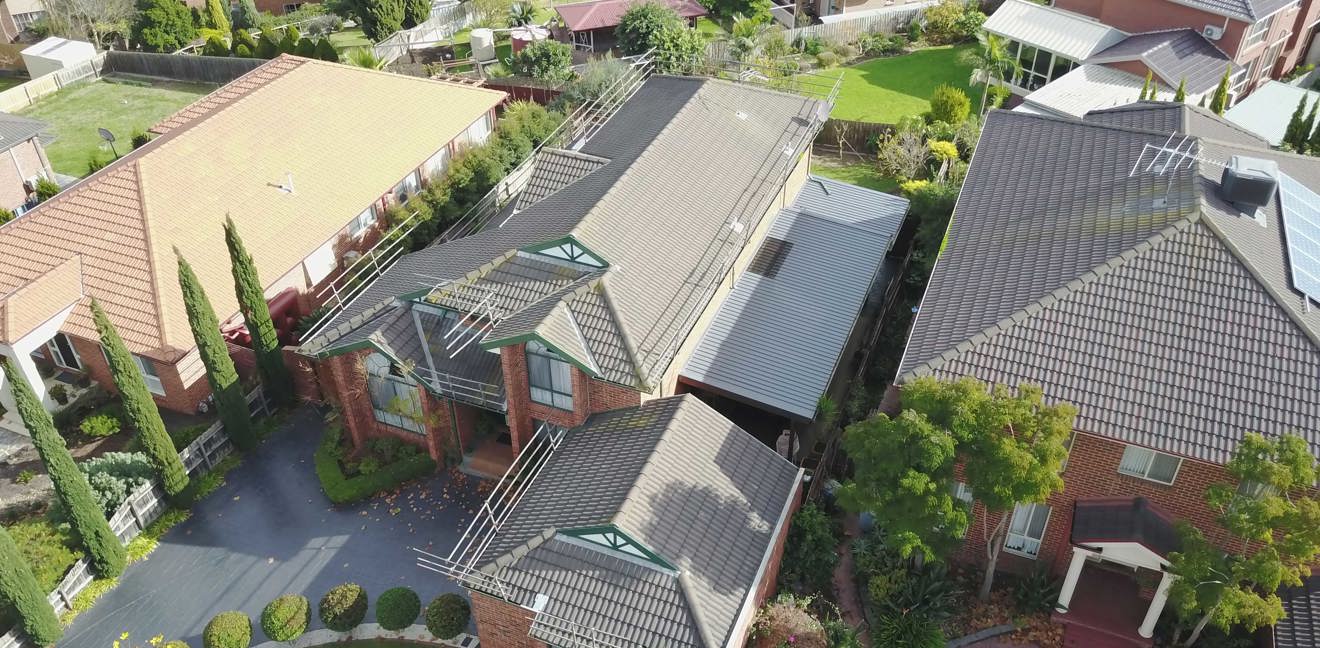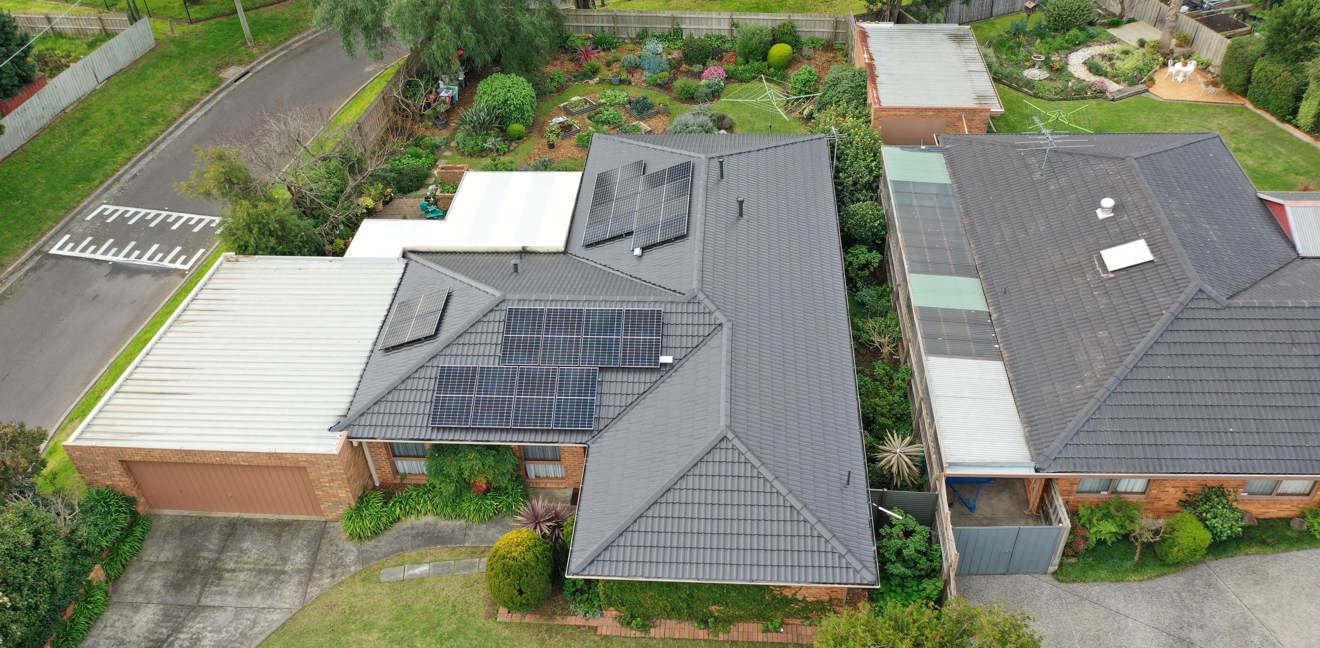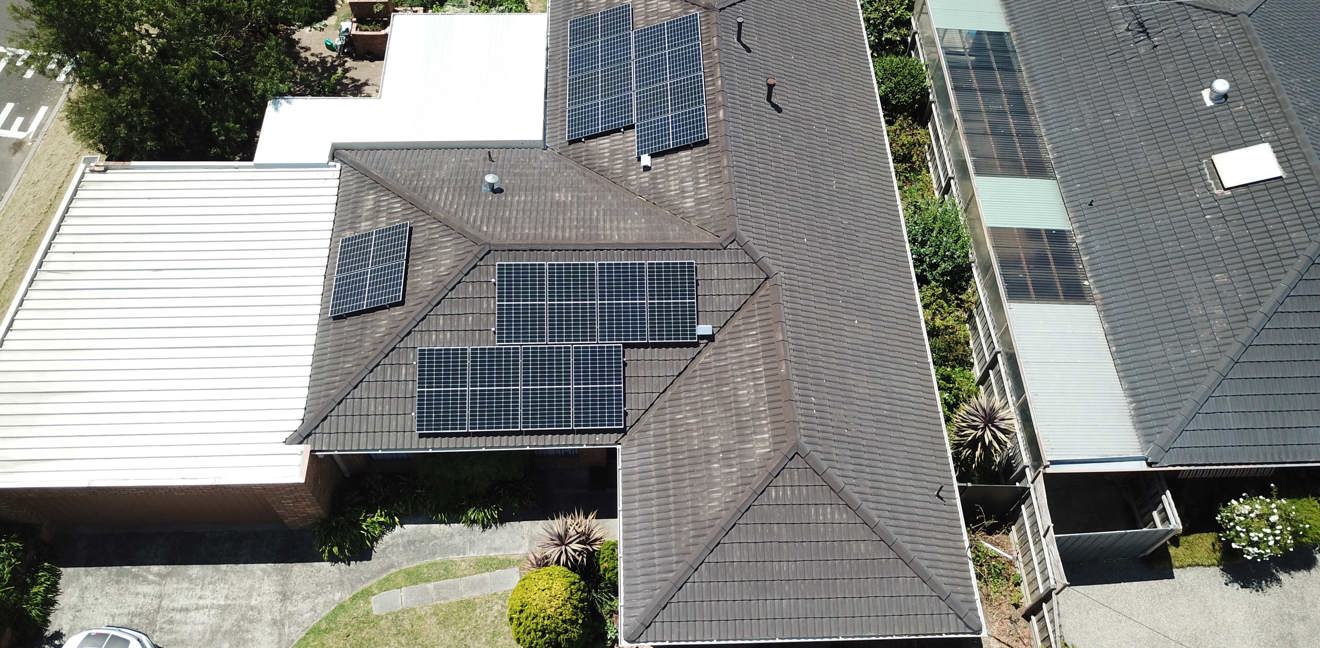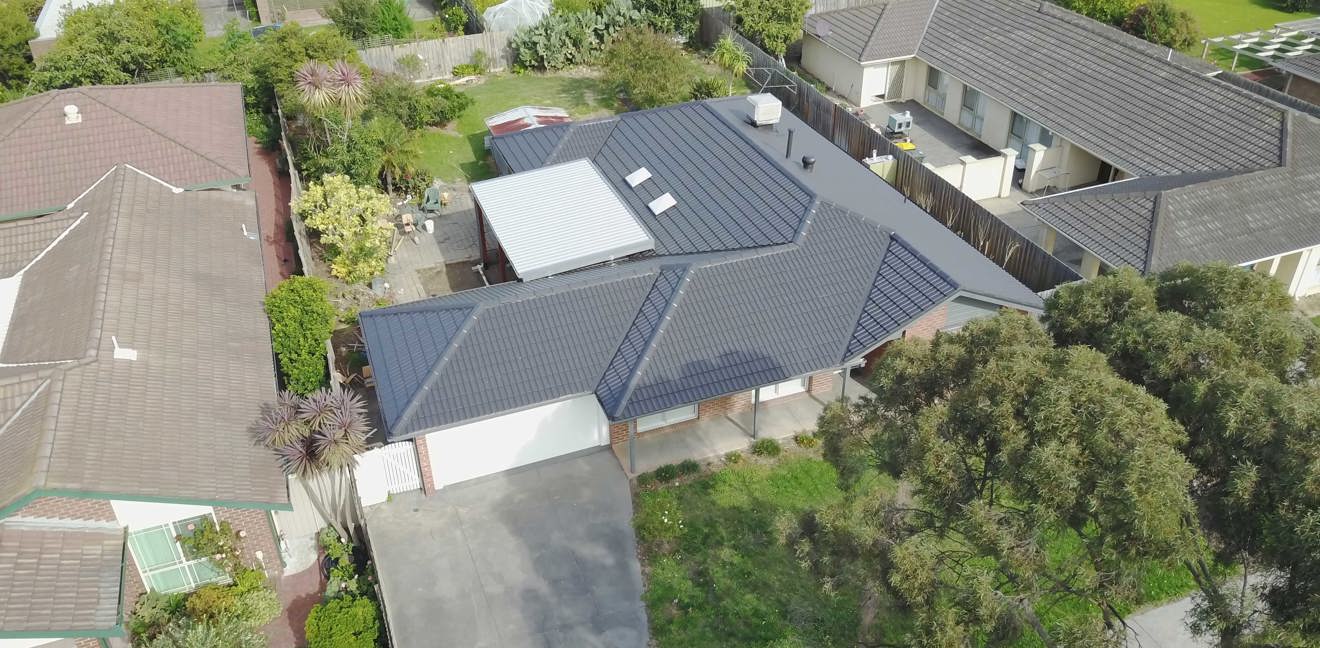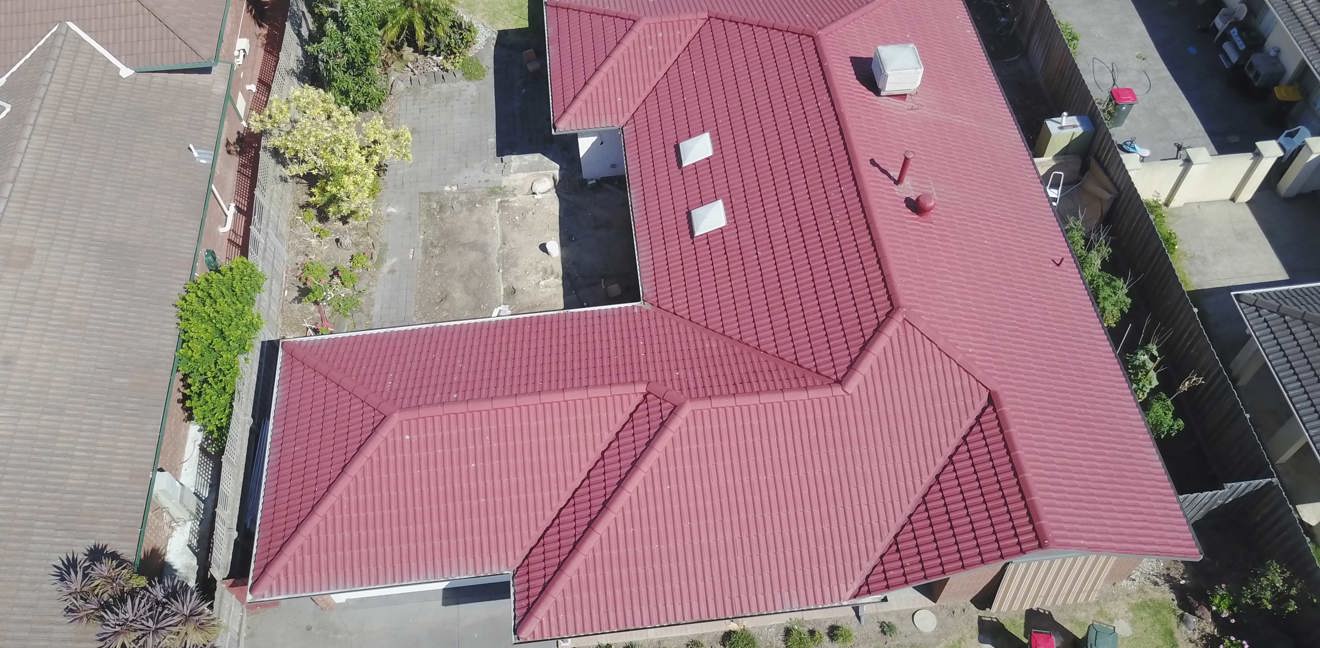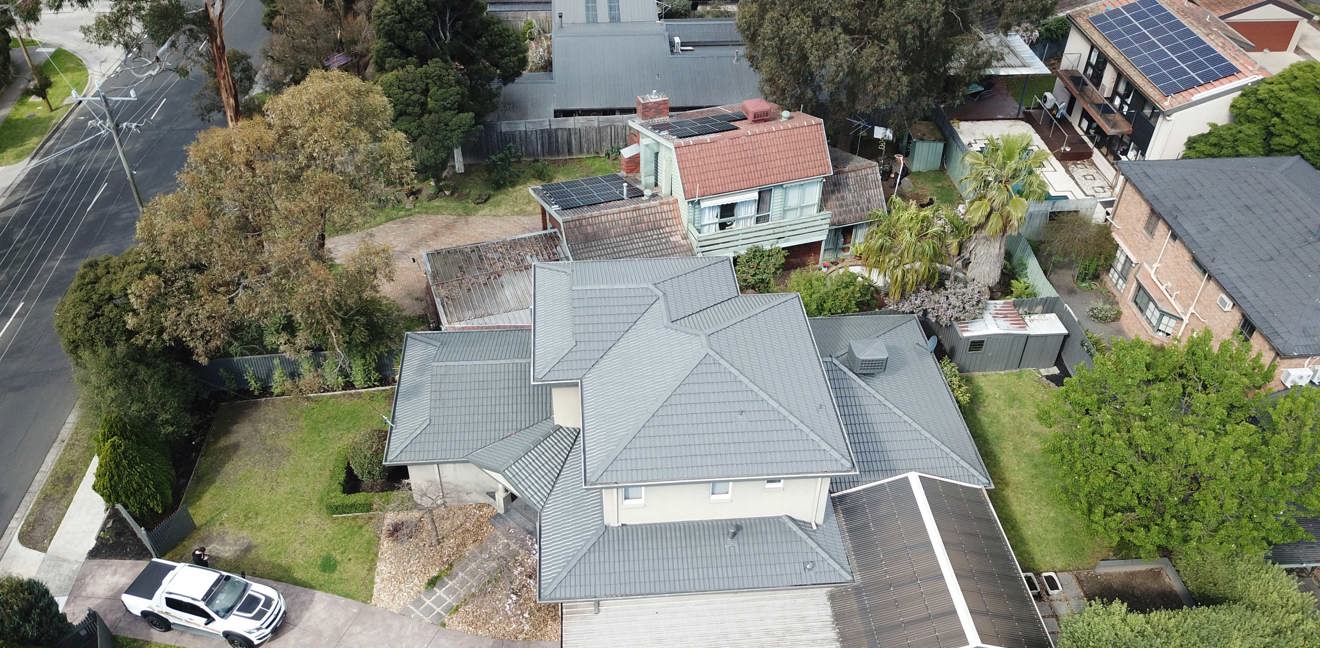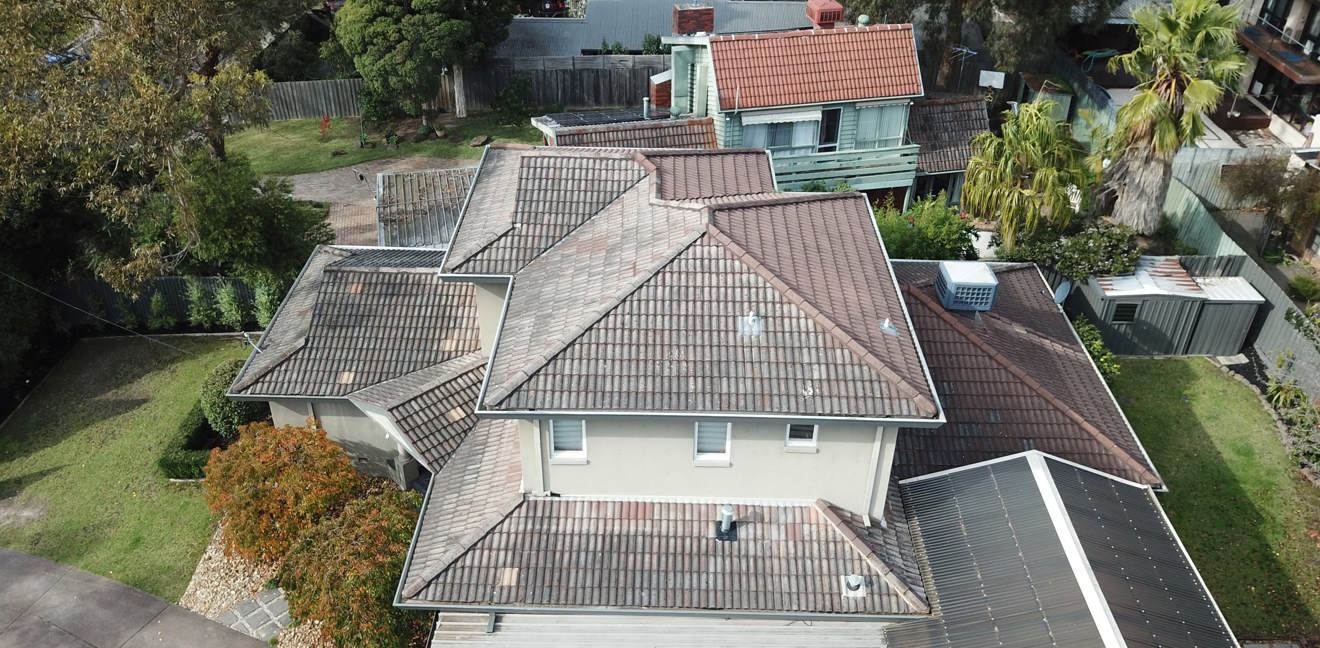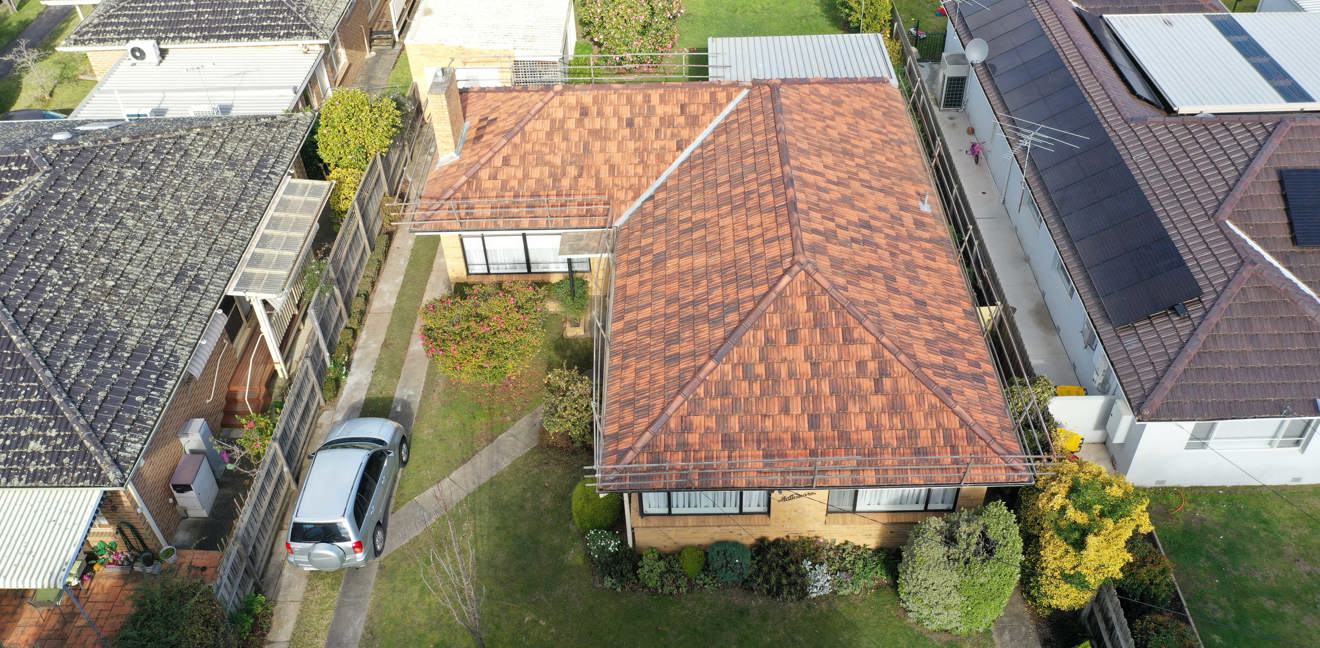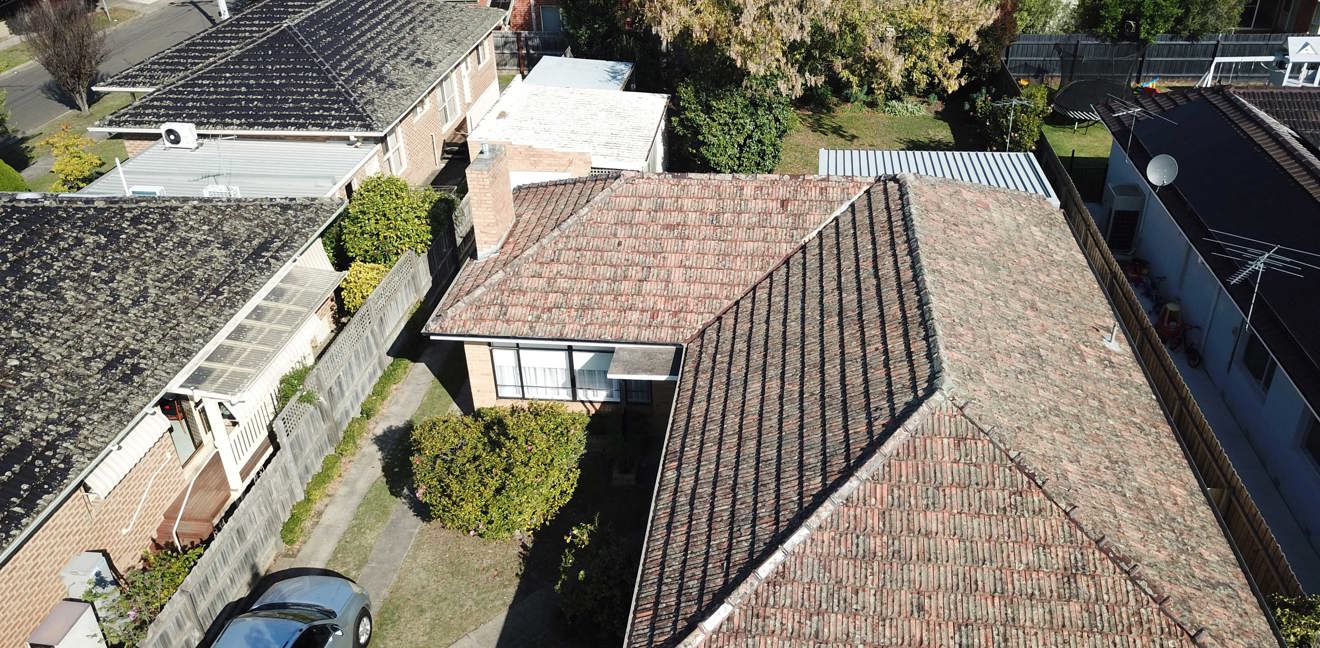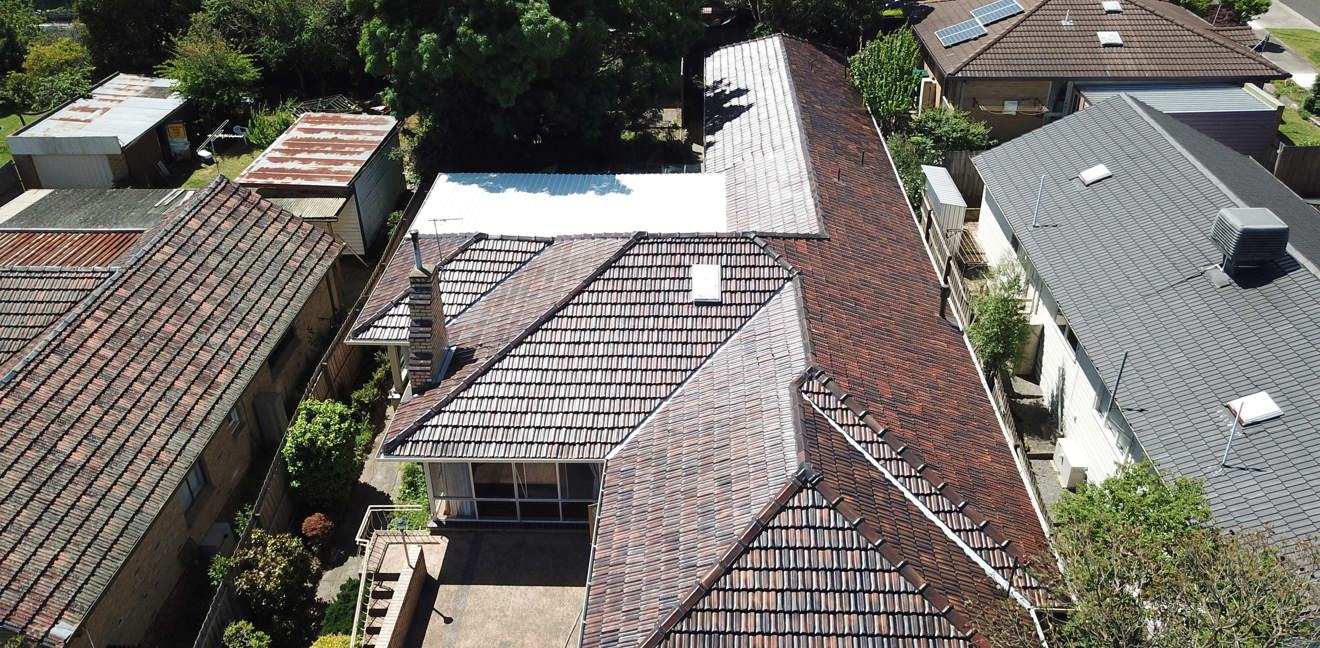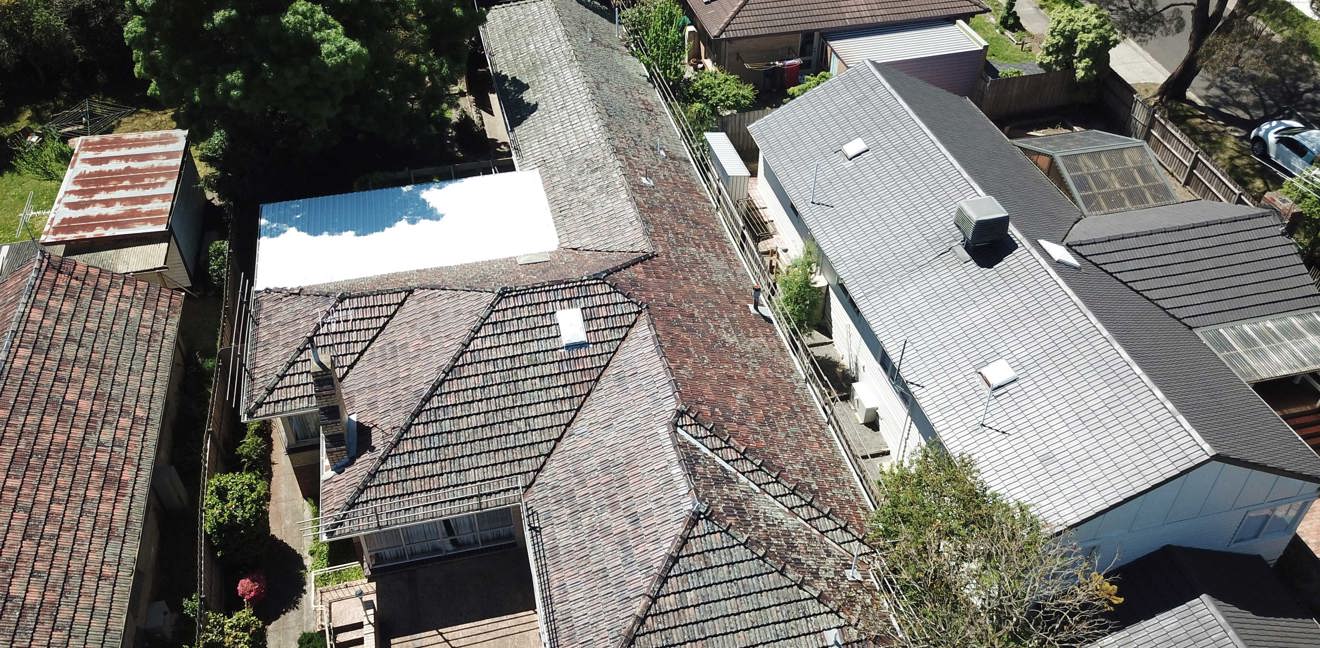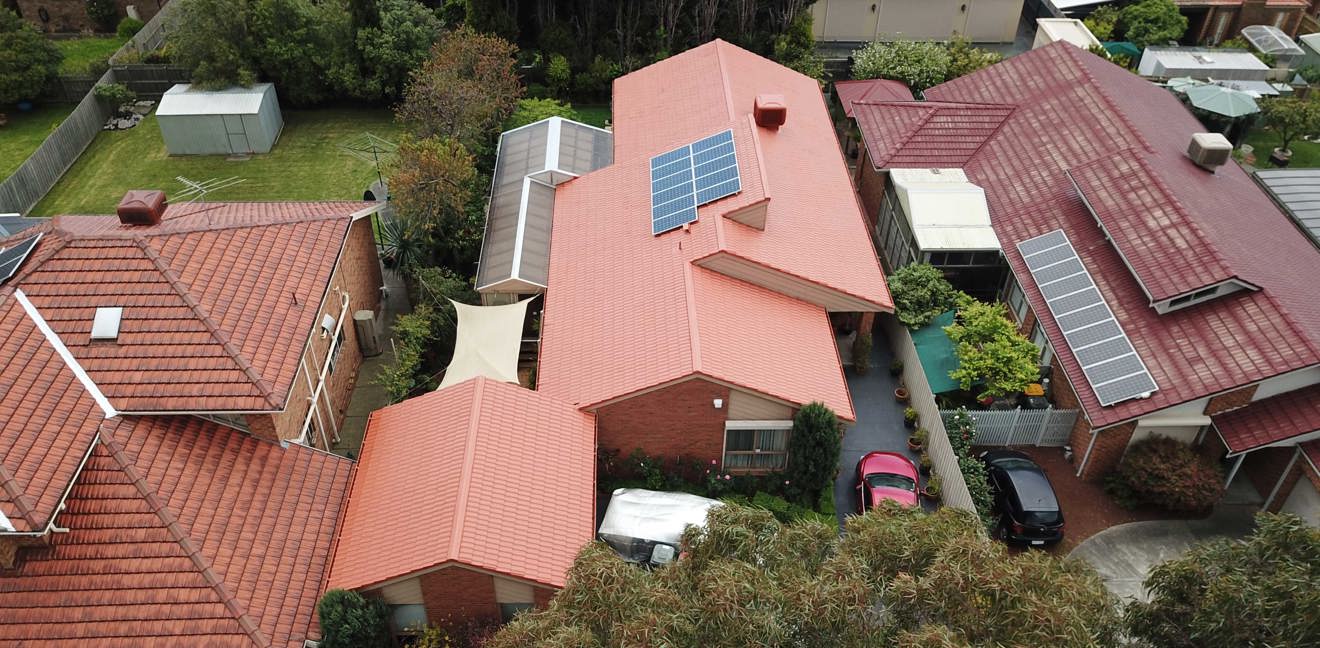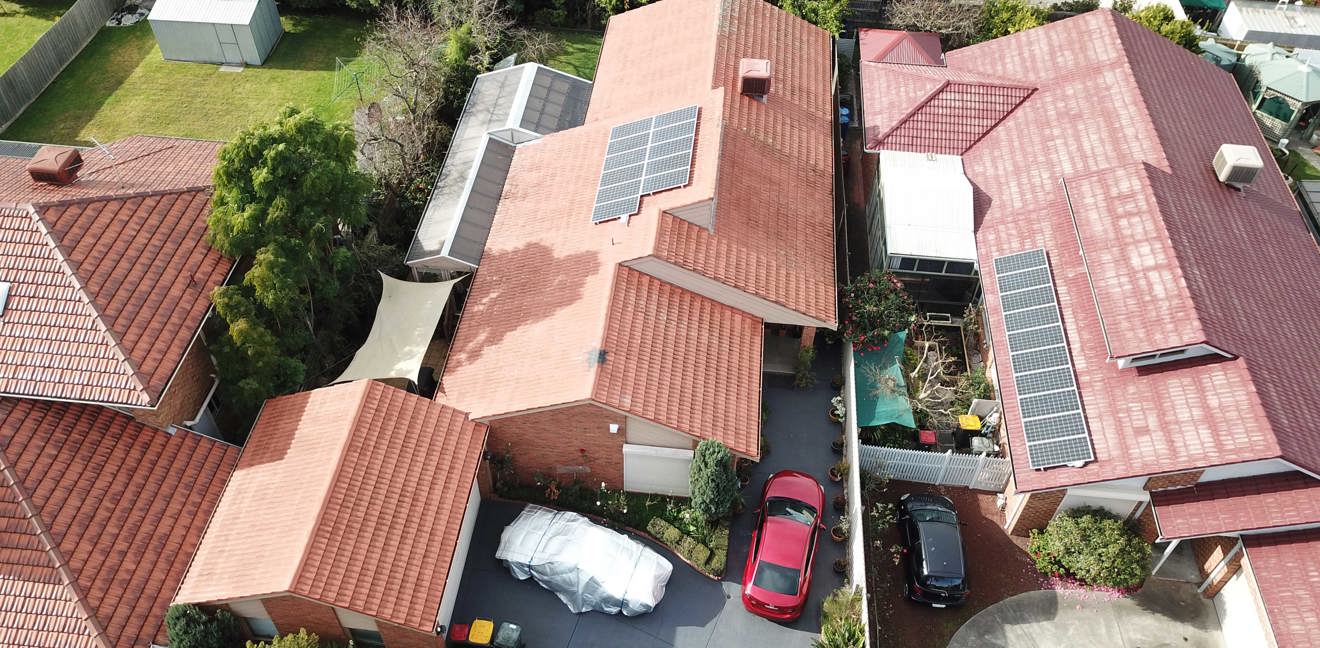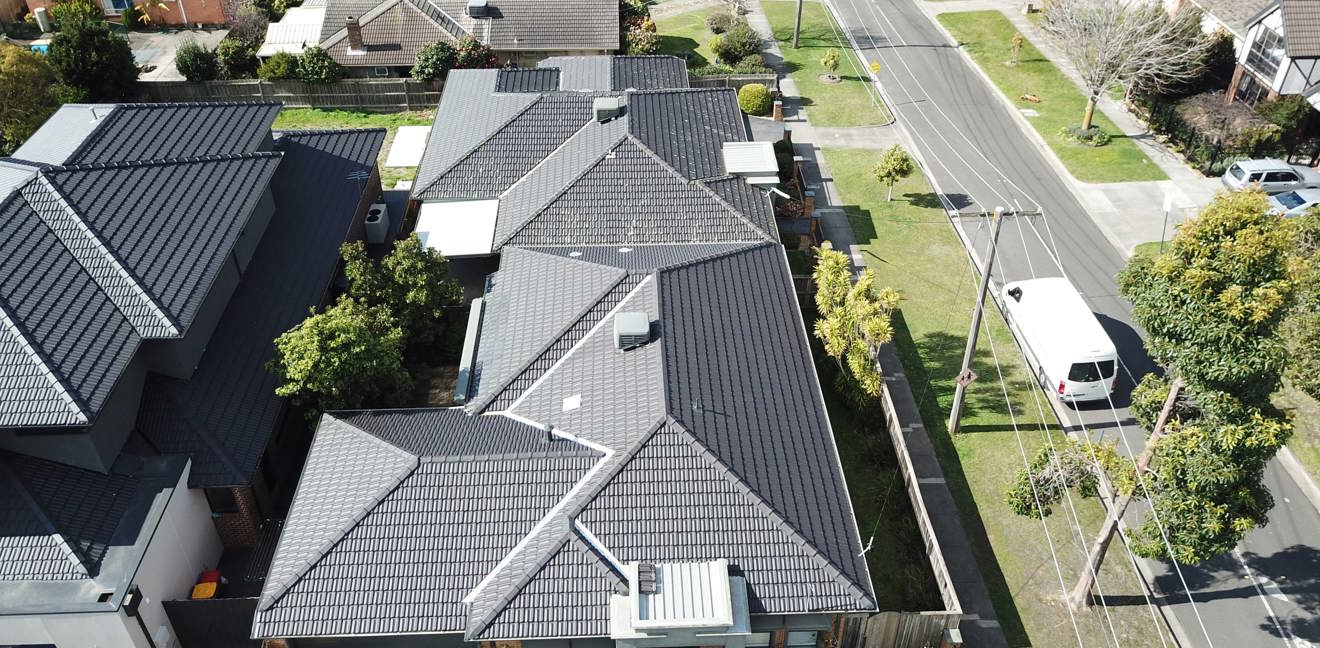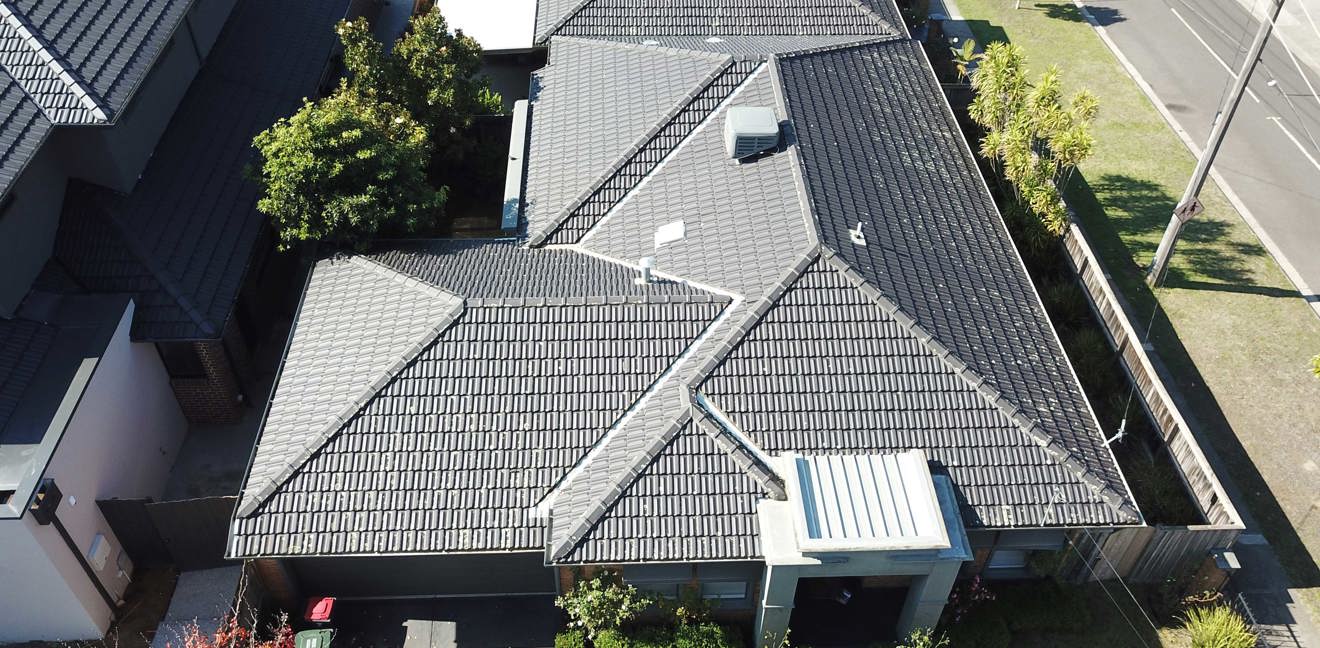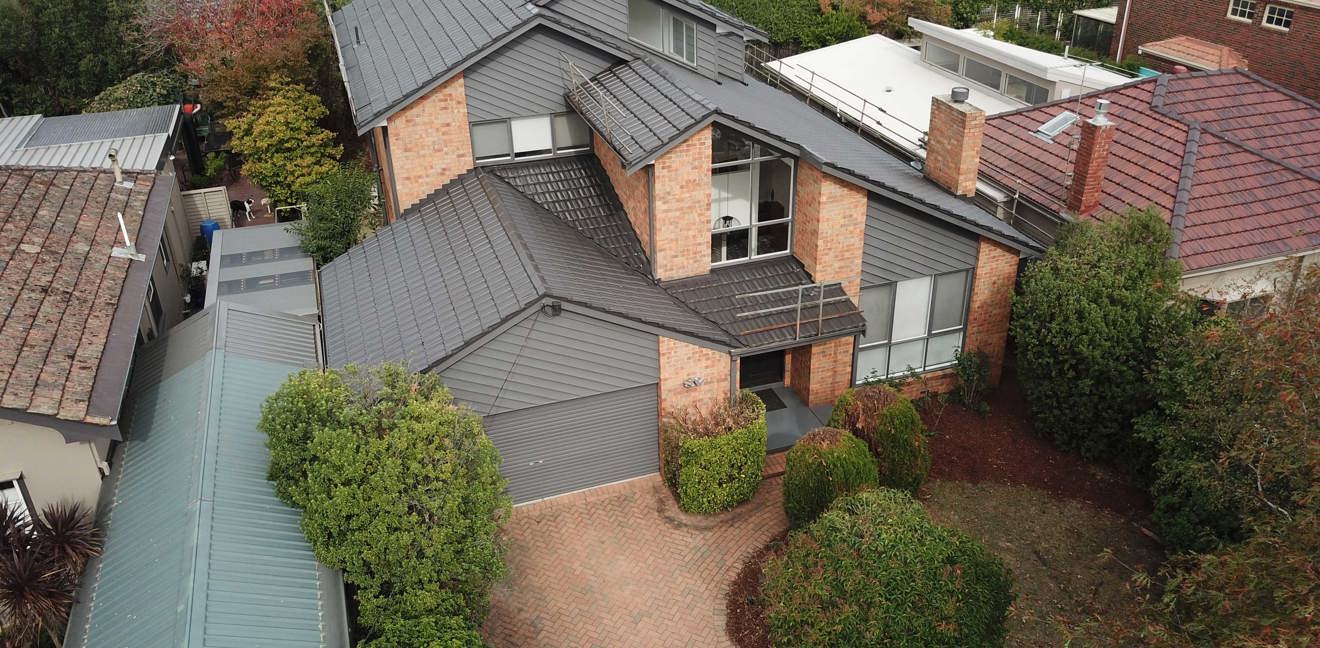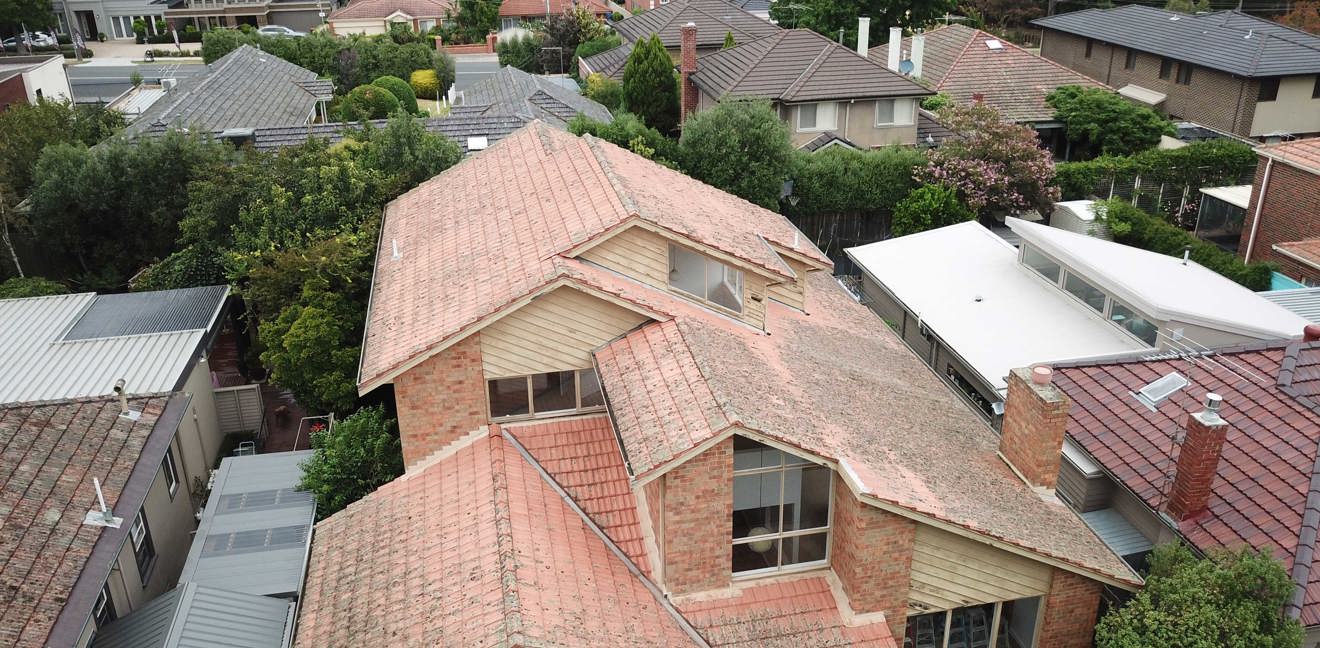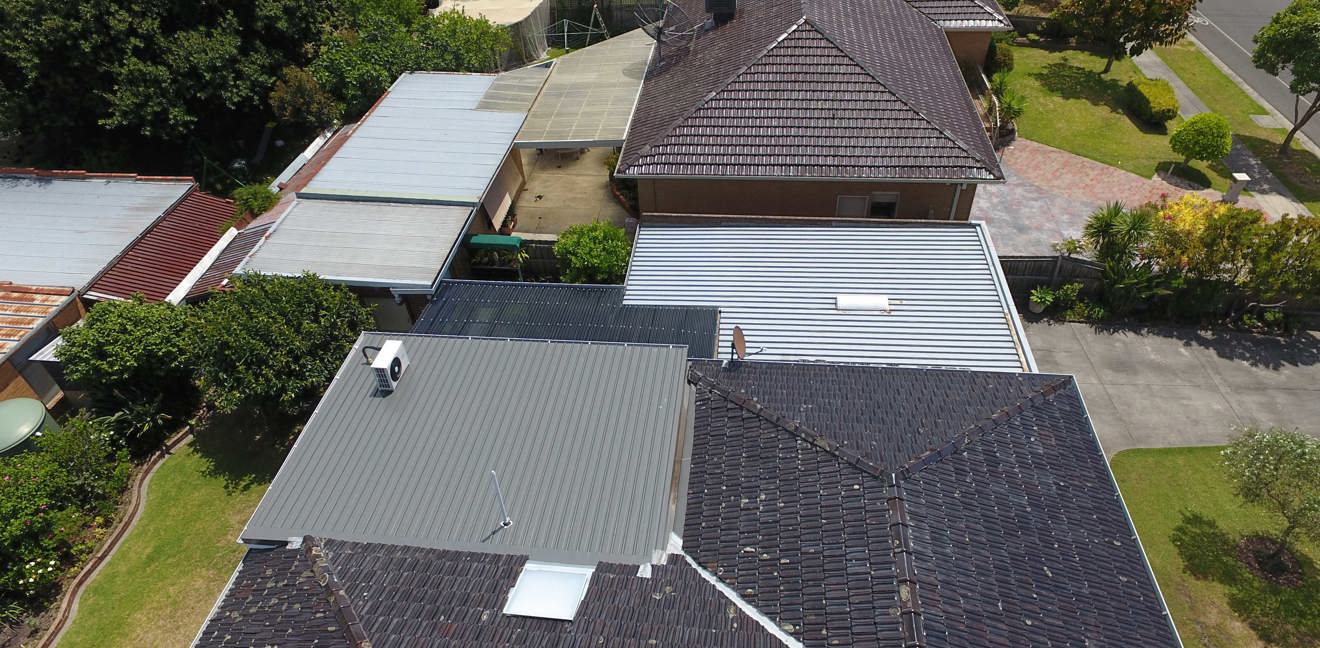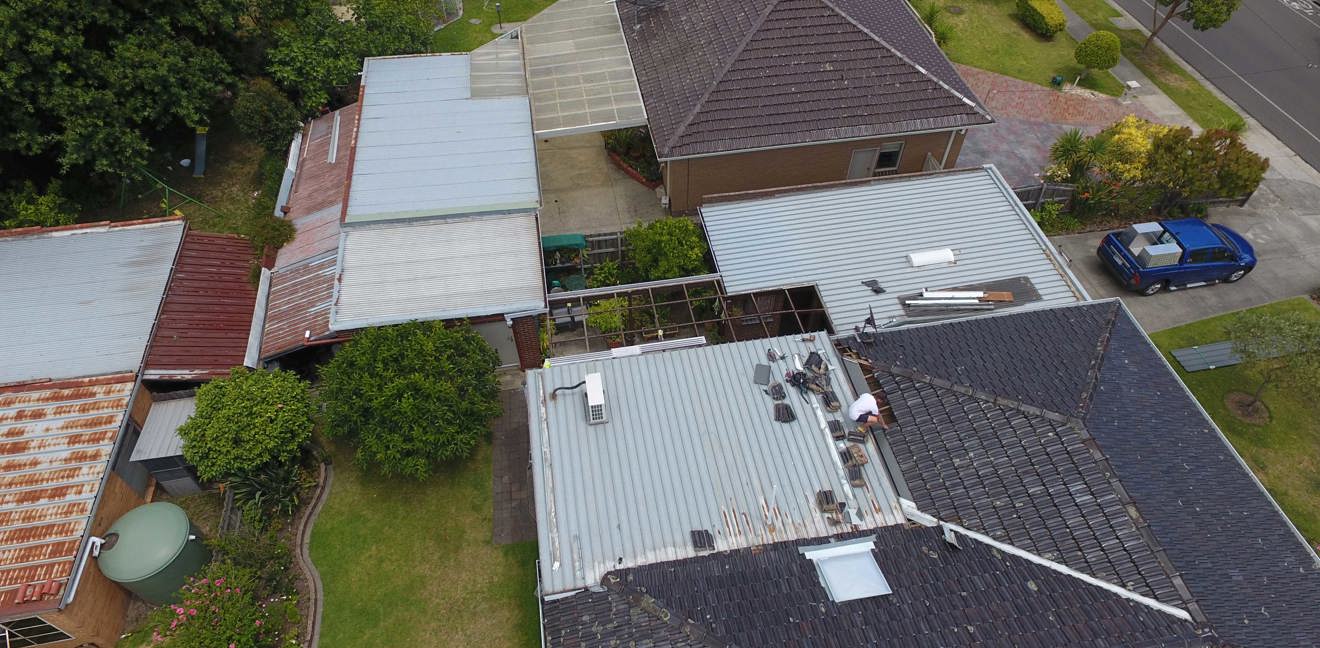 Thank you to Jim and the team at Melbourne Quality Roofing. I can't thank you enough for providing such an amazing customer experience and going above and beyond to get the roof restoration completed. Throughout the entire process, I was never once kept in the dark as Jim was so quick to respond and had always provided an update throughout. If you're wanting a roof restoration/maintenance with a 5 star customer experience, look no further as the team at Melbourne Quality Roofing has got you covered. Again, thank you to Jim and the team. :)
Phillip Nguyen , Keysborugh
Melbourne Quality Roofing completed our restoration 2 years ago in May 2019. There were water marks on the ceiling after a few days of heavy rain and I remembered the warranty so I promptly texted Jim. As it was a Sunday, I didn't expect much. To my surprise, he replied that he can drop by in the afternoon after finishing another job. He came and fixed the leak the same day! Thanks Jim & your team, I am impressed.
Cecilia Suteh , Glen Waverley
I could not speak highly enough of Jim and Michael. After contacting several companies and not even a response. Not only did Melbourne Quality Roofing respond, but they are also by far the most knowledgeable and professional. I wish we could rate higher than 5 Stars.
Anthony O'Connell
I'm very happy with the work that Jim and his team did fixing my roof , from the first phone call right through to the end of the job I couldn't be happier. Every process was communicated in detail which filled me with confidence that the job was going to be done right. I would like to make special mention to Steve who was an absolute professional on the job and explained in detail each process of the repair that was going to take place. Steve was always punctual and extremely polite and well-mannered and on this experience I would highly recommend Melbourne quality roofing to anyone.
Peter Yankos , Knoxfield
Melbourne Quality Roofing did my roof restoration. Jim and his team of people are model professional tradesmen. They are masters at what they do and at customer service. They are a breath of fresh air. They give me hope that there are really quality trustworthy tradies, a rare breed indeed nowadays. A word about Jim. I have never met another businessman like Jim before. He is not just an outstanding businessman but an amazing human being, generous, kind, honest, reliable and understanding. I don't know Jim personally at all in case you think this is a friend's review. I had to ask Jim to change the color of the paint after it was finished and he was so gracious and helpful. My roof looks fantastic. I am so happy that I chose this company.Thank you guys. I will be recommending you to everyone I know. I will not be surprised if this company becomes a household name in the future and they will deserve it too.
Anna Lu , Endeavour Hills
The go to roof restoration company in Melbourne. Jim's approach, service, communication and workmanship is elite. From the moment you request a quote, the entire process through to completion is just so professional. Nothing is too difficult and any questions or queries are handled quickly, respectfully and professionally. As for the finish, just perfect, our roof looks like new. I have no hesitation in recommending Jim and his team at Melbourne Quality Roofing to anyone looking at any roof repairs or restoration.
Jim Cosentino , Lysterfield
I was very happy that I have chosen Melbourne Quality Roofing for my roof restoration job. The job was done as per quoted with no spills and thrills and now I don't have to worry about a leaking roof. The price was reasonable for the quality of the repairs and fixes completed. Thank you Jim and the team for the great roof restoration work.
Ken Lai , Patterson Lakes